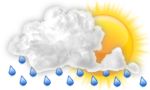 Web Search powered by
YAHOO!
SEARCH
Times Exclusives
Take a look at some of the biggest summer movies in history.

Just how much would you walk away with if you won th…

How well do you know "Star Trek?"

RailCats ballcards for the 2013 season

Search by procedure, city or state to see how hospit…

Check out Obama's promises for his second term as we…

Read the spring 2013 special section on the town.

Check out the spring 2013 special section on the city.

RailCats head groundskeeper talks about how the weat…
×
Biodiverse lands thrive in area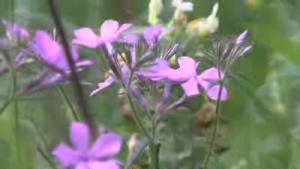 Lake
Porter
Illinois
Indiana
Latest Updates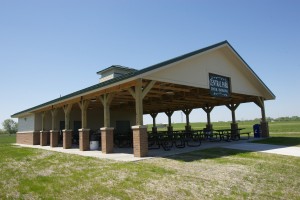 Parks add to a community's quality of life by offering space for people of all ages to enjoy the outdoors and participate in a variety of social, recreational and athletic activities.
Headlines
National & World News
Technology News
BusINess
Columnists
TAMPA, Fla. | Shareholders of JPMorgan Chase voted Tuesday to let Jamie Dimon keep both the chairman and CEO roles, but they signaled that the bank needed better oversight, giving only narrow approval to three of the bank's board members.
Movies
TV
Music
Arts & Theatre
Books
Columnists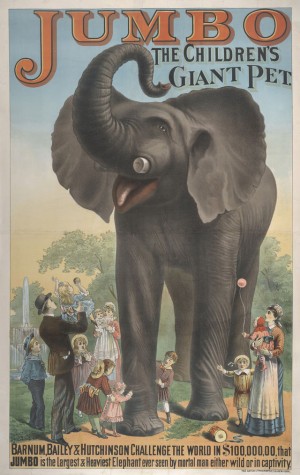 Phil Potempa's daily entertainment news column.
Shore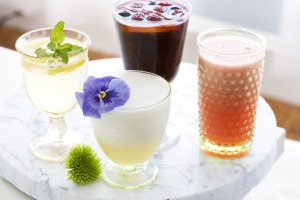 The art of the summer cocktail is something I take most seriously.


Poll
Loading…
Should Indiana require ignition interlock devices to be installed upon conviction for drunken driving?