RSSNews Blogs
From Wisconsin, we find the strange tale of Robert D. Monroe, who investigators say was able to illegally vote in Indiana, despite the state's voter ID law that was supposed to stop such fraud.
The Milwaukee Journal-Sentinel reports:
According to the complaint:

Monroe cast two ballots in the April 2011 Supreme Court election, two in the August 2011 Alberta Darling recall election, five in the Scott Walker-Tom Barrett recall, one illegal ballot in an August 2012 primary, and two ballots in the November 2012 presidential election.

In the presidential election, Monroe cast an in-person absentee ballot in Shorewood on Nov. 1 and drove a rental car to Lebanon, Ind., where he showed his Indiana driver's license to vote in person on election day, Nov. 6, the complaint charges. Monroe owns a house there, according to the complaint.
So there's the hole in the voter ID law, which seems to not catch voters with homes (and driver licenses) in multiple states. Then again, critics of the law say it has less to do with preventing voter fraud and more to do with making it more difficult for certain citizens to vote.
You might recall that the actual Indiana voter fraud that proponents say justified the Voter ID law involved absentee ballot fraud in the Robert Pastrick-George Pabey East Chicago mayoral election. The fact that voter ID does nothing to prevent such absentee ballot fraud once again becomes evident.

Check out great local savings from The Times!

View Participating Chambers of Commerce
Most Popular

New Patient Special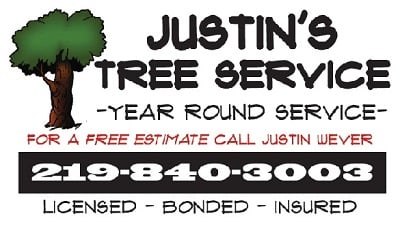 Call the professionals to get the job done right the first time!

Call us today for a personal tour & complimentary lunch!

 We offer loans on your Jewelry with no credit checks, no bank…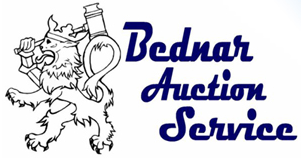 Visit our website at:  www.bednarauctions.com
Contributors

Robert Blaszkiewicz is a Northwest Indiana native and joined The Times in 1994. He has filled a variety of roles, including night editor, Porter County editor, features editor and new media coordinator. His current position is assistant managing editor for operations.

Doug Ross has been covering Northwest Indiana for 30 years, including two decades at The Times of Northwest Indiana.
Poll
Loading…
Should struggling small school districts merge with their neighbors?