Saturday Morning QB: Hanover hangs, flags on the field and a run comes to an end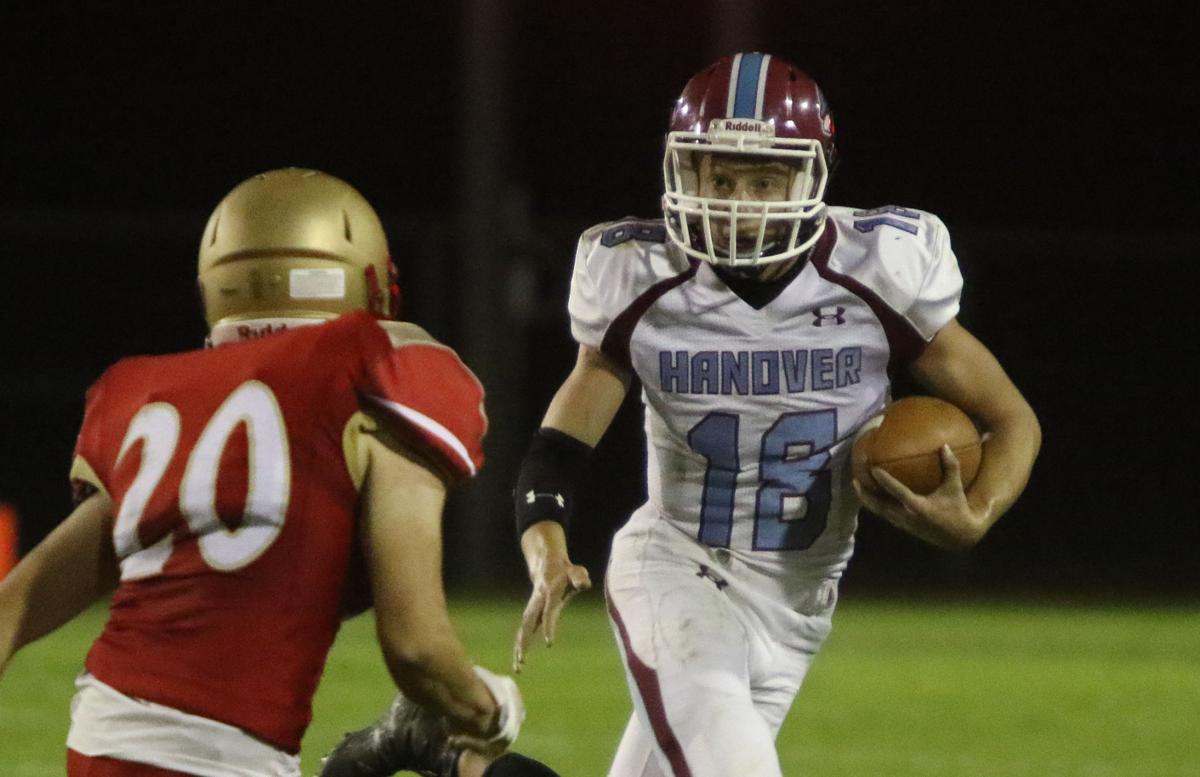 Pete Koulianos stood with his Hanover Central Wildcats after a tough 24-9 loss at Andrean on Friday night.
The Class 3A Sectional 25 opener was a shocker for many in the Region and around the state of Indiana.
Hanover only trailed 10-9 at halftime -- a botched snap on a field goal attempt having kept them from taking a two-point lead into the break.
And down 17-9 in the fourth quarter, Wildcats quarterback James De Lange had a pass intercepted in the end zone on a potential game-tying drive.
Almost everyone thought the 59ers, who've played in six state championship games with two wins, were going to roll the young program competing in only its second state playoff game.
"I told the kids how very proud of them I was," Koulianos said. "They hung in there with a team no one thought we'd be four scores with. We talk all the time about becoming a legitimate program. That game is a step in the right direction."