Saturday Morning QB: Jusevitch, Lowell have some more revenge on their minds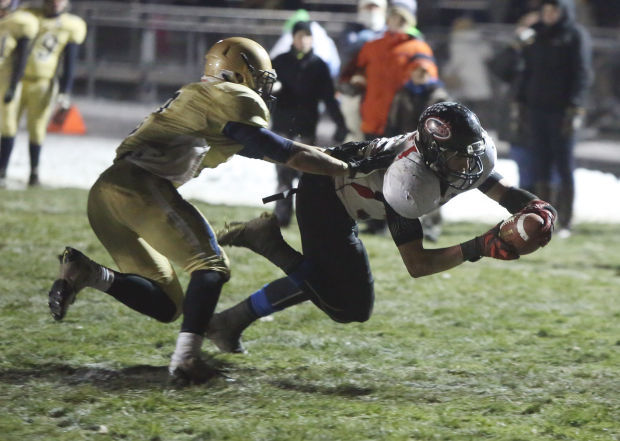 Jordan Jusevitch remembers Nov. 14, 2014, like it was yesterday.
An arctic field at New Prairie had snow piles pushed all around it. Every breath shot puffs of white into the air.
His Lowell Red Devils played the Cougars down to the wire in the regional, which ended with a 28-27 New Prairie win after Lowell's Ike James slipped on a patch of ice attempting to score on a late 2-point conversion run.
What made it more painful for the Red Devils is that Russ Radtke's team went on to play in the Class 4A state championship game at Lucas Oil Stadium.
"They have a great team with a great offense," Jusevitch said.
The two teams will battle again next Friday in the Class 4A regional, but this time it will be played at The Inferno.
"It was like that game was played in a blizzard," Jusevitch said. "It was really cold. And we will have a motivation this game because of what happened four years ago."