Saturday Morning QB: State's second longest rivalry will continue for another year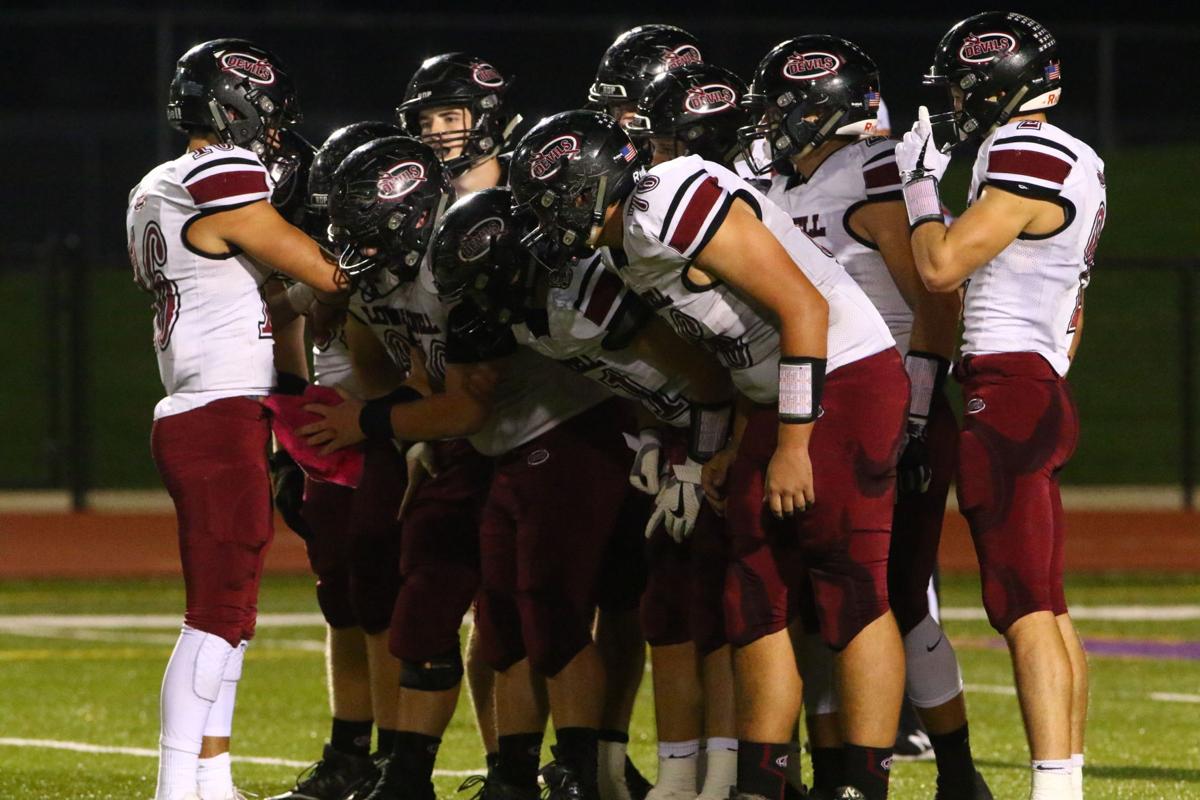 Griffith and Lowell have been playing each other in football every season since 1934.
But when the Panthers left the Northwest Crossroads Conference to compete in the Greater South Shore Conference this autumn, it looked like the state's second-longest rivalry would end.
Red Devils coach Keith Kilmer spoke about this back in August.
"Maybe the ping pong balls will allow us to play again this year," he said of the IHSAA sectional draw.
The draw and two ultra talented teams the past two weeks set up a classic championship game in Class 4A Sectional 17.
HIGHLAND — Lowell's defense came up big again in 35-0 win over Highland on Friday.
GRIFFITH — In a game of runs, Griffith came out on top.
Lowell beat Highland 35-0 on Friday night and the Panthers beat Morton 35-21.
The two proud programs have histories of pounding the ball on the ground, down after down after down. But Region fans could see something else at The Inferno next Friday night.
Griffith's Fred Winston threw for 208 yards and had scoring passes to Jared Cottrell, Anthony Compton and Cole Cervantes against Morton. Lowell's Ethan Igras threw for over 100 yards versus the Trojans.
"It will come down to execution and we have the pass in our back pocket," Kilmer said."If we got to use it, we have proven this year that we can. We 100 percent believe we can throw the ball. Our goal is to throw when we want to."
In the series that now has run 84 years, the Panthers own a 51-34-3 advantage.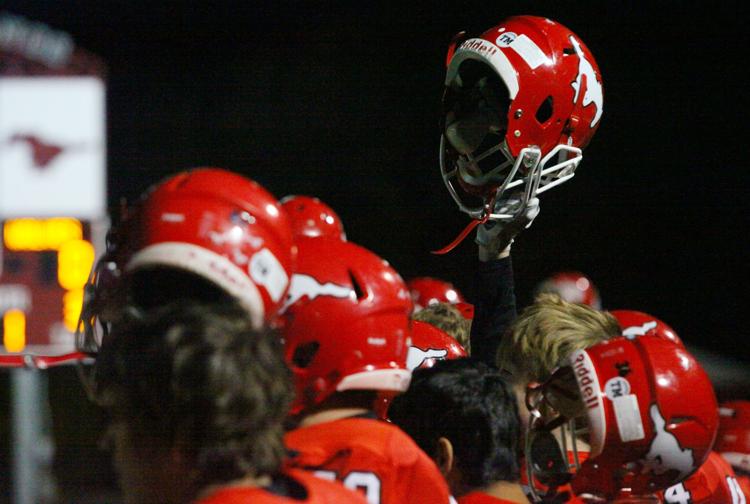 Three observations
The Magic Man keeps the show alive
Portage trailed Lake Central by seven at the end of the first quarter in the Class 6A Sectional 1 semifinal on Friday. Then, the host Indians scored 27 straight points to get the 34-14 win.
Scores from Friday's championship round of sectional prep football action.
Anthony Maceo had 147 yards rushing and a touchdown and threw two scoring passes for 55 yards. Portage had 296 yards on the ground.
"It was about executing in everything we did," Maceo said. "When we execute like we can, good things happen. L.C. came out strong and wanted to give it to us but we felt the same way. We kept fighting on both sides of the ball and everyone started doing their part."
The Indians will host Crown Point on Friday in the championship game. The Bulldogs won last year's title. Portage hasn't won a sectional since 2003.
Revenge comes at home for C.P.
After losing to Merrillville 34-26 on Sept. 1, Crown Point decided to defend Bulldog Turf on Friday night.