Saturday Morning Scorer's Table: Hanover ponders its schedule, the GSSC loses its trophies and Valpo's Brandon Newman shows out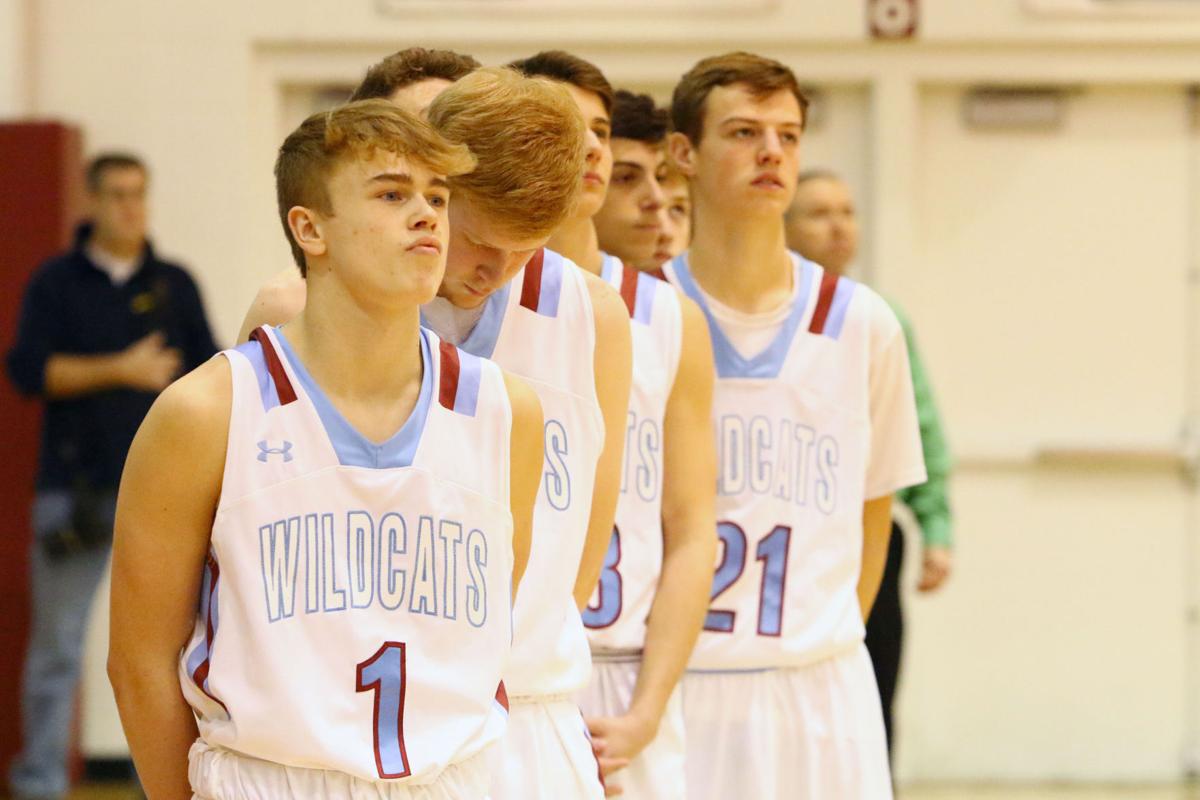 Bryon Clouse wasn't happy after Friday night's 55-54 loss to Bishop Noll before a raucous crowd at Hanover Central on a frozen-air night outside.
His Wildcats jumped out to a school-record nine wins to start the season. But on this night against the Warriors not much went right.
Hanover was 19 of 59 from the field, including 6 of 20 from beyond the arc. They were 10 of 14 from the free-throw line, but missed three in the fourth quarter when the game was on the line.
Noll also owned the boards, getting at least 15 offensive rebounds.