Times VU men's basketball beat writer Paul Oren sets some over-unders for the Crusaders as the 2017-18 season gets underway.
Valparaiso over-unders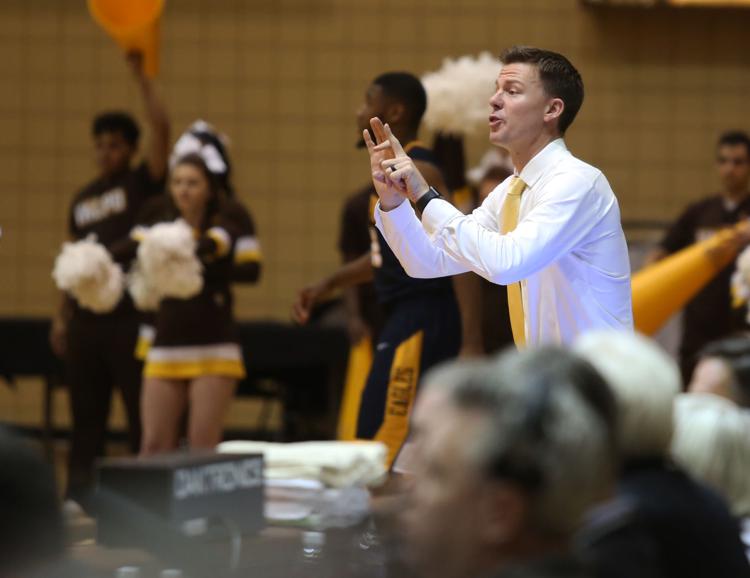 Derrik Smits -- 30 blocks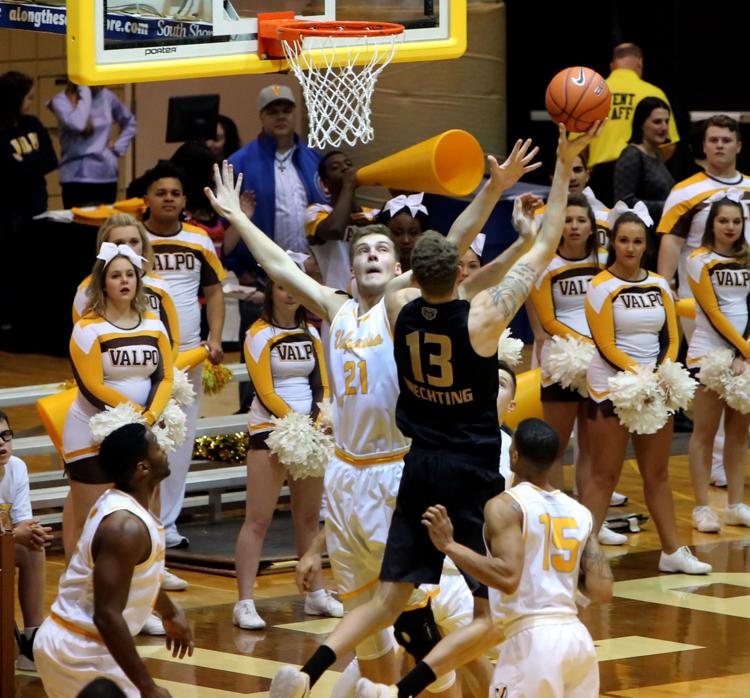 Parker Hazen -- 5.5 rebounds per game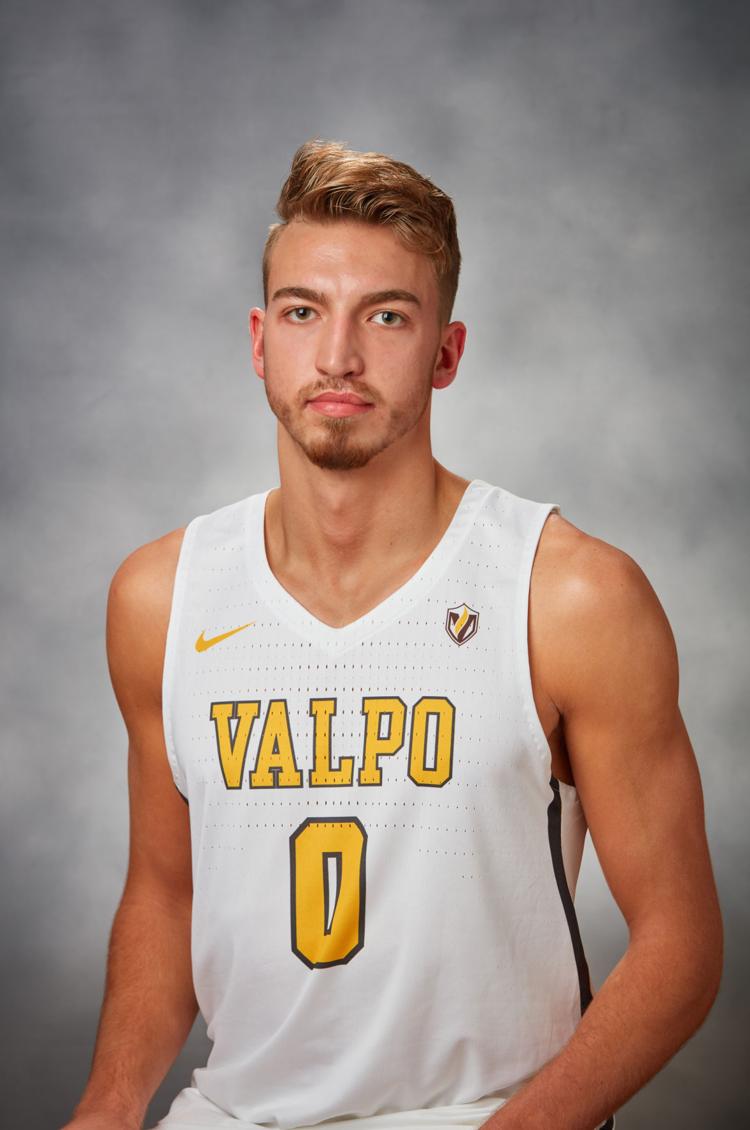 Micah Bradford -- 33.3 3-point field goal percentage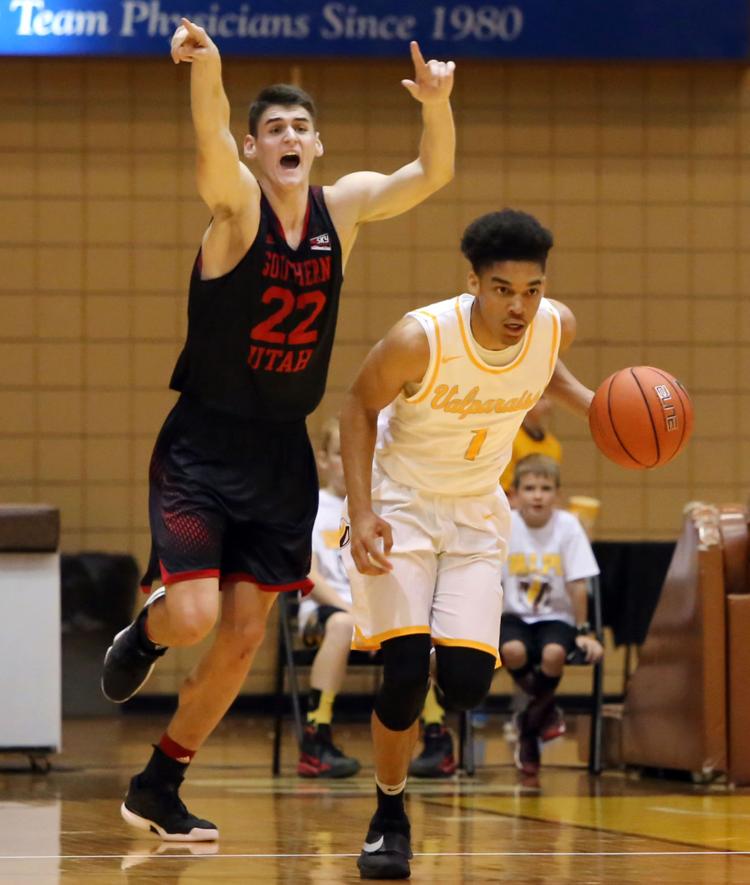 Tevonn Walker -- 82.5 free throw percentage
Max Joseph -- 1.2 offensive rebounds per game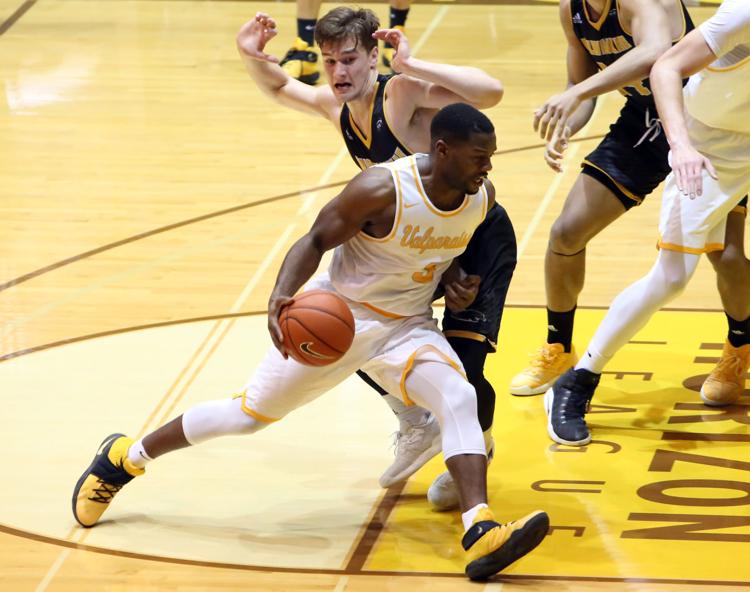 Bakari Evelyn -- 5.5 assists per game
Evelyn had eight assists in a secret scrimmage against Northern Illinois and added five helpers in limited minutes against Robert Morris. Keith Carter averaged 4.47 assists per game in his final year with the Crusaders. Can Evelyn top that?
Markus Golder -- 30 dunks
The ultra-athletic JUCO transfer has shown the ability to jump out of the gym during the exhibition games. Can "Flight #5" take off at least 30 times this season?
Joe Burton -- 16.5 points per game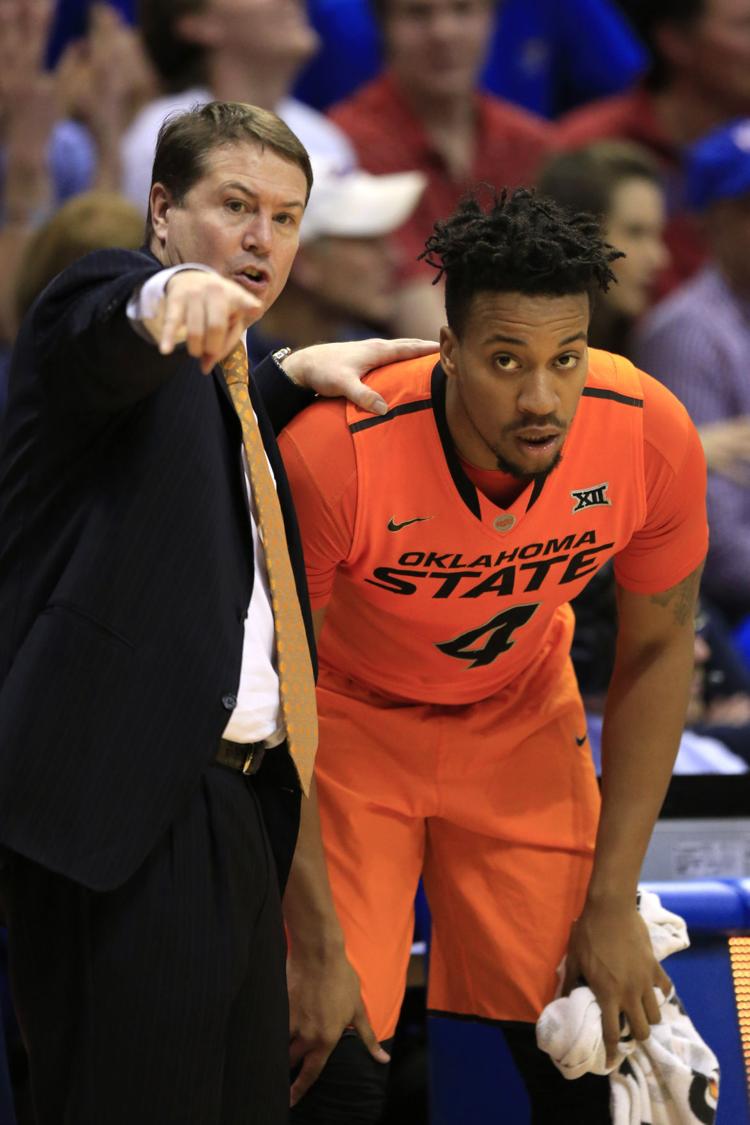 Marten Linssen -- 8.5 minutes per game
Linssen could be the rawest of Valparaiso's three freshman. How quickly he adapts to the American collegiate game could have a big impact on how many minutes Linssen sees this season.
Jaume Sorolla -- 50.0 field goal percentage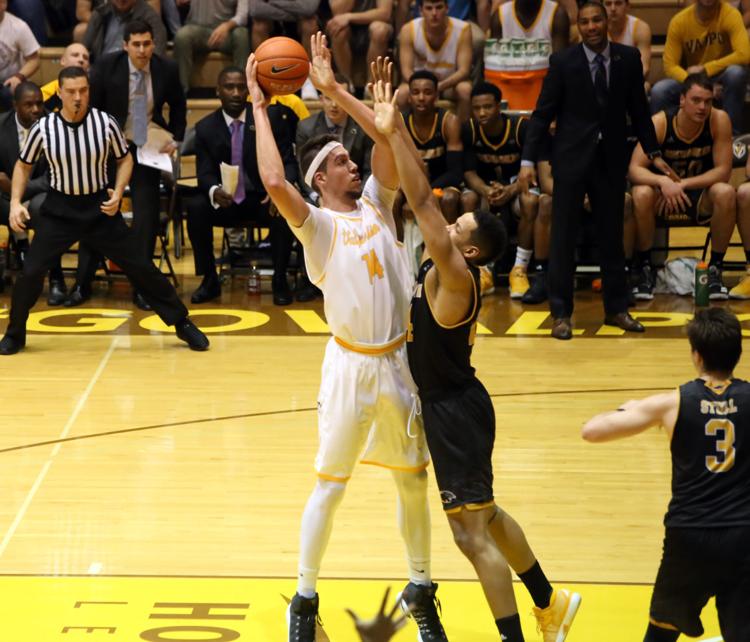 Mileek McMillan -- 4.5 rebounds per game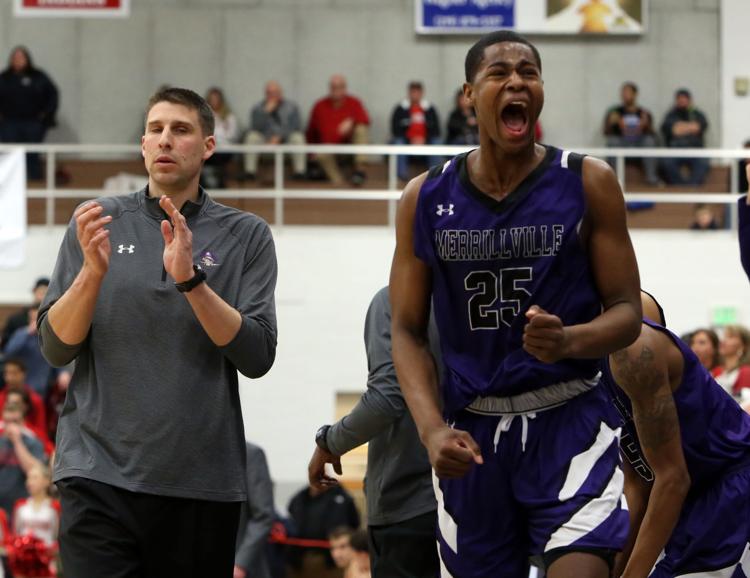 John Kiser -- 10.5 minutes per game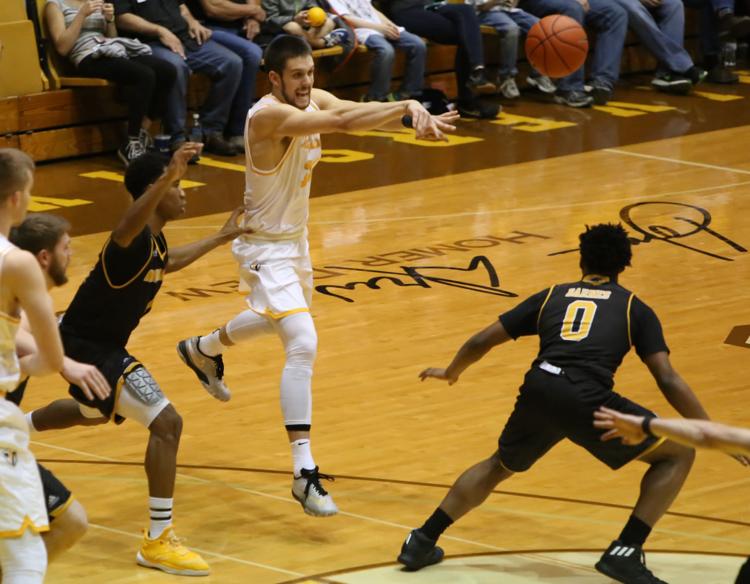 Wins -- 19.5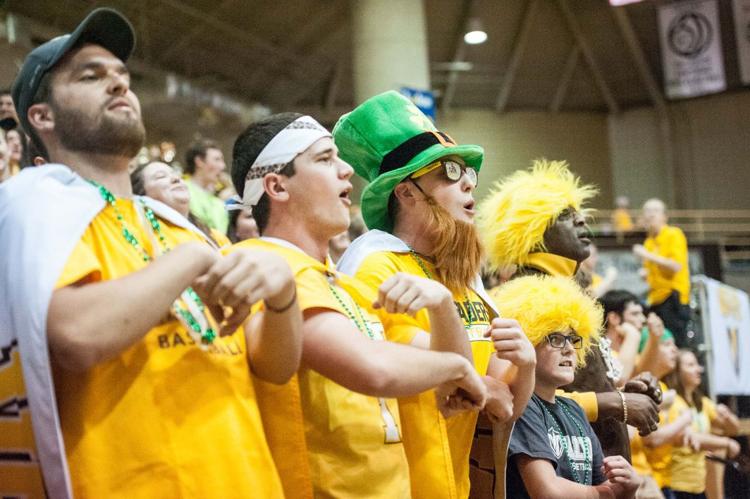 Arch Madness wins -- 1.5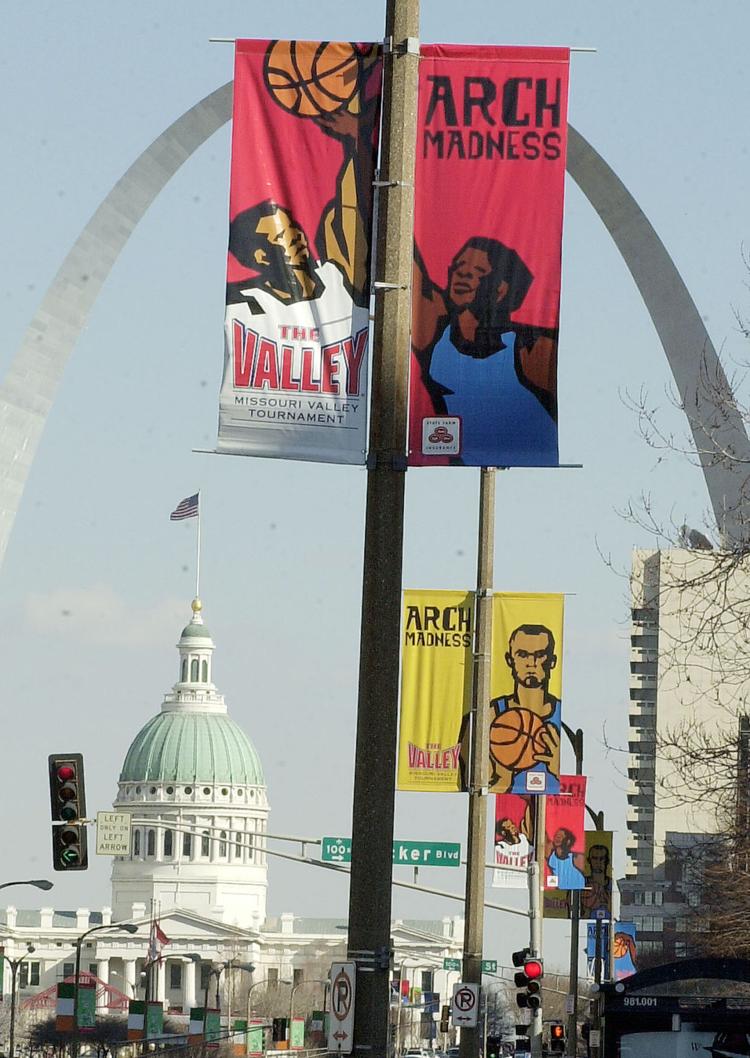 Missouri Valley Conference finish -- 3.5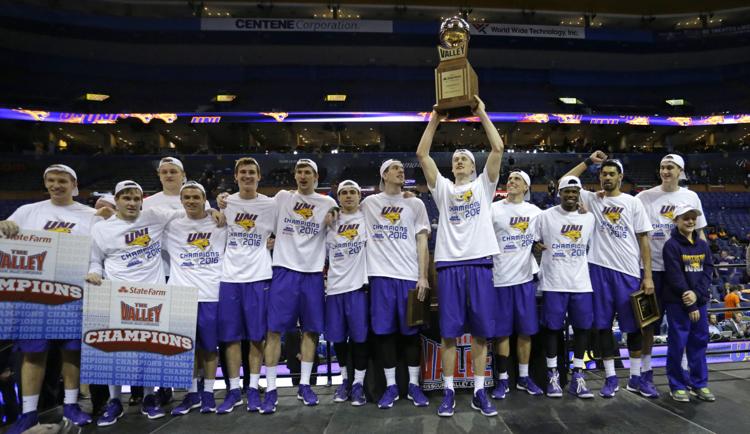 Postseason victories -- 0.5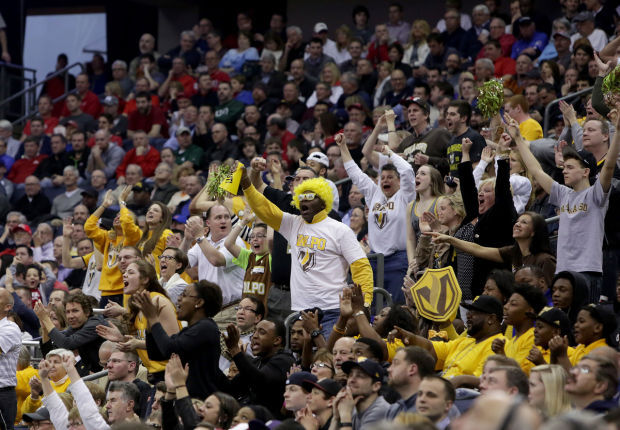 Longest conference winning streak -- 2.5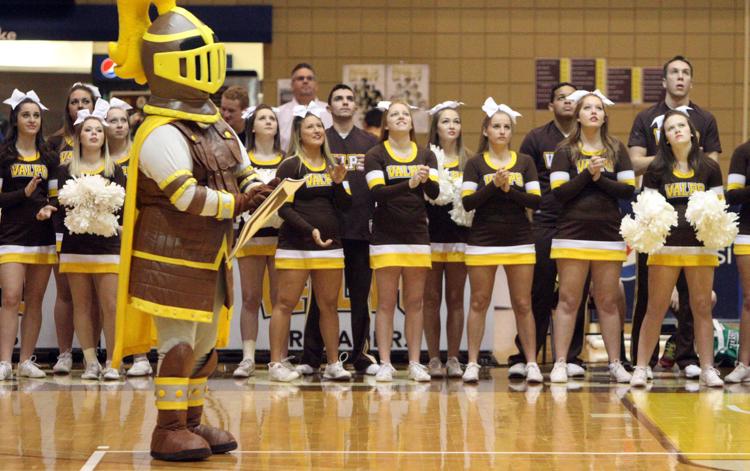 Longest conference losing streak -- 2.5
Average home attendance -- 3,000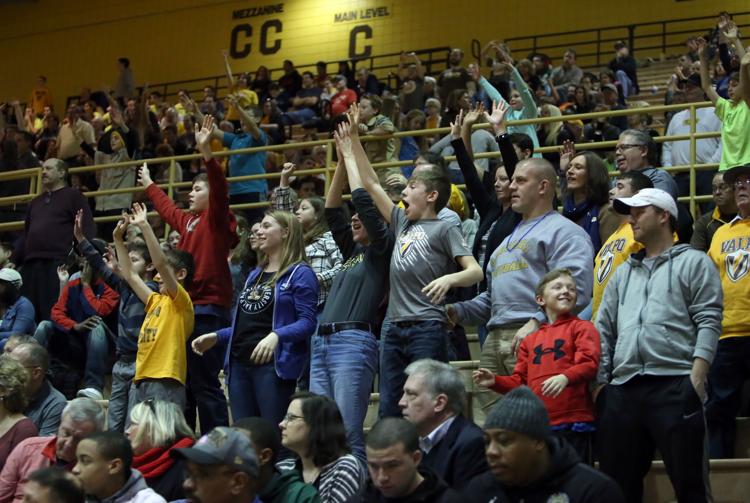 More assists or turnovers