The Unnatural-born Athlete: Much more regular and less erratic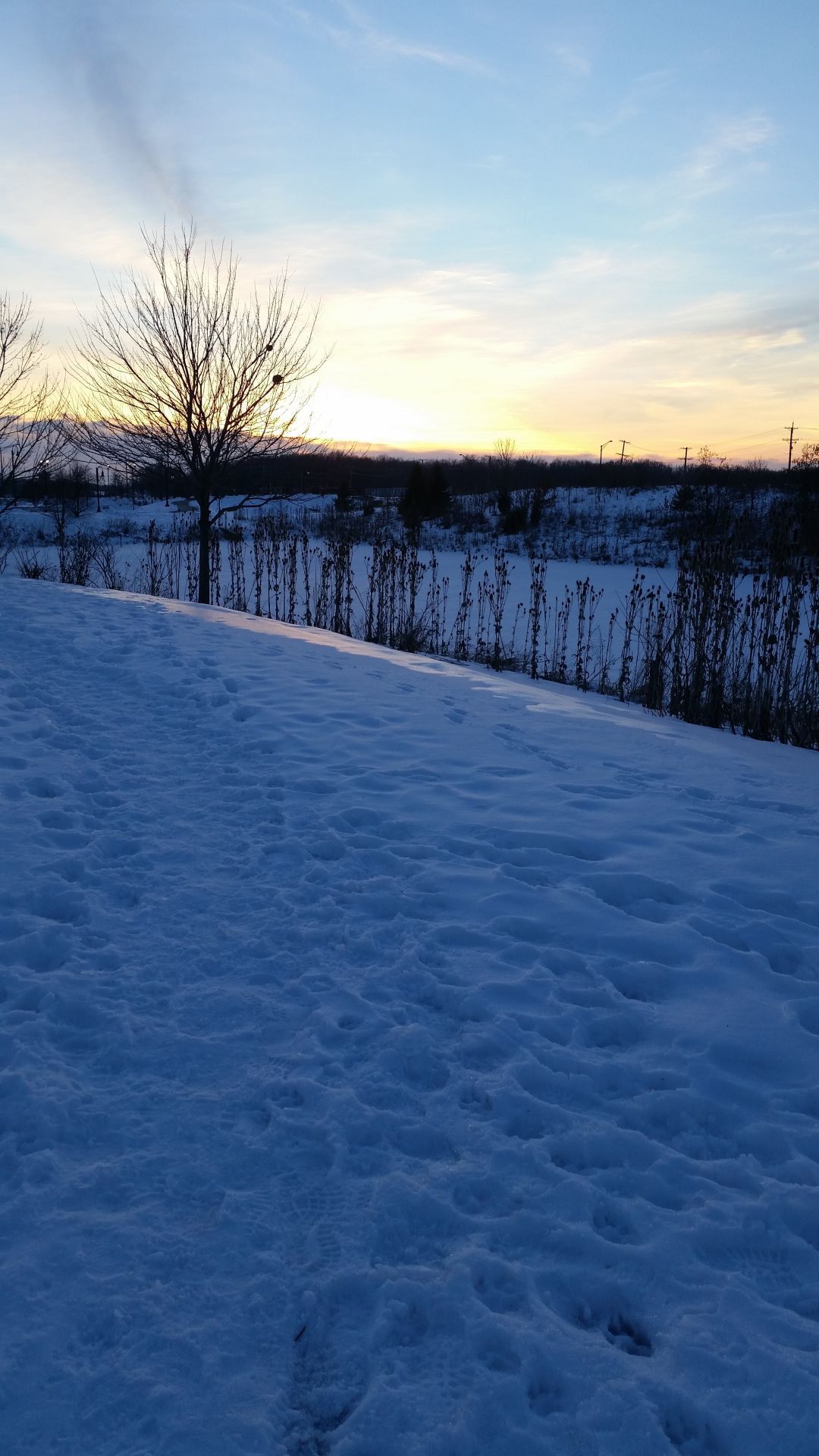 In just over a month from now I'll be embarking on yet another round of half marathon training. 
Unlike last year, though, which featured a semi-regular but mostly erratic running schedule before training officially began, I've been running daily. Ya know, keeping good on my resolution for 2017. I'm at about 50 running miles this month, and I plan to hit 65 by Jan. 31. To compare, I ran about 35 miles in January last year.
Getting in these daily runs hasn't always been easy. Take Saturday night, for instance. After a day on my feet in Chicago and a couple of glasses of wine later that evening at my boyfriend's company holiday party, the last thing I wanted to do was run. But then I figured it'd take me a measly 10 minutes to do this run. So I still moseyed on down to the gym at 10 p.m. to get in one simple mile.
Motivation is sometimes tough to come by when a majority of my runs have been taking place on a treadmill. I feel like my old pet hamster Zac (named after my first true love, the MMMboppin' Zac Hanson), spending my time running in a wheel. But unlike Zac (the hamster, not sure about the person), I don't enjoy running in place. Staring out the window or at a TV does nothing to motivate me. So whenever the weather is nice enough, I've been making it a point to hit the trails outside. Even if it means slowing down my pace so I can dodge ice while wearing approximately 3,468 layers of clothes.
I'm hoping that these runs help to keep my endurance up so that I'm ready when training begins. It'll make those 10-milers so much easier. And hopefully it'll help me to bump up my pace during those longer runs. 
In other news, I've officially signed up to be a volunteer coach with Girls on the Run at a school in Mokena! I'll get to share my love of running and help to empower young girls as they train to finish a 5K later in the spring. It should be a lot of fun. There's a Northwest Indiana chapter of Girls on the Run, if any of you Region folks are interested in volunteering. Go to gotrofnwi.com for more information.