The Unnatural-born Athlete: Shout out to the friendly folks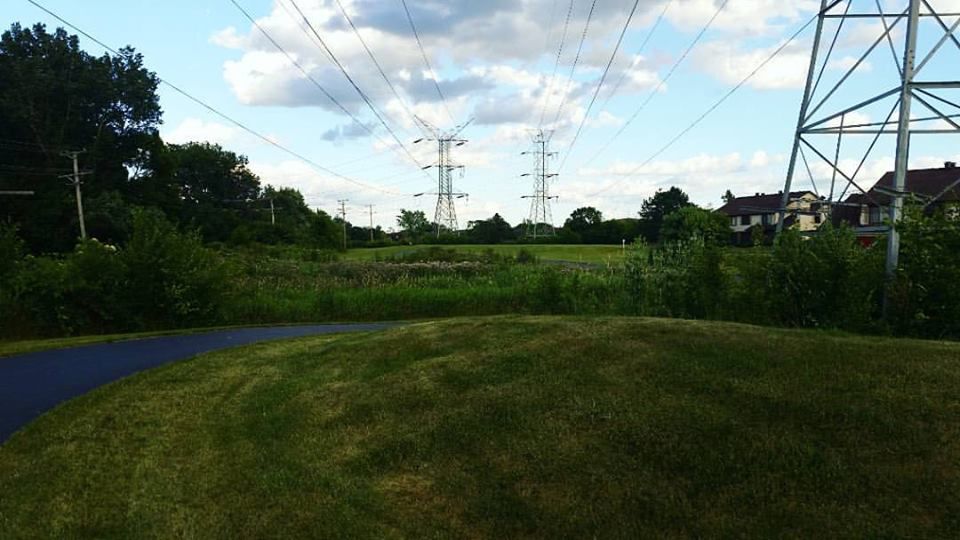 One of my favorite parts of summer and being able to run outdoors on the trails is all the people I come across.
There is this older couple who walk with two children in strollers. They always smile, wave and say, "Hello!"
There's this gentleman who I occasionally see riding his bike. He smiles and tells me, "You're doing great!" as he whizzes by.
There are these two bike cops who keep an eye on the trail. And, without fail, they always smile, nod and give me a thumbs up when they see me running by.
There was that one guy last weekend who shouted from his backyard, "You look great! Keep it up, runner!"
Then there are the countless others who run, walk, bike and even Rollerblade past me. They're busy doing their own thing, but they always take a moment to smile and sometimes wave or give a thumbs up.
And let me tell you, it's the little things like that which help make those long runs a little more bearable. And I always reciprocate the sentiment by smiling and waving back. And vice versa. There have been a countless number of times where I was the one who initiated the friendly gestures and had them repeated back.
So this blog post is dedicated to all those friendly people I encounter out there keeping active or simply enjoying the summer weather. I really appreciate it, and I'm sure many others do, too. You make these grueling, hot and sweaty half marathon training sessions truly enjoyable.