The Unnatural-born Athlete: Slacking hard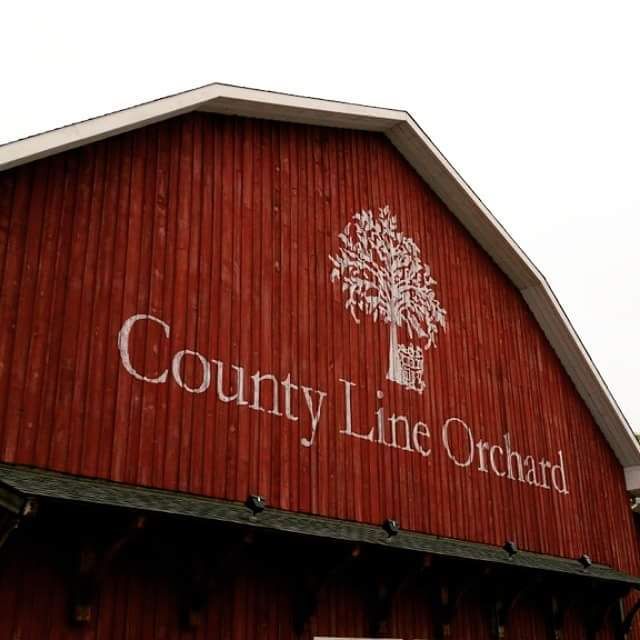 I've been seriously slacking on these long run, guys.
It was the first Sunday in April that I ran eight miles, per my half marathon training plan, with complete ease. It was windy out and I was exploring some new terrain, which included a ton of hills, but I pushed through and ran the entire thing without ever slowing to a walk. I felt great. It was my first run longer than a 10K in months. I was halfway through my half marathon training and feeling as confident as ever.
But then — get your teeny, tiny violins ready, because you all are about to play me a symphony — I started falling apart.
The following weekend proved to be busy, meaning it was about 7 p.m. Sunday when I finally got to the dreaded treadmill to get in a two mile run before switching to a stationary bike because the thought of another four miles on the treadmill seemed like torture. I don't know why, but runs on the treadmill are just hard for me. It's all mental.
The weekend after that called for another eight mile run. I thought to myself, "We'll just say last weekend was a taper week. I got this run today!" But then the sun and heat got to me instead. Not even my hydration belt could help. I slowed to a walk about six miles in before doing a run/walk combo for the rest of the journey. I'm pretty sure I drank my weight in water and Gatorade when I finally got home.
Then there was last weekend. I went to bed Saturday night with every intention of hitting the pavement for a 10 mile run by 8 a.m. the next day. I was on a tight schedule because I had to leave for my cousin's baby shower in Valparaiso by 11:30 a.m. But come Sunday morning, I was just waking up around 8 a.m. I didn't start lacing up my running shoes until almost 90 minutes later and finally got out the door a little before 10 a.m. Needless to say, I was forced to shorten my run to four miles, all the while promising myself I'd get in at least another four miles when I got back. But then I didn't get home until nearly 8 p.m. That second four mile run never happened.
I think I'll join in on your symphony of the world's tiniest violins now. Just let me get this violin tuned.
Anyhoo, that brings me to this weekend. I'll be running the County Line Orchard 10 Miler. I ran it last year in 2:00:55. I'm hoping to beat that time and maybe also my Soldier Field 10 Mile time of 1:55:59, which I ran less than a week later. Fingers crossed.
All I know is that a solid finish for the race this weekend will be just the confidence boost I need for the Chicago Spring Half Marathon later in May.