The Unnatural-born Athlete: Training all day, every day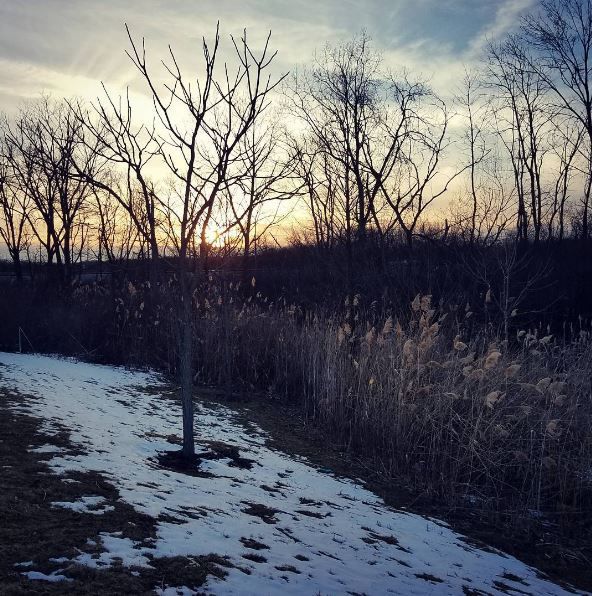 I can hardly believe it, but I'm officially in Week 4 of half marathon training. That means I'm a third of the way complete. 
The Chicago Spring Half Marathon is officially less than two months away.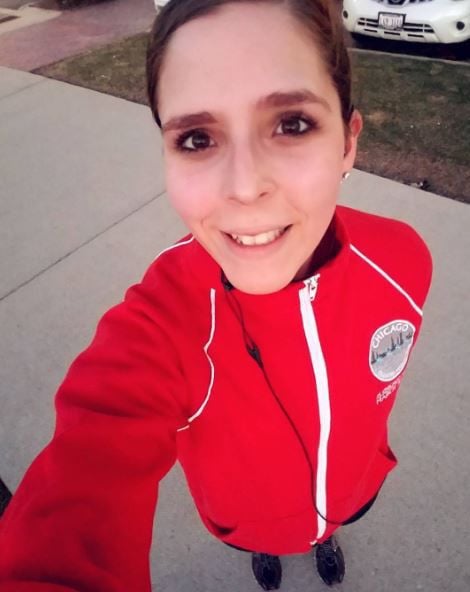 I have to say, though, training has been going extremely well. I'm running on average five days and complete a cross training session each week. Last week alone I ran 17 miles and biked 10. This week it'll be 18 miles worth of running along with 10 miles cycling. Because I'm running at least five days a week, my mileage is slowly but surely going up.
The best part is I'm not (yet) feeling exhausted by this. I mean, I started getting tired towards the end of my 10K long run this past Sunday, but I simply slowed down my pace and kept moving. Come Monday, I was back at it with my cross training.
To sidetrack a bit, I love cross training on the indoor bike. I have been able to knock out about 10 miles in 40 minutes all while reading whichever book I'm in the middle of. It's been a glorious change of pace. But I digress.
This lack of exhaustion so far has kept me very motivated. Let's hope it continues through the rest of training!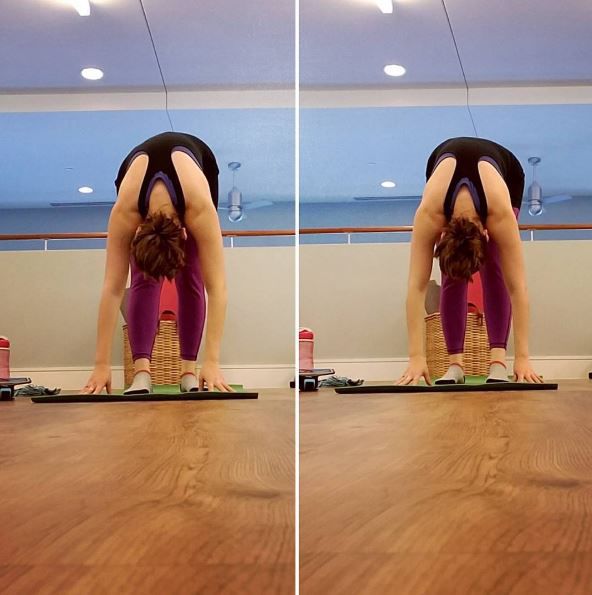 Speaking of training, I recently became a coach for Girls on the Run at a school in the southwest suburbs in Illinois. We're officially three weeks into training for the big 5K in May, and coaching them so far has been a complete blast.
I think watching the girls power through their lap goals has been motivating me with my training. They're just so excited each session to learn something new and run (or walk, skip and hop) around with their friends, it's hard to not have their enthusiasm rub off on me! I have to admit running my own 5K as per my training schedule after each GOTR session has been super easy, partly, I'm sure, due to those amazing girls. 
I have one last bit of training-related news. I received a great email from Times reader Candace Mitchell that I wanted to share: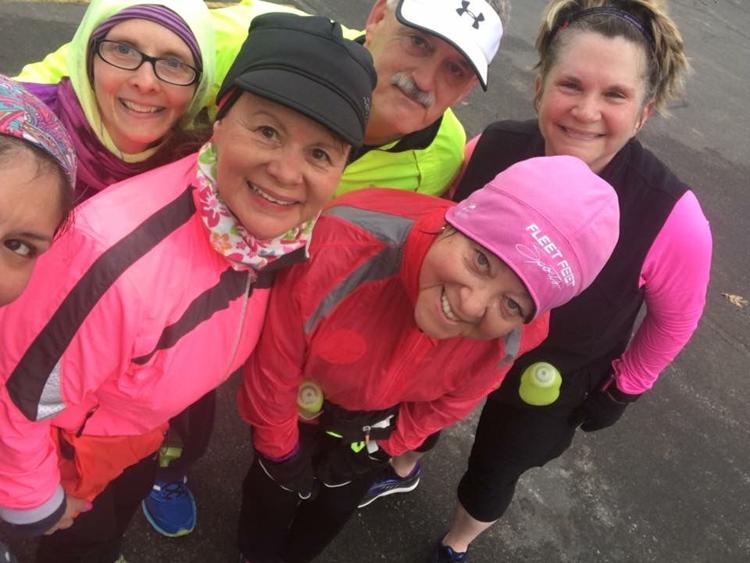 "Hi Laura — I am a certified running coach and used to coach the beginner 5K group at Fleet Feet and Miles With Misty in Crown Point. At the end of last year I decided to run for "me." I took a hiatus from coaching and decided to focus on training and running some races. So a couple of my "senior" running buddies and I decided to train with Fleet Feet in Schererville. We are currently training for a half marathon but will be running the Shamrock Shuffle on April 2 in Chicago, which is an 8K, the Indy Mini half marathon in May and the Soldier Field 10 Miler in May before jumping into Chicago Marathon training the end of May for our race in October. We may run the Fort2Base at Great Lakes Naval Academy, which are nautical mile races in August, too. After the Chicago Marathon I am going to enjoy the end of the running season by running the Wine and Dine at Disney World in Orlando, which consists of a 10K on Saturday and a half marathon on Sunday. We train and run using the Jeff Galloway method and do 1x1 run/walk intervals. Makes it easier on our "senior" bodies."
I'd just like to wish Candace and her running buddies all the luck in what looks to be a very busy racing and training schedule this year!
Do you have any training stories? Email me at laura.lane@nwi.com, and I'll share it in my blog!