The Unnatural-born Athlete: Training for half marathon No. 5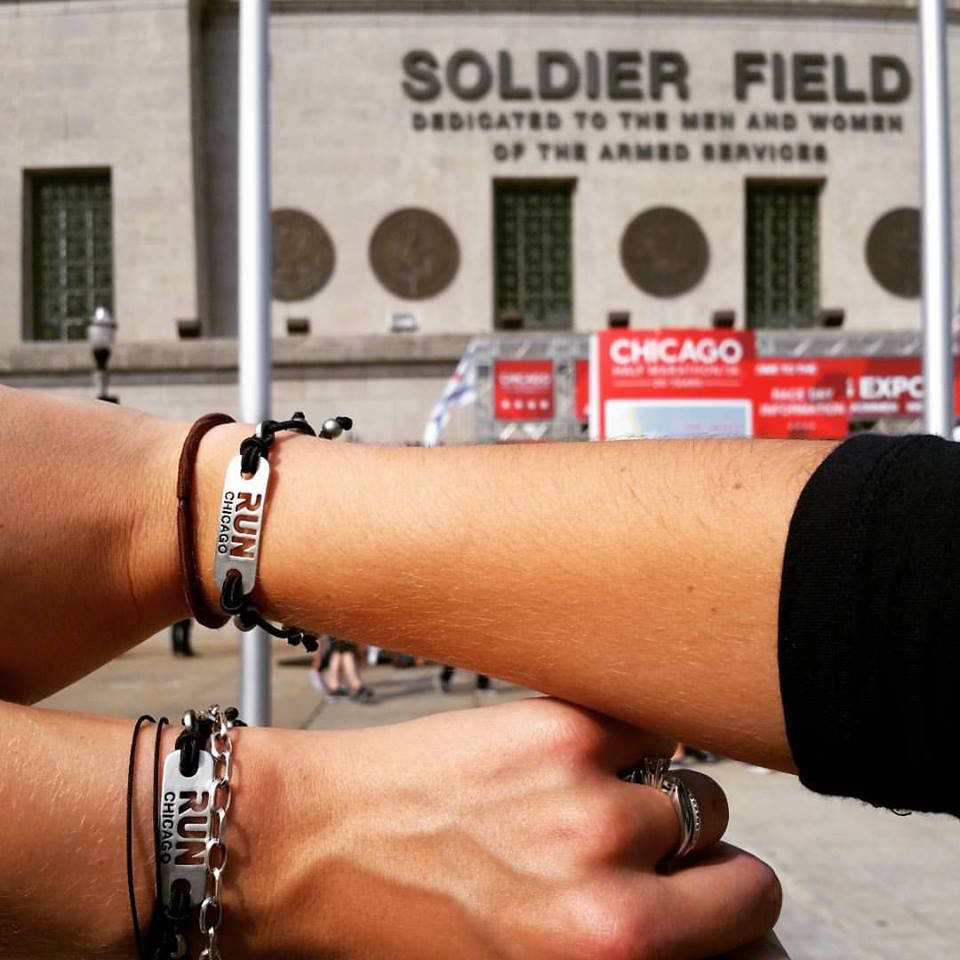 The time has come for yet another round of half marathon training.
That's right. Your favorite Unnatural-born Athlete, AKA me, has started up yet another training program. I'm officially one cross training workout in. Yesterday I spent 30 minutes on the stationary bike at my apartment complex's gym while reading Anna Kendrick's book, "Scrappy Little Nobody." I managed to get in about 7 1/2 miles in that time.
Today calls for a four mile run, three mile run Thursday, rest day Friday, three mile run Saturday and a four mile run Sunday.
Then the mileage slightly changes the following week, and for every week after until race day on May 21.
Basically I'll be running six days a week throughout most of this training program, which is why I've decided to forgo my "run a mile every day" goal. I don't want to overtax myself. If I'm up for an easy run on my rest days, I'll get one in. Otherwise I'll just spend that time walking my pup Franklin and getting in an extra long yoga practice.
What's different about this training program is that I haven't signed up for any races between now and the Chicago Spring Half Marathon. That could all easily change, but right now there's nothing that has really struck my interest. I'm toying with the idea of doing the Soldier Field 10 Mile run again, but that's not until the weekend after the half marathon. It's looking like it's going to be just be me, myself and I during the next 12 weeks. 
So how am I going to stay motivated this go around?
1. I'll come up with the most epic of running mixes. To be honest, last year's mix was pretty epic, so I have a feeling this year's will include approximately 98 percent of last year's jams. But it'll still end up being slightly more epic. 
2. I'll mix up my regularly scheduled jam sessions with podcasts. I mentioned this in my last blog, but I've really been getting into them lately. Podcasts like Sword and Scale, Pod Save America, This American Life, Cracked, The LadyGang and The Times' very own Byline and That's So Region are in my queue. So many podcasts, and so little time!
3. I'm going to run the trails. I've said it once, and I'll say it again: Running on the treadmill is the bane of my existence. Pending on truly nasty weather, I will be hitting the trails. Hey, if the kids at Sandburg High School can run in 30 degree weather, so can I. Maybe I'll venture outside of the one that starts right in front of my apartment complex's front door and find some new trails to explore. I hear Old Plank Trail in Frankfurt is lovely.
4. I'm going to stay serious when it comes to watching my diet and water intake. I've actually been doing pretty decent with my water consumption these last few weeks. Same with my eating habits — aside from the one (or eight) paczki I plan to devour today. All this will help with my energy levels when it comes to training.
5. I will foam roll. Ugh. Just typing that sentence sends chills down my spine. There really is nothing worse than a spiky foam roller digging into your tender hamstring after a long run. Don't worry, I'm playing my own tiny violin.
6. Perhaps if I'm really in a funk, I'll use it as an opportunity to buy some new workout clothes. Nothing says motivation like brand new kicks or sparkly running capris! Speaking of which, I do need a good fitness watch and a new armband for my cell phone.
7. I'm going to enjoy myself. Simple as that.