RSSBusiness
Northwest Indiana Index
Board of Economists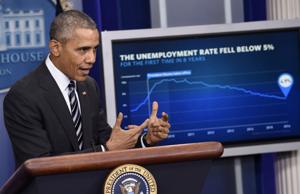 WASHINGTON — President Barack Obama on Friday used a new jobs report to continue his victory lap on the economy — and jab at the Republicans vying for his job.In brief remarks to reporters at the White House, Obama declared the U.S. has "the …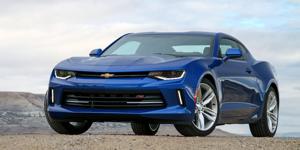 Not just little kids want a pony for their birthday.
Affordable Care Act
Community Healthcare System signed a three-year contract Wednesday keeping its three Northwest Indiana hospitals in the Anthem Blue Cross Blue Shield network, officials said.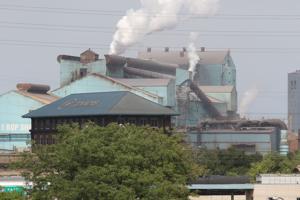 U.S. Steel lost a staggering $1.5 billion in 2015, and analysts are questioning whether it will continue to burn through cash in 2016.
BusINess
Hall of Fame
Professionals to Watch
Advisory Board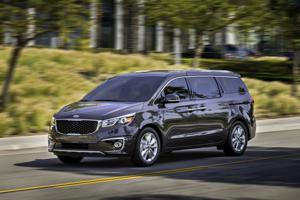 With the best warranty coverage of any minivan and an award-winning and inviting interior, the 2016 Kia Sedona is a must-see for anyone looking to buy a spacious and comfortable family ride.
April Miller Cripliver
Christopher Yugo
Jim Jackson
James Jorgensen
Larry Galler
Gerry Dick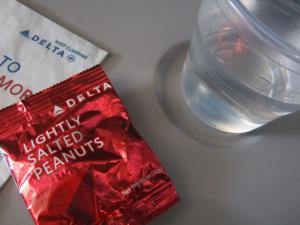 Shortly after the airplane took to the skies the cabin attendant walked down the aisle giving a little handful of snacks to each passenger. As I was tearing open my package of peanuts I glanced at the pack and became somewhat offended when I …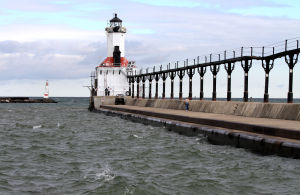 MICHIGAN CITY | A second credit union in Michigan City is offering a rewards program to encourage people to shop local.
MARICOPA, Ariz. (AP) — A former president of a major aircraft manufacturer was one of the two people killed after their World War II-era plane crashed and burned near the town of Maricopa.

Click here to nominate a teacher!

2015 Best of the Region Business Directory

Check out great local savings from The Times!
Most Popular
Vote! Today's Poll
Loading…
Which team will win Super Bowl 50?