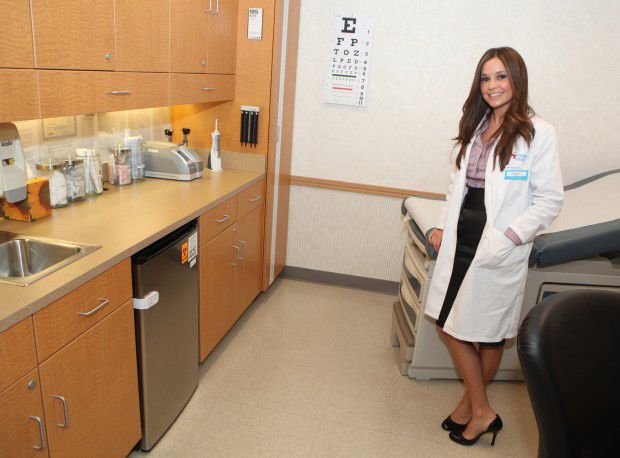 Franciscan Alliance and CVS MinuteClinics have formed a clinical partnership in which the two agencies will refer patients to each other.
Under the new agreement, the two operations' electronic health records will be connected so the two can more easily share information on patient visits, and the agencies will work together to coordinate the care of patients with chronic diseases.
"Partnering with CVS Health, through its CVS Pharmacy and MinuteClinic locations, further enhances the overall continuity of care for patients in the communities we serve," stated Kevin Leahy, president and CEO of Franciscan Alliance.
CVS MinuteClinics provide walk-in care, staffing nurse practitioners and physician's assistants. If patients need more comprehensive care, they will be referred to a primary care doctor with Franciscan Alliance. Franciscan patients will be able to access clinical support, medication counseling, chronic disease monitoring and wellness programs at CVS Pharmacy stores and MinuteClinic locations.
In addition, Franciscan will be alerted about medication nonadherence for patients who use CVS Pharmacy, and the MinuteClinics will be able to share visit summaries with Franciscan patients' primary care doctors.
"This relationship will help us better serve patients by ensuring improved coordination of care and improved communication between Franciscan Health and CVS Health MinuteClinic providers," stated Sharon Vitti, senior vice president and executive director of CVS Health.
Franciscan Alliance has hospitals in Crown Point, Dyer, Hammond, Michigan City and Munster, while there are CVS MinuteClinics in Crown Point, LaPorte, Munster and Westville. CVS MinuteClinics will not staff Franciscan employees nor take on the Franciscan name.