Indiana Grocery Group bid exceeded initial Jewel-Osco offer by at least $20 million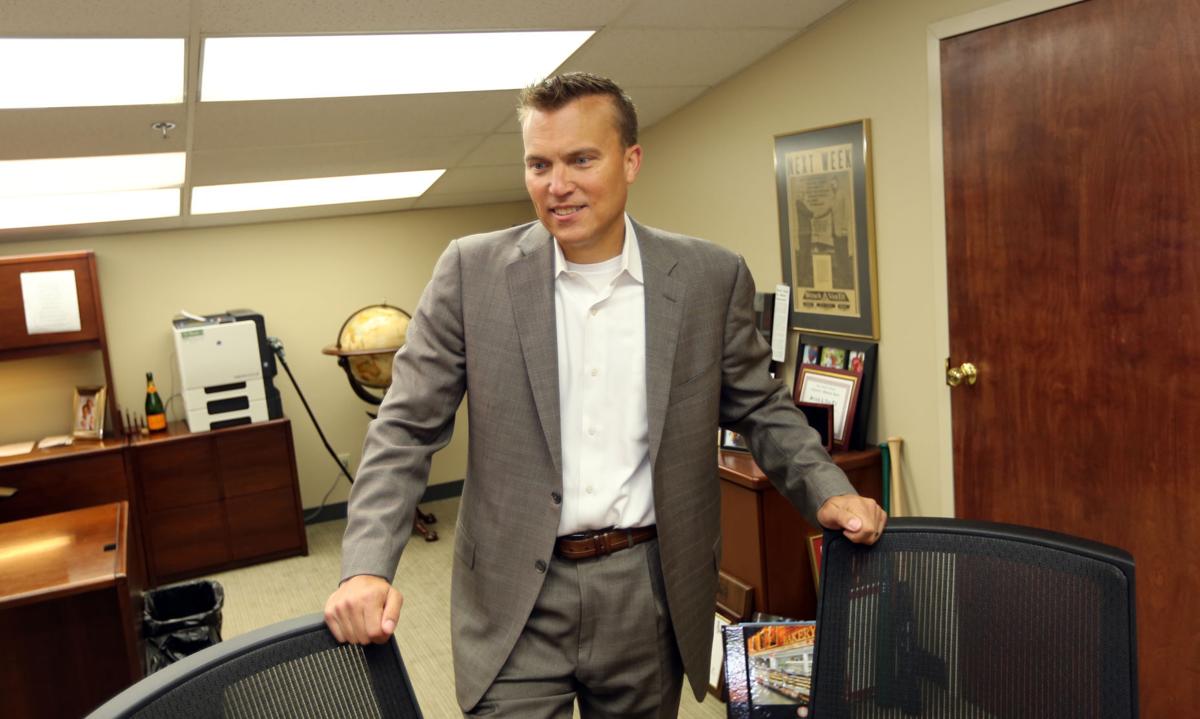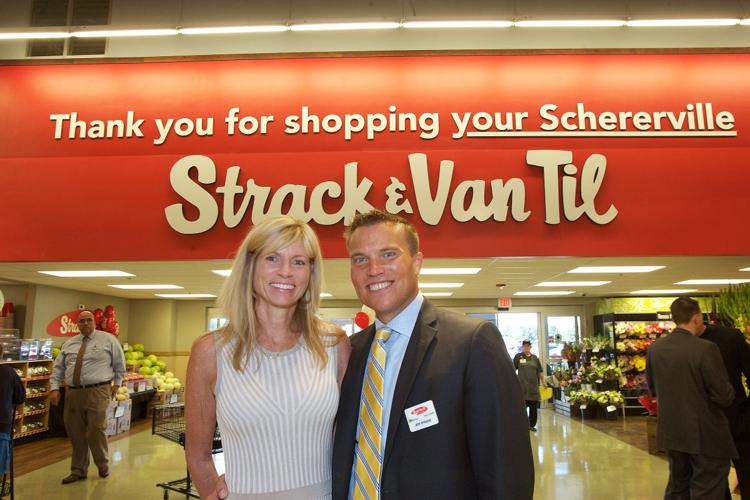 New court filings show that Indiana Grocery Group's bid won out in an auction because it was worth at least $21.3 million more than Jewel-Osco's initial offer, though the exact sale price has yet to be settled.
Jewel had offered a starting bid of $100 million to buy 19 Strack & Van Til supermarkets out of bankruptcy: $70 million for the stores and up to $30 million for the remaining inventory, though the exact amount would have been assessed near the time of the sale based on what was left on the supermarket shelves.
Instead, Jewel is slated to get a break-up fee of up to $500,000, a common practice in bankruptcy court-supervised auctions because it incentivizes an initial bid that would set a floor on the price and help creditors recoup more of their money. After the auction stretched on for two days, Jewel declined to submit a higher offer than the final one from Indiana Grocery Group that Central Grocers' advisers deemed to be the best and highest bid, according to a court filing.
A Jeff Strack-led group that includes the Strack family, the Van Til family, former Strack & Van Til CEO Dave Wilkinson and other investors offered a package valued at at least $91.3 million, not including inventory in the stores that could be worth up to $30 million, according to court documents. They are offering at least $83.3 million, and the bid additionally will save the estate of Central Grocers about $8 million in borrowing to cover operating costs because Indiana Grocery Group committed to close on the deal between Aug. 2 and Sept. 11.
Indiana Grocery Group is getting credited $8 million for its commitment to that accelerated timeline, and would have to pay $200,000 more per day if it fails to close after Aug. 2. Central Grocers has been borrowing money to continue operating since filing for bankruptcy in May.
Exactly how many bidders took part in the auction hasn't been disclosed by any of the involved parties, but there might have been more than Indiana Grocery Group and Jewel. Trade publications reported that Supervalu, SpartanNash and Associated Wholesale Grocers also were interested at least at one point in Strack & Van Til's remaining stores.
In its winning bid, Indiana Grocery Group offered $73.1 million for the 19 stores Jewel-Osco wanted, plus the actual cost of inventory. It bid another $1.7 million for Strack & Van Til's corporate headquarters on 45th Street in Highland and an Ultra Foods store on Broadway in Merrillville, and $2.9 million for the inventory at that Ultra Foods store and a warehouse at 101 45th Ave. in Munster.
Strack & Van Til's founding families further agreed to assume $2.9 million in debt in real property and personal taxes, and an additional $2.7 million in liabilities related to vacation days, sick days and other paid time-off accrued by Stracks employees. They also agreed to assume liability for all outstanding gift cards, though that amount wasn't specified in the court filings.
Jeff Strack declined to comment on the purchase price, saying it would all come out in court documents.
Scott Moses, a managing director with Peter J. Solomon Co., the financial adviser retained by Central Grocers when it started exploring a sale late last year, said in his testimony Indiana Grocery Group has reached agreements in principle with four out of the five unions affected by the sale.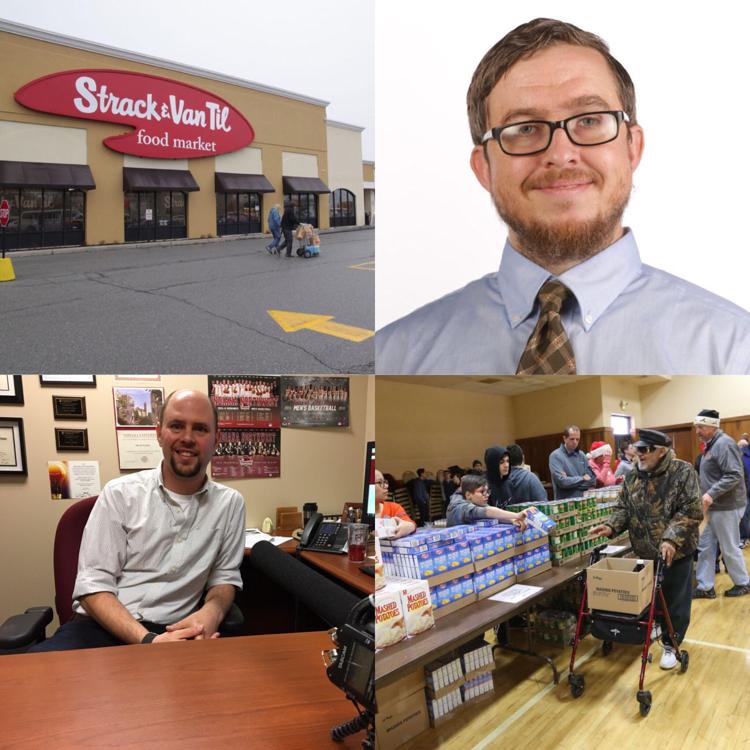 "It is also my understanding that, subject to documentation of a settlement among IGG and the pension plans' objections to the sale, the pension plans will not object to the sale to IGG free and clear of successor liability, which avoids substantial litigation regarding the debtors' ability to sell," Moses wrote in his testimony.
His testimony highlighted "salient points" of the offer and may not have included every expense involved in the final purchase price.
U.S. Bankruptcy Court Northern District of Illinois Judge Pamela S. Hollis will decide Tuesday whether to approve the sale of the remaining Strack & Van Til stores to the families that originally owned them before Central Grocers bought out the Highland-based chain in 2007.
Once the sale goes through, Central Grocers will wind down its operations, which will mean the end of the generic Centrella brand.