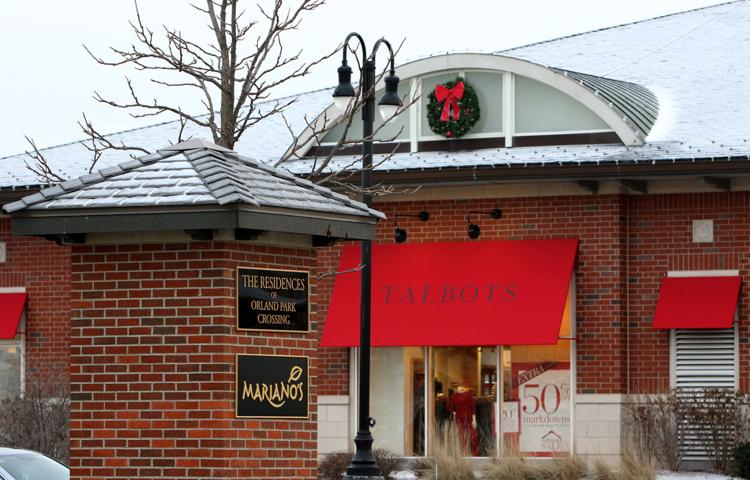 Payless is the latest struggling retailer to file for bankruptcy in 2017, and it's planning to immediately close 400 stores, including its Orland Park location.
The Kansas-based discount shoe chain elected not to close any of its Northwest Indiana locations. It operates surviving stores in Hammond, Schererville, Griffith, Hobart, Merrillville, Valparaiso and LaPorte.
Payless plans to close 12 Illinois stores and one Indiana location in Terre Haute.
The company has filed for Chapter 11 bankruptcy in a federal court in Missouri "to facilitate the financial and operational restructuring necessary to strengthen its balance sheet and position the company for long-term success," Payless said in a statement.
"Payless will continue to operate its business in the ordinary course in terms of its customers, vendors, partners and associates," the retailer stated.
"We intend to use the Chapter 11 process to implement a comprehensive path forward to meaningfully enhance our growth profile and profitability, positioning us to continue to thrive as a sustainable business in the face of the retail industry's radical, unprecedented transformation."
As it progresses through the process of bankruptcy, Payless said it will continue to pay wages to employees, honor all gift cards, and pay vendors.
Online commerce has been putting a major hit in brick and mortar retail, and 2017 has been filled with carnage. Retailers that are closing all or some of their stores in the Region so far in 2017 include MC Sports, Family Christian, Gordmans, The Limited, Wet Seal, Kmart, Sears Appliance and Hardware Store, Carson's Clearance Center and Gander Mountain.