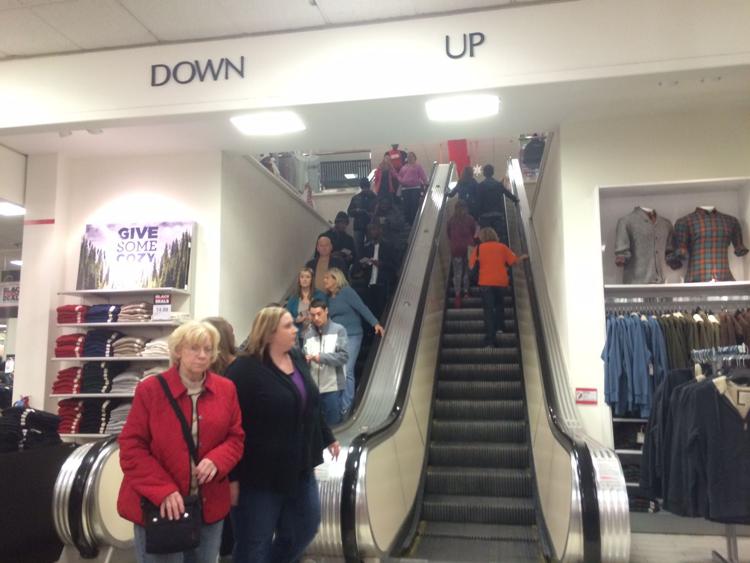 Wet Seal is closing its stores in Hobart and Calumet City as part of a national shutdown of more than 170 stores.
The teen fashion retailer is selling off all the merchandise and winding down operations at its stores in the Southlake Mall and the River Oaks Center in Calumet City. Employees said the locations would close in about eight weeks, or whenever the remaining merchandise gets sold off. Everything in the stores is now marked down by at least 20 percent.
A Wet Seal in Michigan City's Lighthouse Place Premium Outlets closed earlier.
The Wall Street Journal reported that the Irvine, California-based retailer sent a letter to employees last week that it was closing down all its locations and shuttering its corporate office. No one from the company immediately returned messages.
The store was known for trendy clothes and shoes for teen girls and young women. It filed for bankruptcy last year.
Earlier this month, The Limited closed its stores at the Southlake Mall and Orland Square mall in Orland Park after that company went out of business.