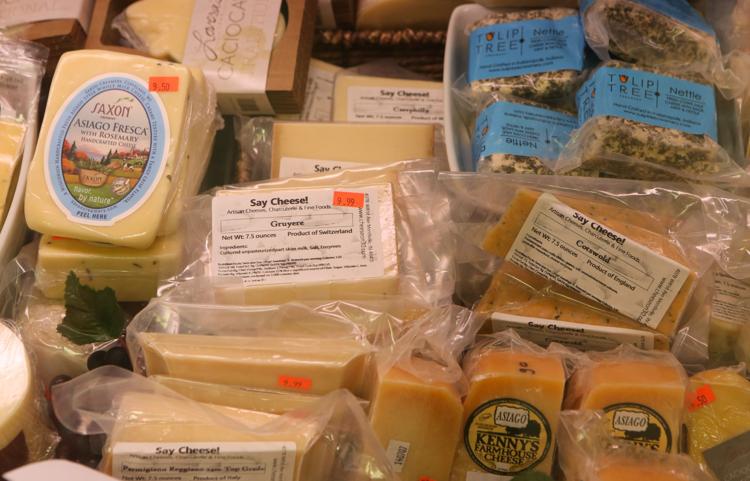 Region palettes possibly weren't as discerning as a gourmet cheese shop owner had hoped.
Say Cheese! at 4701 81st Ave. in Ross Plaza in Merrillville never got the chance to age like a fine cheese. The specialty cheese shop filled with fancy, foreign, artisanal and other hard-to-find cheeses shuttered after about a year in operation. It specialized in imports, such as Limburger from Germany and aged cheddar from England.
The storefront is closed, and the website is down.
The Region has other specialty grocery shops, such as Charcuterie in Griffith, Tasty Olive Company in Highland, Angelo's Prime in Schererville and Old World Market in downtown Valparaiso. The Schererville Whole Foods carries more than 200 varieties of cheese, and the recently renovated Strack & Van Til in Schererville claims to have Northwest Indiana's largest cheese selection with more than 300 different varieties.
The owners touted Say Cheese! as the Region's only cheese shop with an exclusive focus on cheese. It also served hot Italian panini sandwiches and sold crackers, charcuterie, chorizo, pesto, pâtés, stuffed olives, jams and high-end sausages.