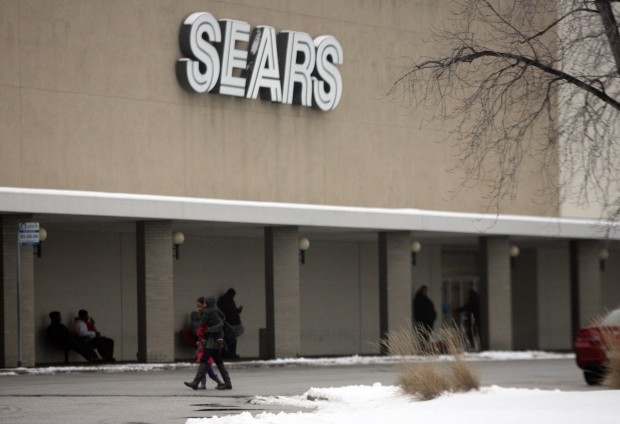 The Sears Hardware Store at 1150 U.S. 41, in Schererville will have a going out of business sale starting Friday and winding up in April when the store will close.
The store is owned by Sears Hometown and Outlet Stores, which is a spin-off of Sears Holdings, of Hoffman Estates. Its stores operate in three formats: Sears Hometown Stores, Sears Hardware Stores, and Sears Home Appliance Showrooms.
Sears Hometown and Outlet Stores has 1,260 stores nationwide, with 78 of those Sears Hardware Stores. The company had an operating loss of $7.5 million in the third quarter with comparable store sales down 1.6 percent, according to its most recent earnings release.