Strack & Van Til sale approved, but two Ultras to close after bidder fails to emerge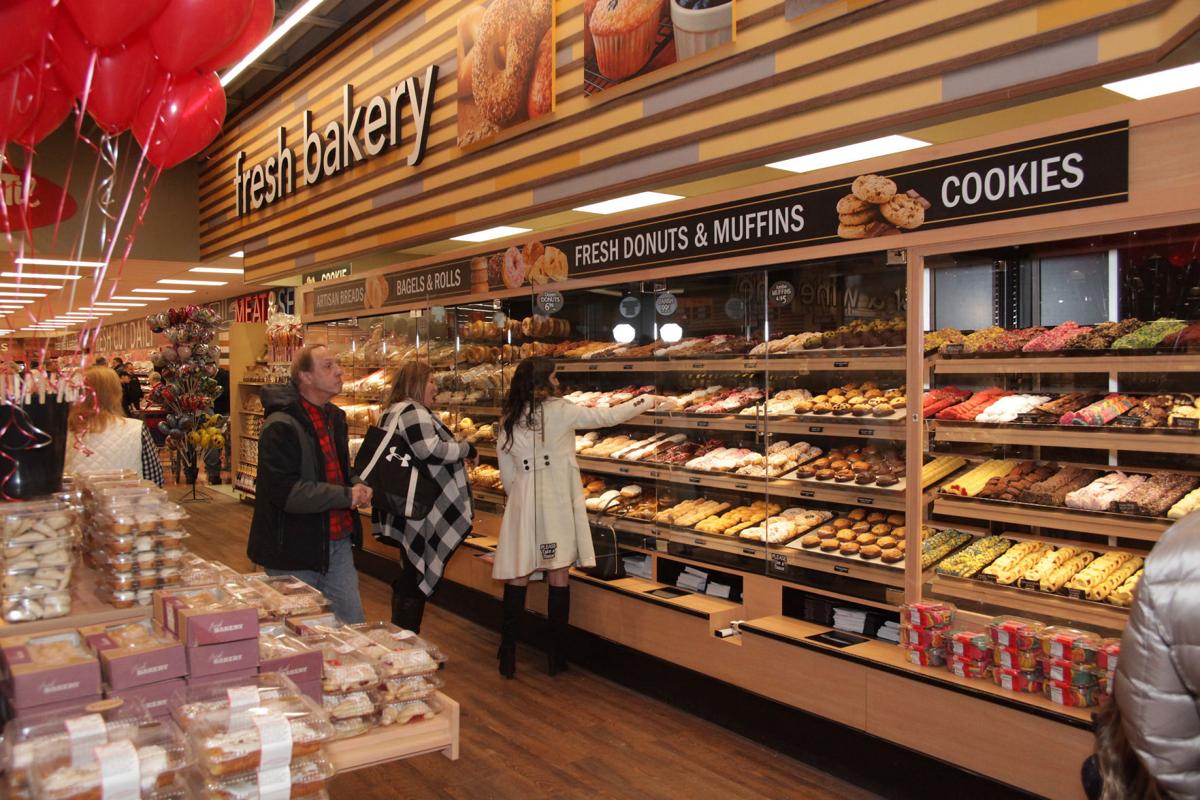 U.S. Bankruptcy Court Northern District of Illinois Judge Pamela S. Hollis approved the sale of the remaining Strack & Van Til stores to the Jeff Strack-led Indiana Grocery Group.
The newly formed company, which includes the Strack and Van Til families, former longtime Strack & Van Til Chief Executive Officer Dave Wilkinson and other investors, has committed to closing on the deal between Aug. 2 and Sept. 11.
"We're going to work real hard starting in August to get back and give customers the shopping experience they want," Strack said.
"The reaction from our customers and associates has been overwhelming. I've probably had over 500 texts, emails and phone calls. I've been up late every night responding to each one personally. I've been getting around to it because I think that's part of being local and being part of the community, and I appreciate all those goodwill wishes that have been sent my way."
Indiana Grocery Group bested Jewel-Osco in a bankruptcy court-supervised auction, putting forward a bid valued at $91.3 million for 20 stores, the Strack & Van Til headquarters in Highland and a commissary in Valparaiso. The new owners also could spend up to $30 million to buy the inventory remaining on store shelves from bankrupt wholesaler Central Grocers, which is going out of business.
Not all stores will be saved.
Central Grocers plans to close the recently renovated Ultra Foods in Highland and Kankakee, Illinois, after failing to find a buyer at auction.
The troubled supplier notified the U.S. Bankruptcy Court for the Northern District of Illinois on Tuesday it intends to start store closing sales at 8401 Indianapolis Blvd. in Highland and 1200 Kennedy Drive in Kankakee. No successful bidders stepped forward to buy the supermarkets.
Highland-based Strack & Van Til opened the Highland Ultra Foods, the flagship location, near the Hammond border in 1981. Grocers Ernie Strack and Nick Van Til conceived Ultra Foods as a no-frills warehouse-type discount store with low-cost items such as generic cereal that came in bags instead of the traditional cardboard box.
Over the last 36 years, the store has drawn heavily from North Lake County cities of Hammond, East Chicago, Whiting and Gary for its customer base, partly given its proximity to the Borman Expressway. Strack & Van Til officials were concerned in 1993 about threats to close down the Indianapolis Boulevard bridge because of Little Calumet River flooding, which they said at the time could lead to layoffs of most of the store's then-300 employees, according to Times archives.
The Ultra Foods brand grew as Strack & Van Til expanded into the Chicago suburbs in Illinois, largely by acquiring and converting Cub Foods. It had the slogan "finest quality — lowest prices," ran "Ultra Saver" specials that were priced lower than rivals, and bragged in ads its prices were 30 percent cheaper than regular supermarkets.
Ultra Foods once had 15 locations across the Chicago suburbs and Northwest Indiana, and Strack & Van Til recently attempted to rebrand it as Ultra Fresh Foods, adding a pear to the logo, to cater to a growing taste for fresher, healthier foods. The only remaining store with the Ultra Foods brand will be the store at 6001 Broadway in Merrillville.
Indiana Grocery Group will operate that location, as well as 17 Strack & Van Tils and two Town & Country Markets.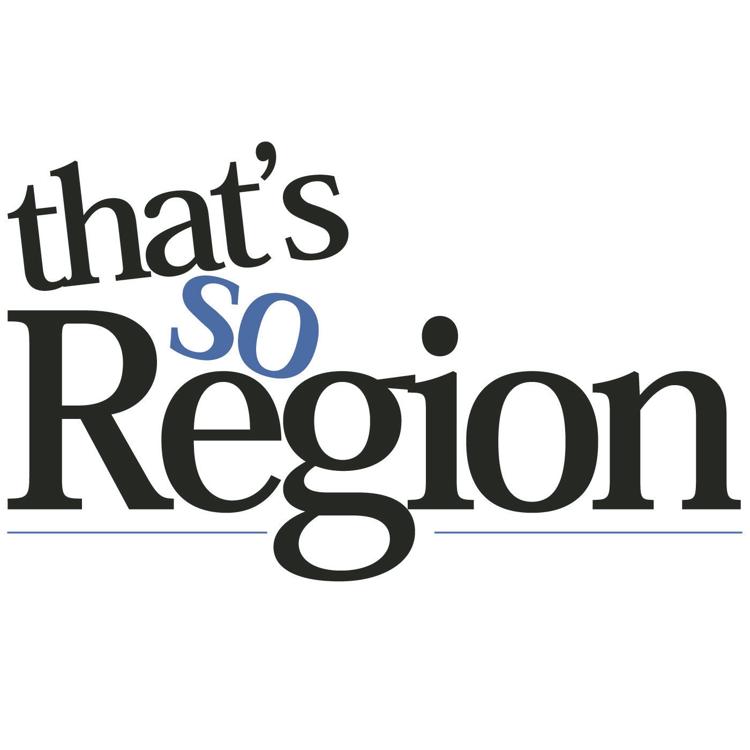 Strack & Van Til wrapped up multimillion dollar renovations of both the Highland and Kankakee Ultra Foods in 2015, part of $20 million in improvements it did across the company that year. It added more modern amenities including a bigger produce department, an expanded deli that included 40 more varieties of meats and cheeses, a bulk foods section, a salad bar, a chicken wing bar, more grab-and-go meals and a sushi bar where chefs made sushi fresh daily in front of customers. 
The extensively remodeled stores, which ended up looking more like traditional full-service Strack & Van Tils, added amenities like fresh-made sandwiches, in-store floral designs and large sliced fruit and vegetable sections.
The Highland Ultra Foods faced competition when a new Super Walmart opened 1.5 miles up Indianapolis Boulevard, closer to the Borman.
Jewel-Osco was reportedly initially interested in buying both the Ultra stores that will close, but stopped pursuing them and bid instead for 19 Strack & Van Til stores out of concern that the Federal Trade Commission might pursue an antitrust case, the trade publication Progressive Grocer reported.