Web Search powered by
YAHOO!
SEARCH
RSSNwi-road-rants
Latest News

Rant #1:This week Doris wrote in that she gets annoyed when she sees, "…cars lined up at a stoplight, and the first car sits there for 30 seconds before they take off after the light turns green. I go right away. I don't wait. Is it that I am…
In This Issue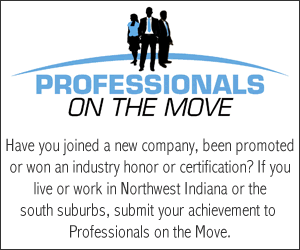 Most Popular
Poll
Loading…
Do you expect Indiana's state revenue shortfalls to continue?