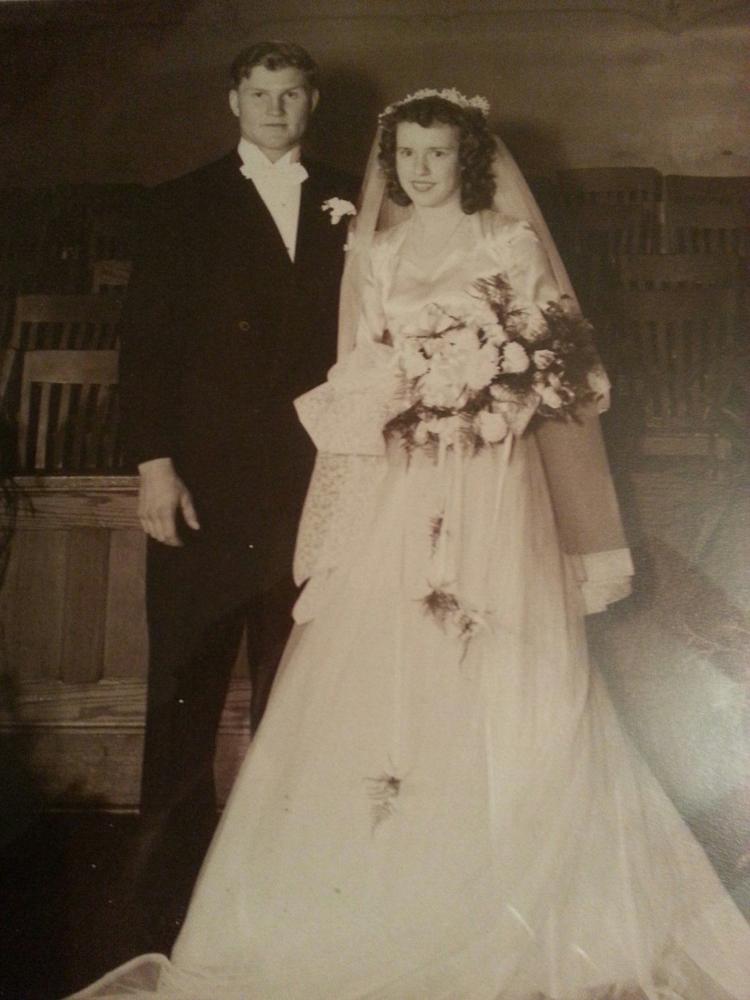 Luke and Georgia Ratley are celebrating 70 years of marriage on Nov. 29. They were married in 1947 in Hammond where they still reside.
They have three children, Rich Ratley (deceased), Sandi Pritchard and Mike (Rita) Ratley (deceased). They also have four grandchildren, Samantha (Joe) Atkins, Luke Ratley, Tish (Donnie) Bartell and Gwen Cadieux. They also have seven great-grandchildren, Gregg, William and Richard Ranhan, Zakkary Bartell, Justin Vasquez, Tabitha White and Aaron White and 14 great-great grandchildren with another on the way.
Luke retired from Shell Oil Company in Whiting but never really stopped working. Georgia retired from Lockwood Laboratories in Hammond.
One of their favorite past times has been fishing and spending time on the water with family and lifelong friends.
"The key to a happy marriage is giving as much as taking; for always sharing a dream in the making; for talking things through and working problems out; and for the many ways two hearts discover that through life's journey they can count on each other."