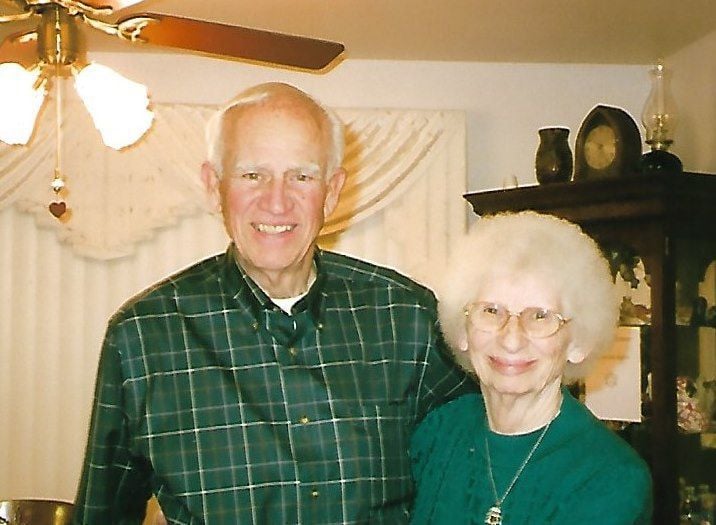 Ronald G. and Jacqueline R. Frey will celebrate their 60th wedding anniversary on Dec. 14.
Ron and Jackie met at Janc's Drug Store in Hammond, and have made their loving home in the Hessville section of Hammond for the last 60 years.
They are proud parents of four children, Ronald (Debra) Frey, Daniel (Diane) Frey, Marsha Frey and Janice Frey. They have two grandchildren, Adam (Jenny) Buchta and Michael Frey, and one great-grandson, Logan Buchta.
Ronald served as Maintenance Superintendent at U.S. Steel Supply and Jacqueline was a devoted homemaker.
Both enjoy spending time with family. Ronald is a member of Garfield Masonic Lodge and American Legion.
Congratulations on your diamond anniversary!