Keywords
Category
Restaurants, Clubs & Food
Sub Category
Showing: 21-23 of 23
Restaurants, Clubs & Food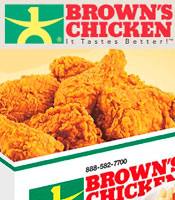 Browns Chicken
8 pcs. Brown's Chicken, 2 large Sides and  4 Biscuits.
Exp. 03/31/14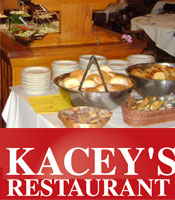 Save up to $
Columbian Room Restaurant
at Kacey's Restaurant. Seafood, Steaks, Ribs, Fried Chicken. 178th & Lorenz • Lansing, IL • 708.895.7720 • columbianclub1@yahoo.com
Exp. 04/08/14
1 coupon per person. Valid at Kacey's and Ace Catering at Lansing KC. 17800 Lorenz Ave., Lansing, IL. Not Valid With Weekly Specials or Any Other Offer.

Branya's Bakery
Tuesday – Friday 6 am to 6 pm • Saturday & Sunday 7 am to 3 pm • Monday CLOSED
Exp. 06/28/14
Offer valid with this coupon only.

Poll
Loading…
Are you content to let the courts rule on the fate of same-sex marriage?