RSSDigital Exclusives
Nothing says spring better than the crack of a baseball against a bat, the smell of hotdogs and the smiles on the faces of fans during their favorite team's home opener. So to get you into the spring spirit, we've gathered photos from both th…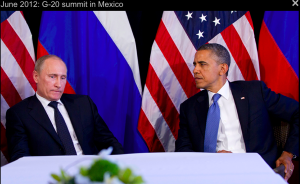 Russian's military takeover of Ukraine's Crimea region was a staggering blow to Moscow's already strained relationship with the United States.
×
nwi.com Political Roundtable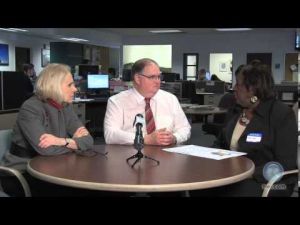 Calumet Township Trustee Mary Elgin talks with The Times' Doug Ross and Crista Zivanovic for the March 6 ed…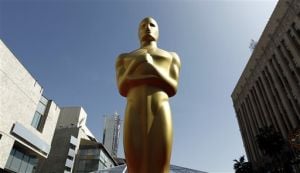 The Hollywood Reporter's team of award-winning journalists give real-time commentary on the 2014 Academy Awards, including red carpet coverage, up-to-the minute analysis of the show, and reactions to who won and who lost.

Most Popular
Poll
Loading…
Should Winfield hire a town marshal and deputies?