PODCAST: Byline - Questioning the safety of home daycares in the Region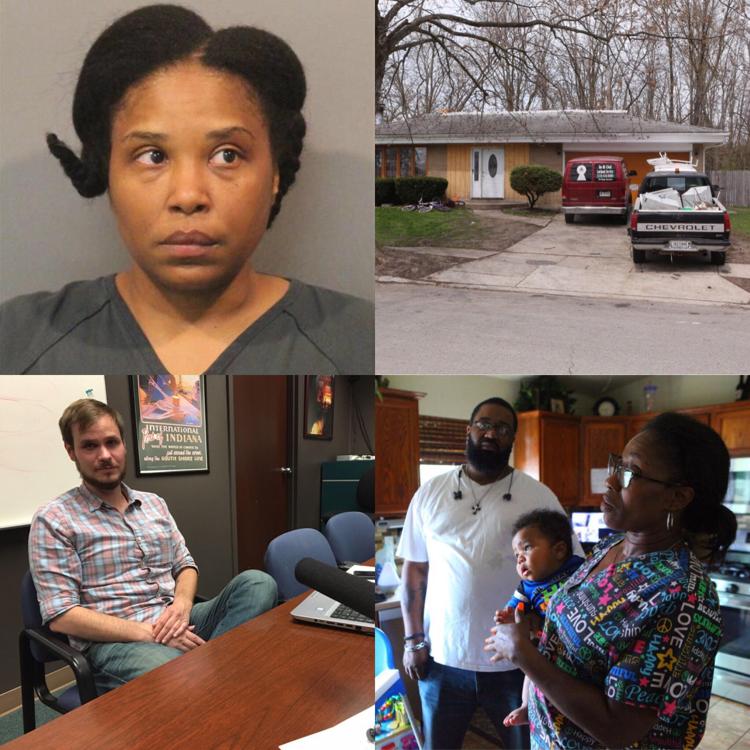 In April, Merrillville police and town councilmembers were shocked when it an assortment of loaded guns, knives and alcohol bottles were found in a home daycare belonging to Tawana Cole. With around 200 home daycares in the Region, it begged the question of whether or not this occurrence was an anomaly. Byline follows reporter Steve Garrison as he tries to answer this question.
Tags
Staff photographer
Kale is a photographer with the Times. He is a Region native, hailing from Schererville. He writes feature stories, shoots photos, and co-produces Byline, a Times podcast. He is a graduate of Indiana University.
Get email notifications on Kale Wilk daily!
Whenever Kale Wilk posts new content, you'll get an email delivered to your inbox with a link.
Email notifications are only sent once a day, and only if there are new matching items.
Followed notifications
Please log in to use this feature
Log In
Related
Lake County swore in a new sheriff, Oscar Martinez Jr., on Saturday. He will take over a pos…
Indiana, or any state for that matter, has its own set of problems. However, a looming one, …
As featured on
A police investigation earlier this year at a child care home in Merrillville, where officer…
A review of online and paper inspection records for more than 200 child care homes in Northw…
The arrest of Tawana Cole prompted Merrillville officials to put in place new regulations fo…