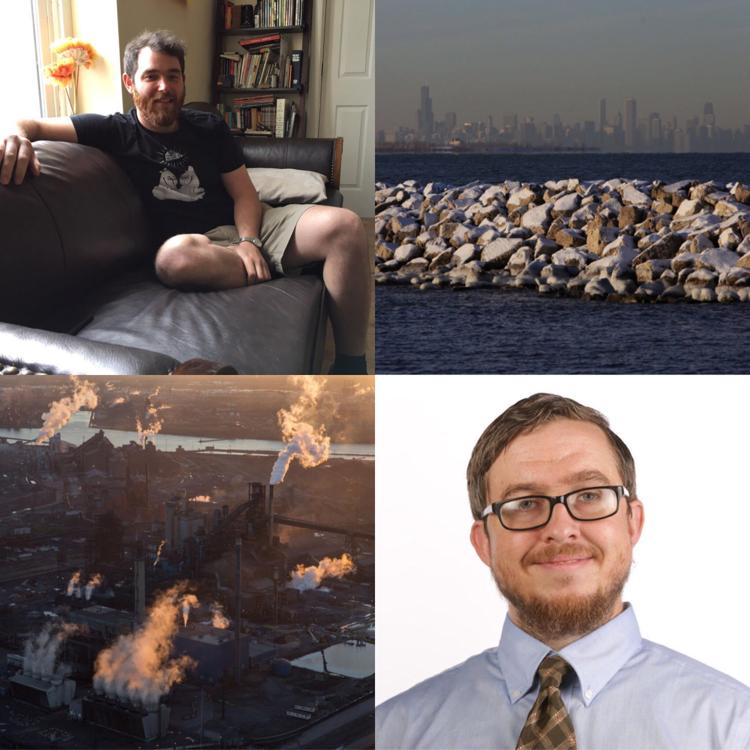 At one point in time, Lake County held over half a million residents. Since the beginning of the decade, the county has lost over 10,000 people, raising concerns among local political and business leaders.
The Region's makeup has been changing in an odd way. Growth isn't consistent across the three counties, whether in regards to population or jobs.
What is causing this shift? In a two-part examination of the situation, Byline follows the signs pointing to what has likely caused such an exodus: an aging position in the Rust Belt and millennials looking for their opportunities elsewhere.
Kale is a digital producer with the Times. He is a Region native, hailing from Schererville. He writes feature stories, shoots photos, and co-produces Byline, a Times podcast. He is a graduate of Indiana University.
Get email notifications on Kale Wilk daily!
Whenever Kale Wilk posts new content, you'll get an email delivered to your inbox with a link.
Email notifications are only sent once a day, and only if there are new matching items.
Followed notifications
Please log in to use this feature
Log In
Related
The function of a newspaper is to inform readers of a variety of topics. However, is there r…
Every year police departments at various levels in the Region accumulate crime statistics. D…
As featured on
Last time, Byline took a look at how many are opting to leave the Region for different oppor…
WASHINGTON — U.S. household debt reached a record high in the first three months of this yea…
DALLAS — Ten of the 15 fastest-growing cities with populations of 50,000 or more were spread…