PODCAST: Byline - The movement out of (and into) the Region, Part 2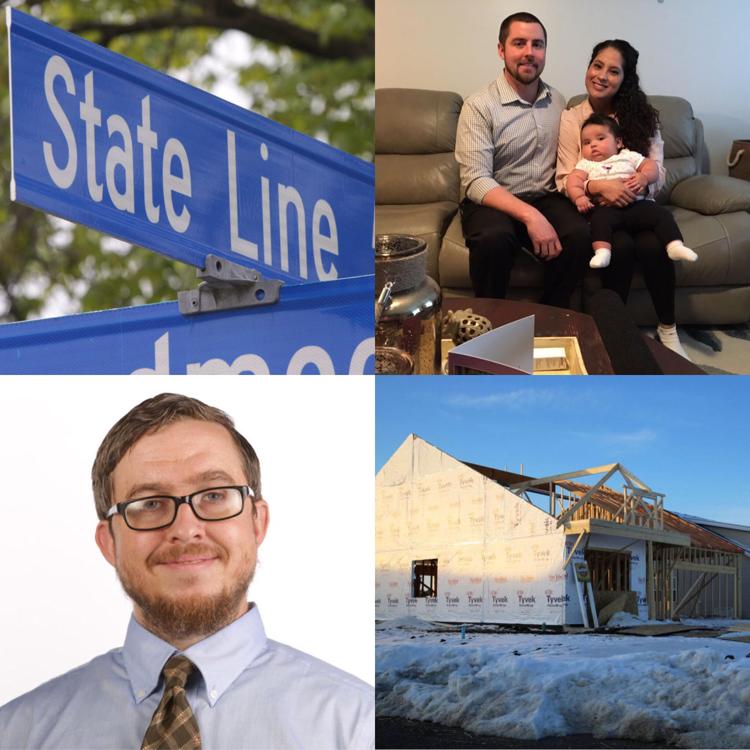 Last time, Byline took a look at how many are opting to leave the Region for different opportunities or a better quality of life. However, there's many still coming.
According to recent data from 2015, over 34,000 people left Illinois that year to come to Indiana. A significant amount came to the Region. More often than not, they try to escape a state with one of the highest tax burdens in the country.
Are lower taxes the Region's saving grace? Or are there innovations and pushes to spur its economic growth as well? Byline takes a look in the second part of its examination into population loss and gain in the Region.
Kale is a digital producer with the Times. He is a Region native, hailing from Schererville. He writes feature stories, shoots photos, and co-produces Byline, a Times podcast. He is a graduate of Indiana University.
Get email notifications on Kale Wilk daily!
Whenever Kale Wilk posts new content, you'll get an email delivered to your inbox with a link.
Email notifications are only sent once a day, and only if there are new matching items.
Followed notifications
Please log in to use this feature
Log In
Related
At one point in time, Lake County held over half a million residents. Since the beginning of…
As featured on
WASHINGTON — U.S. household debt reached a record high in the first three months of this yea…
DALLAS — Ten of the 15 fastest-growing cities with populations of 50,000 or more were spread…
Over the last few weeks the details of Central Grocers and the eventual sale of Strack & Van…