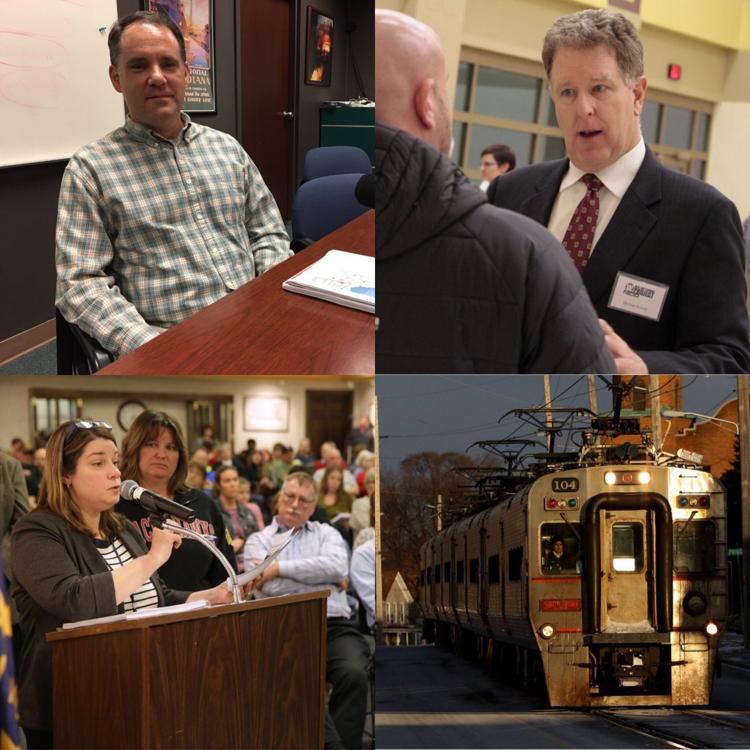 NICTD's South Shore Line is a public transportation staple for NWI commuters to Chicago for work or leisure. Officials say the growth it helps spur has become stagnant. How does it get a kickstart again? It's being found in rail expansion projects that could change the face of NWI for generations to come.
Kale is a digital producer with the Times. He is a Region native, hailing from Schererville. He writes feature stories, shoots photos, and co-produces Byline, a Times podcast. He is a graduate of Indiana University.
Get email notifications on Kale Wilk daily!
Whenever Kale Wilk posts new content, you'll get an email delivered to your inbox with a link.
Email notifications are only sent once a day, and only if there are new matching items.
Followed notifications
Please log in to use this feature
Log In
Related
Chuck Hughes, executive director of the Gary Chamber of Commerce, saw a problem in the local…
As a part of Byline's recent episode on Community Civility Counts, students at Steel City Ac…
As featured on
The election of Donald Trump as president of the United States was a sign of change and hope…
The election of Donald Trump as president of the United States was a sign of change and hope…
Every year police departments at various levels in the Region accumulate crime statistics. D…