PODCAST: Byline - The Region spurs a movement of civility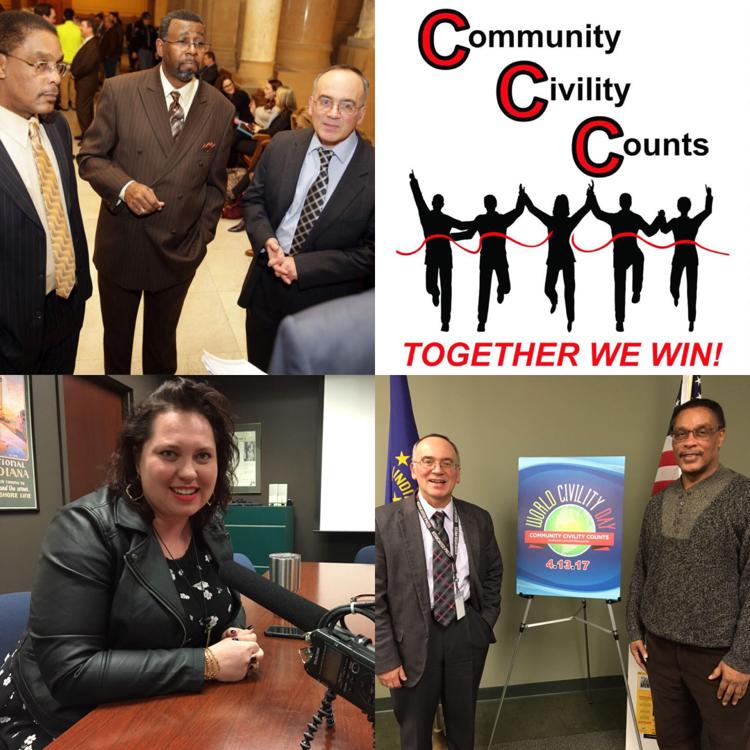 Chuck Hughes, executive director of the Gary Chamber of Commerce, saw a problem in the local political environment. In his view, people were nasty to each other in the way they tried to communicate and debate.
It motivated him to propose an idea of setting a standard to be "civil" to one another. With the help of the chamber, as well as reaching out to the Times, Community Civility Counts was born.
The movement has also made its way into the classroom, led by Summer Moore, the Times' digital and audience engagement editor. However, to accomplish civility isn't easy. How does one facilitate a peaceful conversation among adults, let alone high school students, on complex topics?
Tags
Kale is a digital producer with the Times. He is a Region native, hailing from Schererville. He writes feature stories, shoots photos, and co-produces Byline, a Times podcast. He is a graduate of Indiana University.
Get email notifications on Kale Wilk daily!
Whenever Kale Wilk posts new content, you'll get an email delivered to your inbox with a link.
Email notifications are only sent once a day, and only if there are new matching items.
Followed notifications
Please log in to use this feature
Log In
Related
HAMMOND — Workshops ranging from civility in the workplace and in politics to cyber bullying…
As featured on
As a part of Byline's recent episode on Community Civility Counts, students at Steel City Ac…
GARY —  During her freshman year at Lighthouse College Prep Academy, Lyric Woods began atten…
NICTD's South Shore Line is a public transportation staple for NWI commuters to Chicago for …
A partnership that initially started with the Gary Chamber of Commerce and The Times is rapidly expanding
enterprise
web only
editor's pick
promotion