enterprise
editor's pick
web only
Gallery: Region men who died in service during Vietnam War
The Times collected these photos of Lake, Porter and LaPorte county men who died in service during the Vietnam War. The photos represent only a fraction of at least 273 Region men who died in the conflict. The photos were provided by friends and family of the veterans or from the Virtual Wall, an online listing of Vietnam War veterans listed on the Vietnam Veterans Memorial wall in Washington, D.C.
Pfc. Michael Anthony Goffredo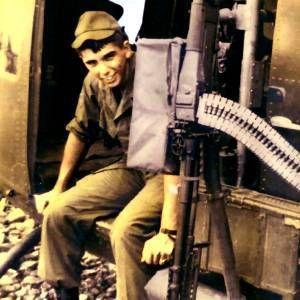 Cpl. Steven Michael Stofko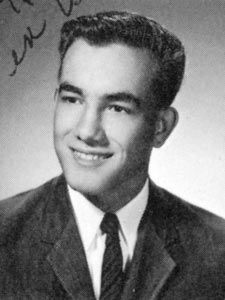 Maj. Gordon Scott Wilson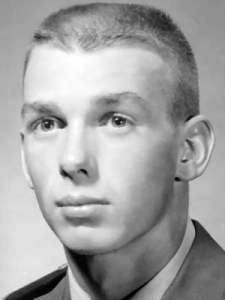 Cpl. John Michael Chappey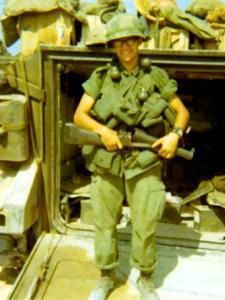 Specialist Gerald Lee Schwuchow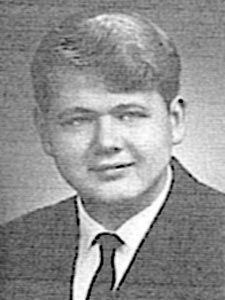 Sgt. Francis William Harter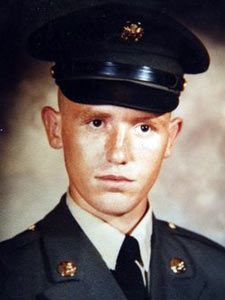 Sgt. Ralph Edward Roach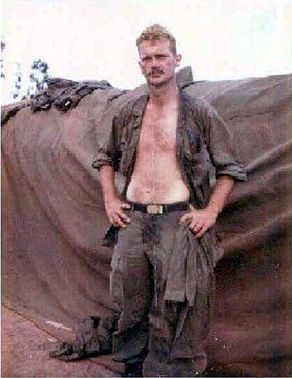 Specialist Robert Joseph Wiedemann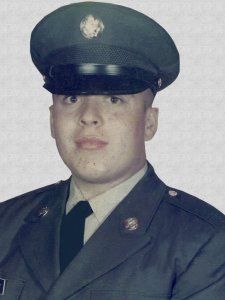 Lance Cpl. James Albert Pintar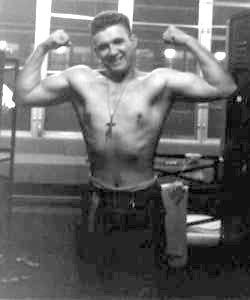 Specialist Daryl Robert Grohaus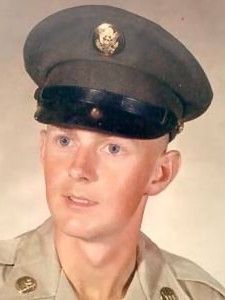 Specialist Raymond Richard Hollopeter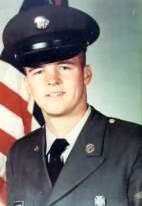 Pfc. Pedro Angel Rodriguez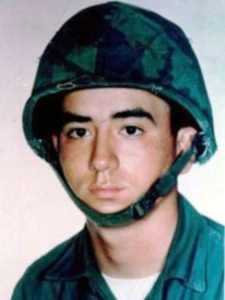 Vietnam_Emilio_Delagarza.jpg
Cpl. Richard Wayne McGee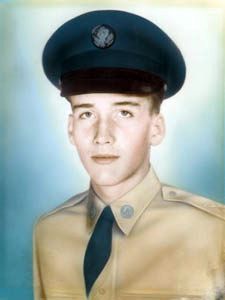 Pfc. John Dean Retseck Jr.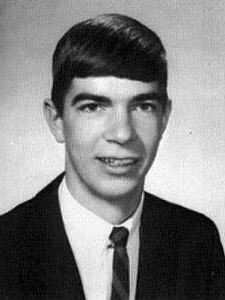 Pfc. Micahel Peter Biedron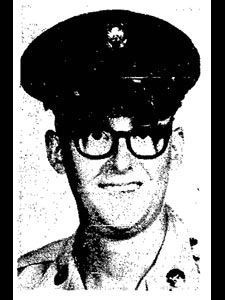 Vietnam_Daniel_Bruce.jpg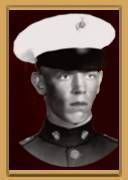 Cpl. Ralf Irvin Saunders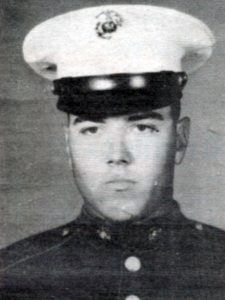 Specialist Loren Elwood Long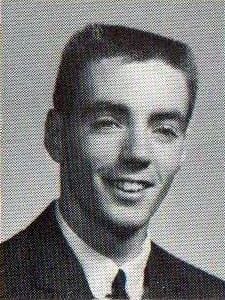 Sgt. Edward Charles Jones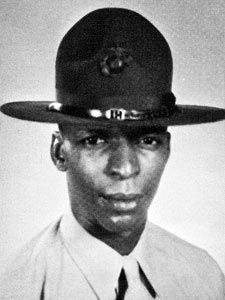 Cpl. Kenneth Lloyd Crody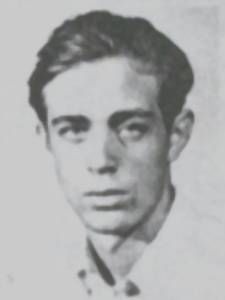 Cpt. Steve Blaskovich Jr.
Specialist Mark Randall Taylor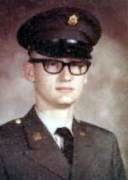 Pfc. Michael Anthony Goffredo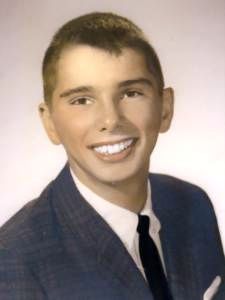 Specialist Thomas R. Manning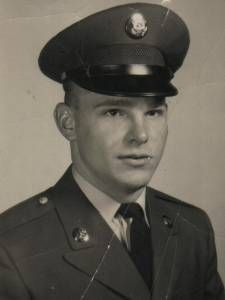 Hospitalman Edward Daniel Drohosky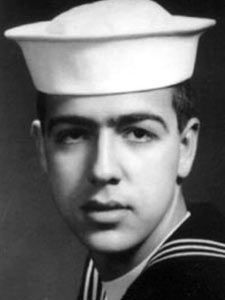 Pfc. Howard Kenneth Cooper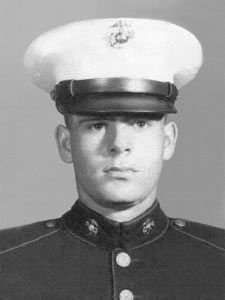 Sgt. Patrick Christopher Nevin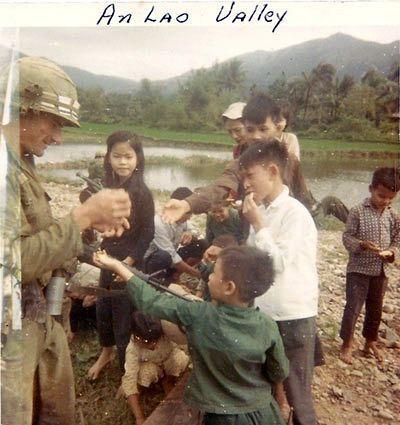 Specialist Robert Joseph Dorshak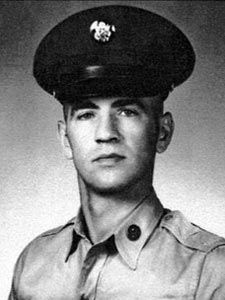 Sgt. Patrick Christopher Nevin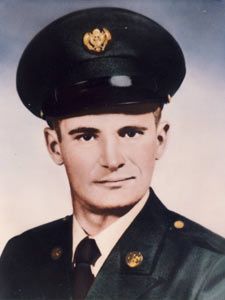 Specialist Darrell Von Hurt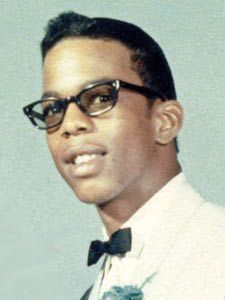 Lt. Daniel Walter Jordan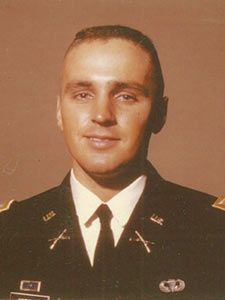 Pfc. Robert Carl Brix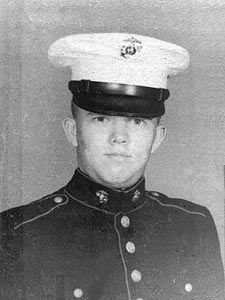 Capt. William Arthur Hoos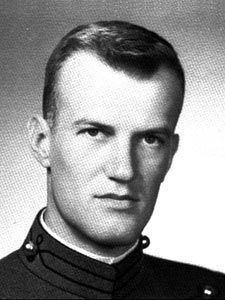 Maj. Charles Edward Rogers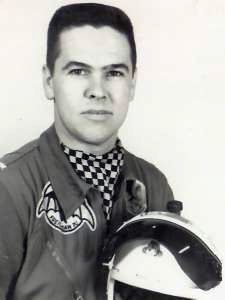 Capt. Francis Barnes Midnight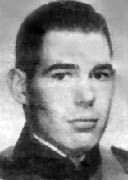 Specialist David Martin Dluzak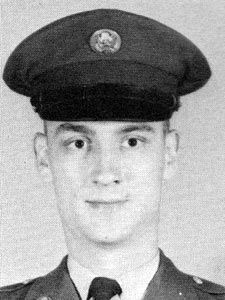 Pfc. Francisco Nevares Valdez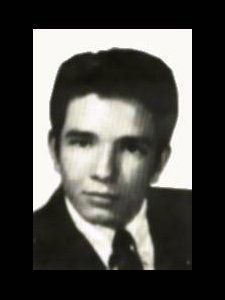 Lt. Clifford Charles Barnett Jr.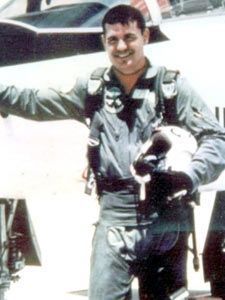 Specialist Glenn A. Westphal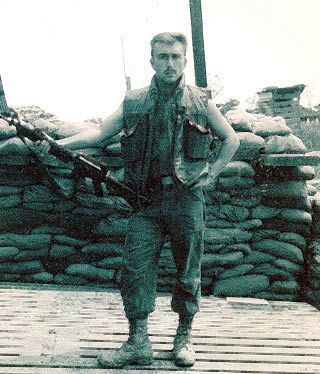 Sgt. Fred W. Carpenter

Pfc. Robert Lee Reiplinger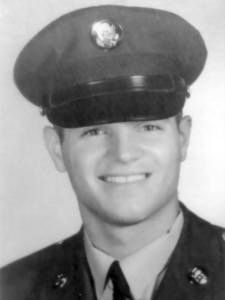 Hospitalman Edward Daniel Drohosky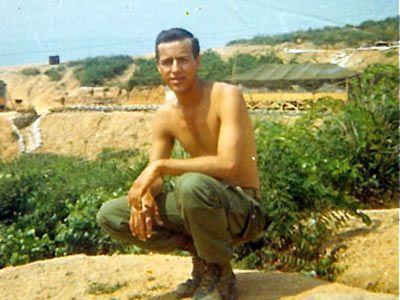 Sgt. Junior R. Burns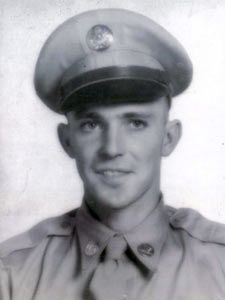 Pfc. David Hammett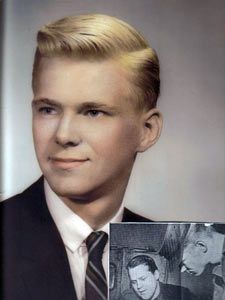 Lance Cpl. James Blevins