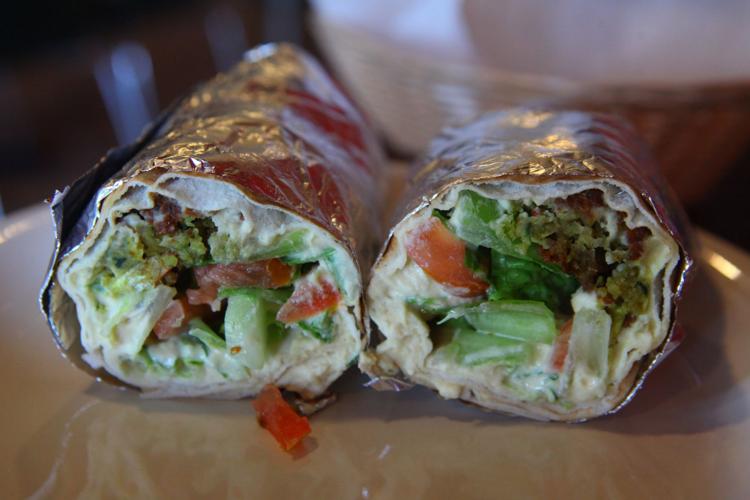 MUNSTER — Deep down we all know that eating something deep fried isn't a healthy option. But if one wanted to try and make it a little better, look no further than the falafel.
The dish is a classic Mediterranean option of crushed chickpeas, often served in pita bread.
An establishment that cooks the delicacy well is Mishkenut Mediterranean Cuisine, found at 221 Ridge Road. It's an unassuming eatery that is similar to an intimate coffee shop in seating, space and noise level.
An order doesn't take long at all, as within minutes two warm pita filled to their brims are brought out. The falafel are surrounded by hearty additions of hummus, lettuce, tomato, cucumber and tahini. One bite delivers a grand mix of textures and flavors. There's a chewiness and crunchiness with the falafel and other vegetables. The tahini also gives a sourlike kick to the cooler flavor of the other items. All is sure to fulfill your gullet as a tasty lunch option.
The delicious options don't stop there as Mishkenut also serves up scrumptious lentil soup, a perfect appetizer on its own or along with extra pita and hummus or baba ghanoush. Also consider Mishkenut's kabob and shawarma dishes.
For more information, call 219-836-6069.