Haven't a clue what to do with yourself this week? We've got 12 suggestions here.
POKtoberfest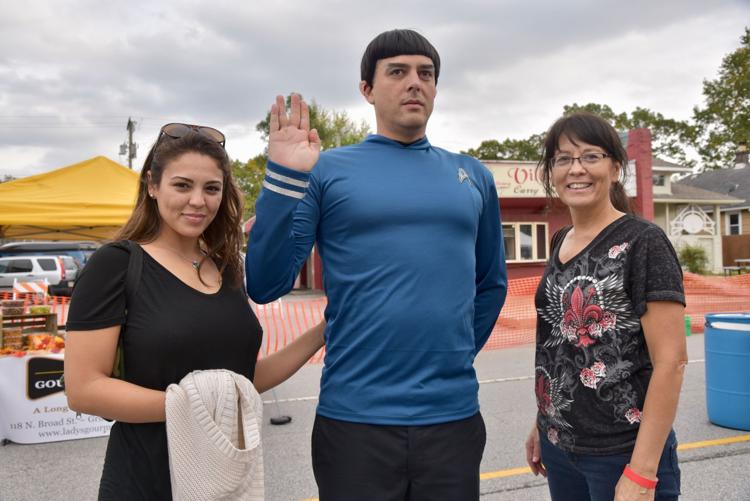 Lunafest Film Festival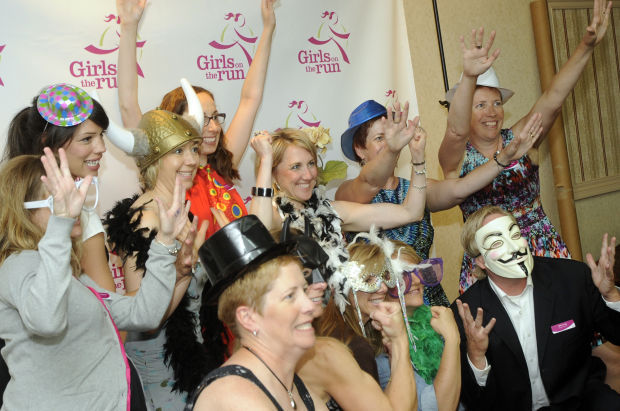 Barker Blackout Tours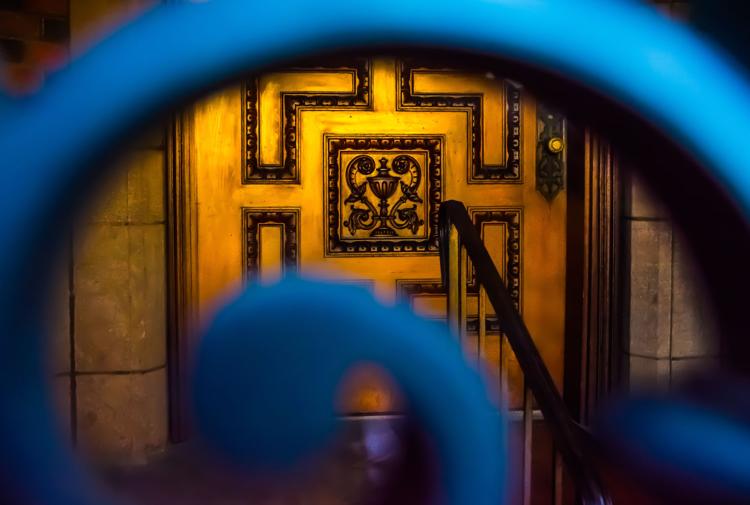 'Howl'oween in the Dunes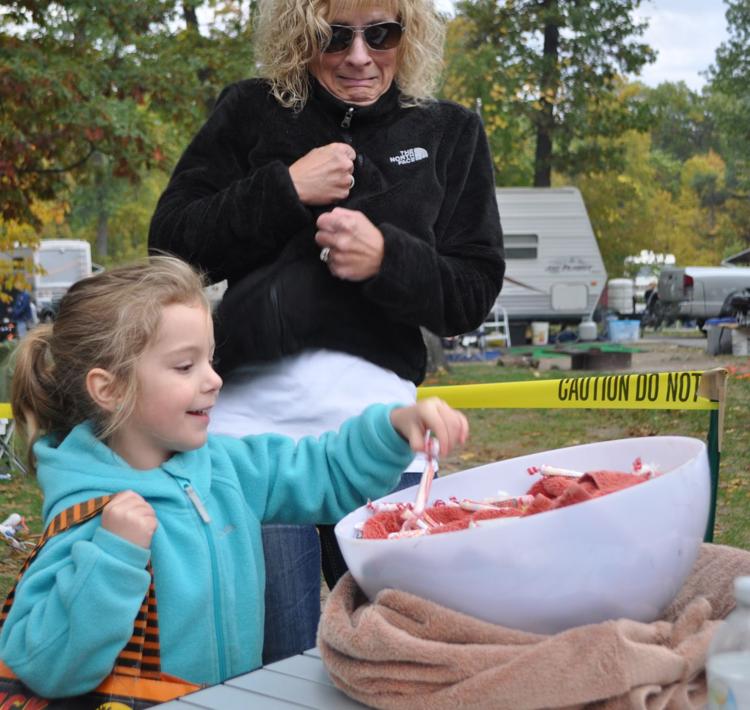 9th Annual Halloween Party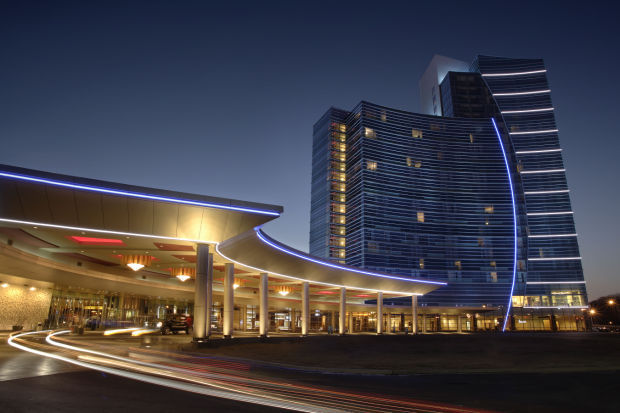 Manda's Race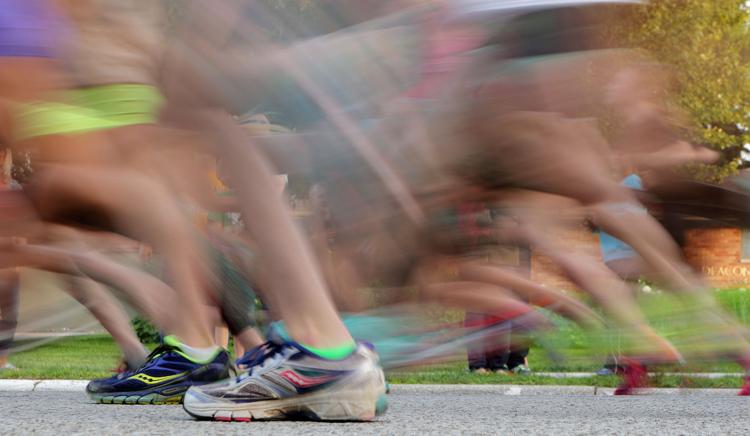 Bieker Woods Night Walk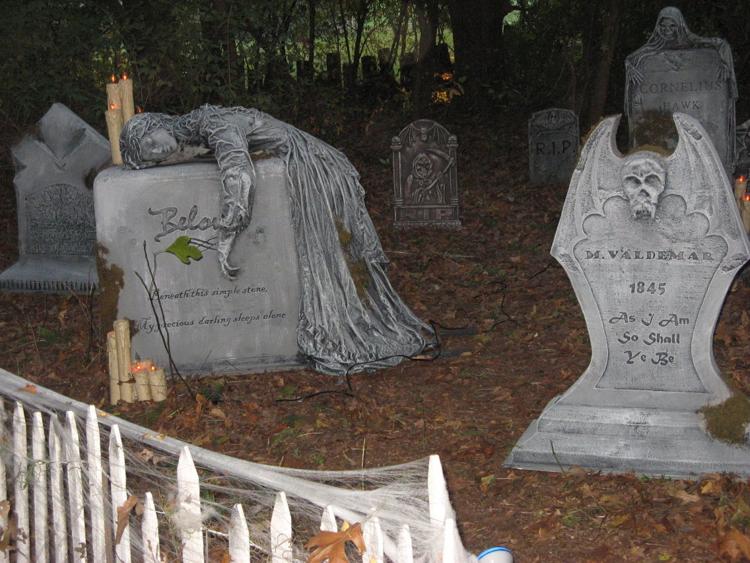 Zombie Zip Lines and Haunted Treetop Trails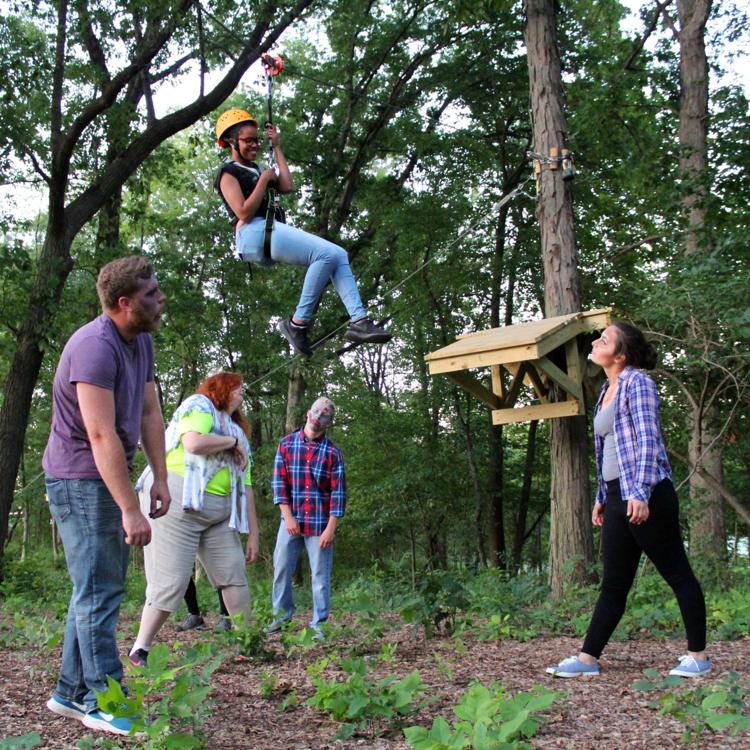 The Fab Four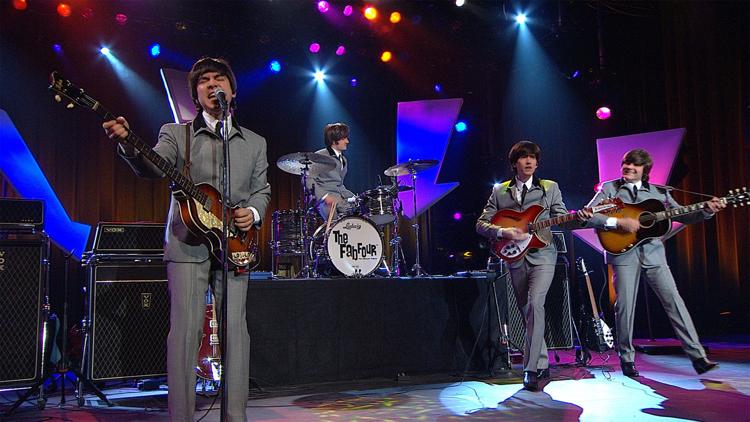 La Nouvelle Femme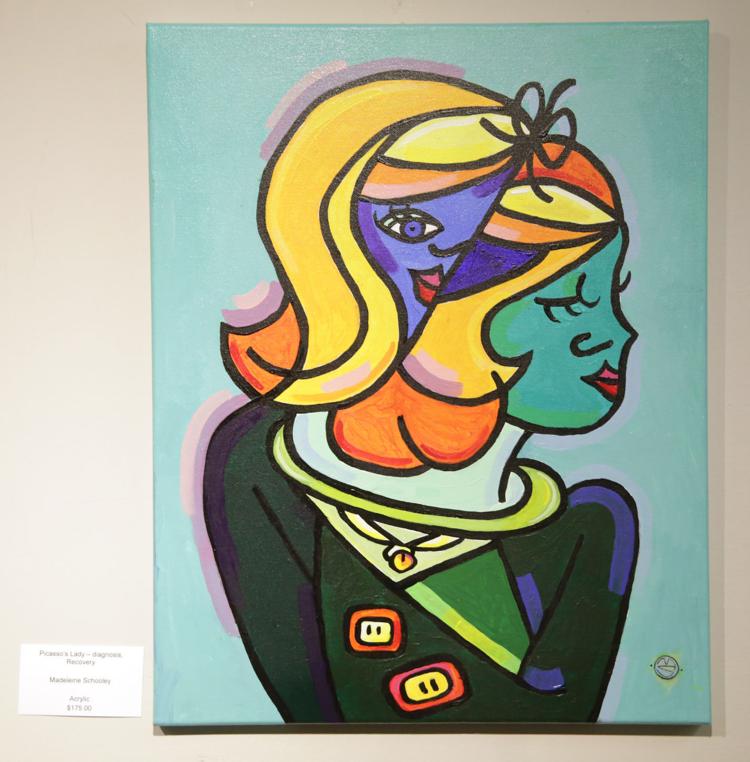 Burn 'Em Halloween Party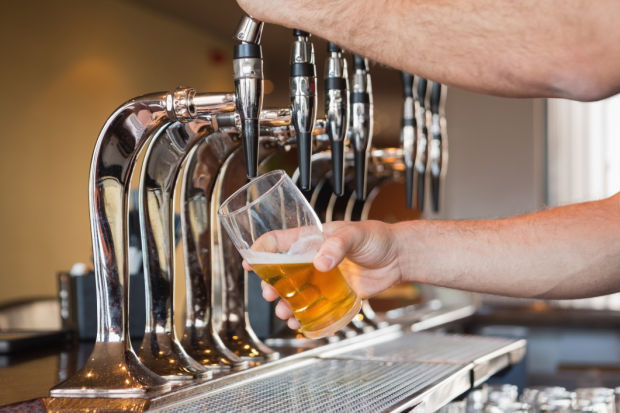 Wordfest — Walter Wangerin Jr.