Latest News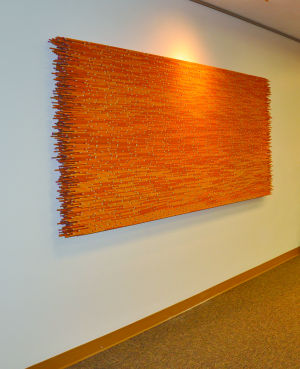 Even before Lisa Tressler was a student at Purdue North Central in Westville, she was always intrigued by the varied display of large and impressive art sculptures along the campus entrances on U.S. 421.

Desirée Rogers is used to a whirlwind of parties and social etiquette.

John Cain, executive director of South Shore Arts and curator of its "Baby Boom or Bust!" exhibit, found his inspiration for his show from a personal milestone.
TV Listings
Enter your ZIP code below to see local listings.
Get weekly ads via e-mail