18 signature drinks from around the Region
Have you ever wondered what unique drink concoctions exist in NWI? Take a look at this sampling from Region bars, including a few seasonal drinks to cozy up to with cold weather on the horizon.
Note: Not all restaurants or bars wished to disclose the recipes of their drinks.
Apple Pie Shot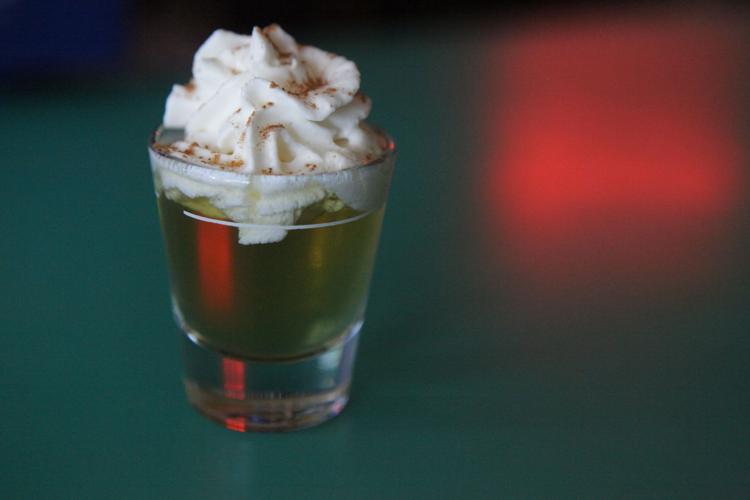 Bonfire Rita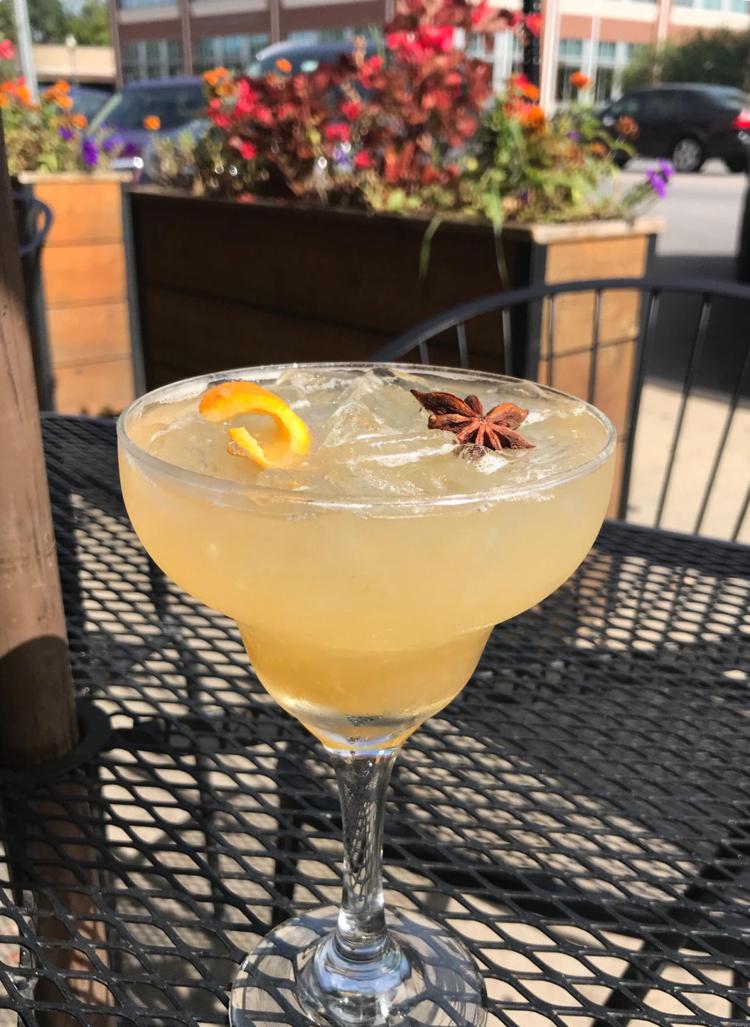 Barely Legal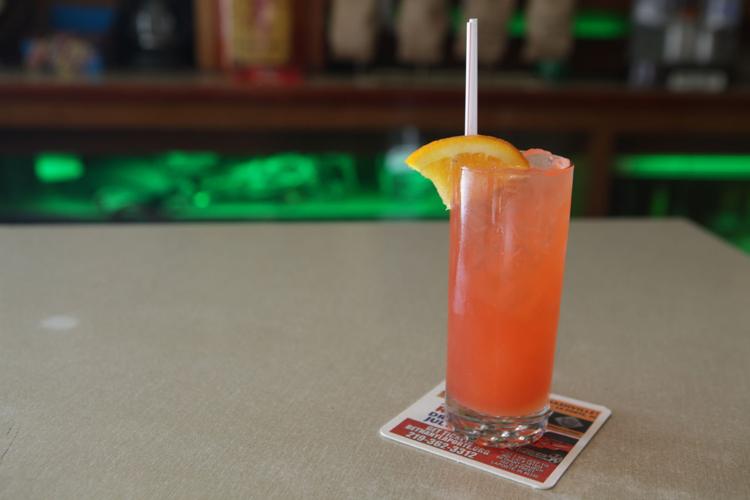 The Coondog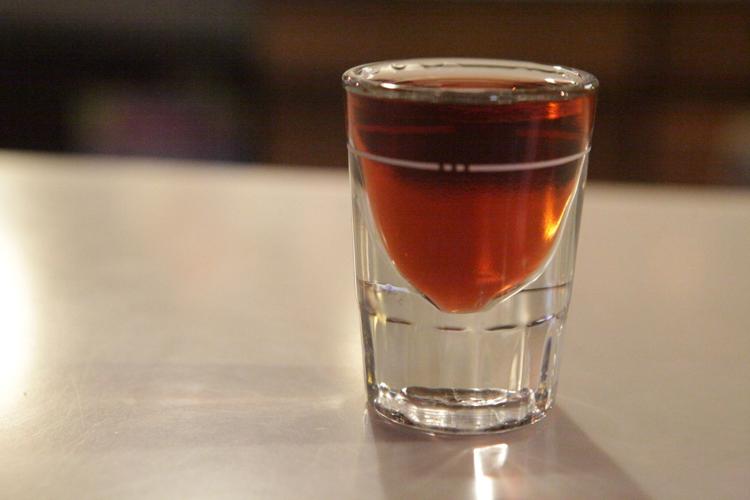 The Darwin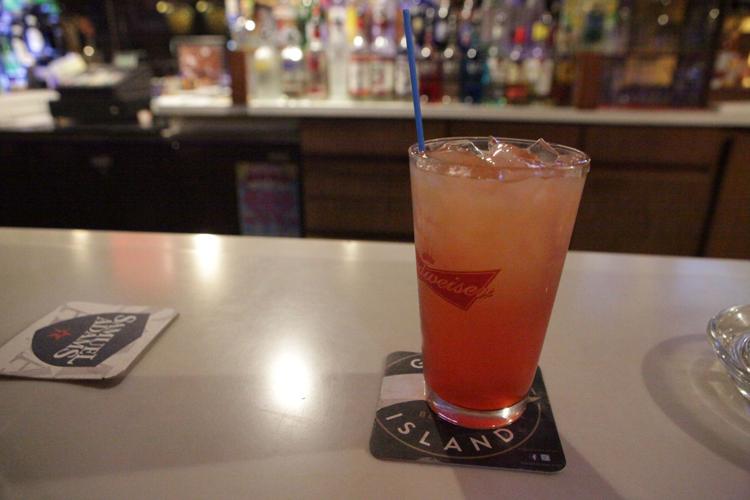 Decoys Breeze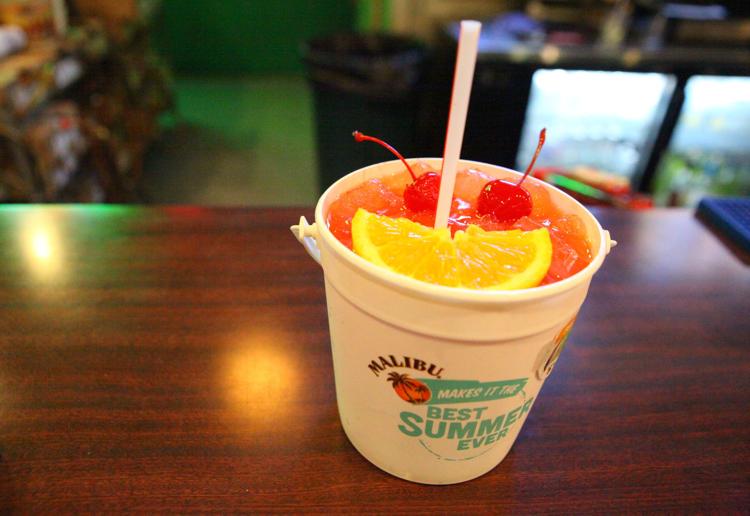 Eggnog Martini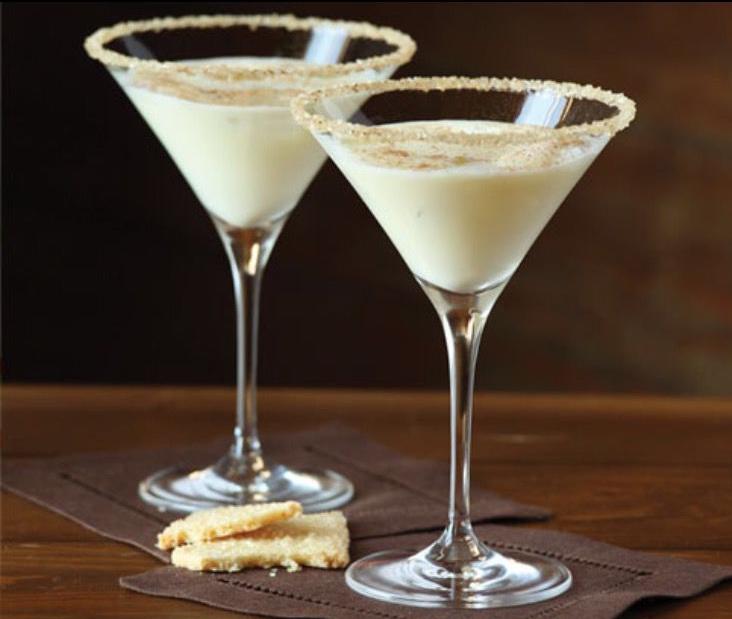 Italian Coffee Supreme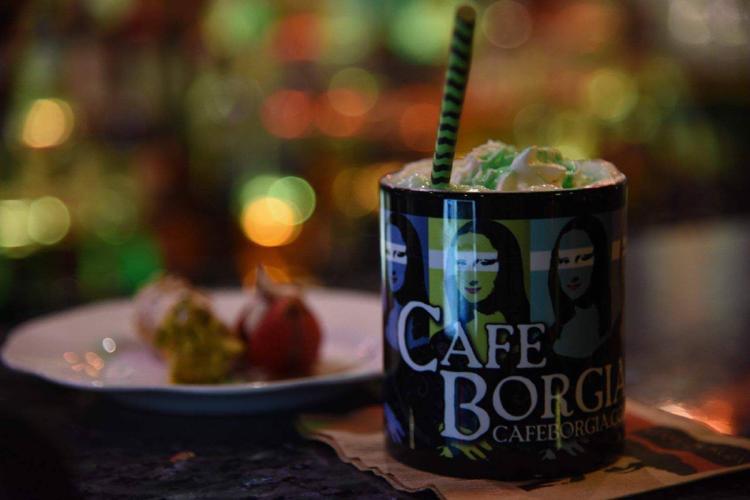 Kilroys-Tini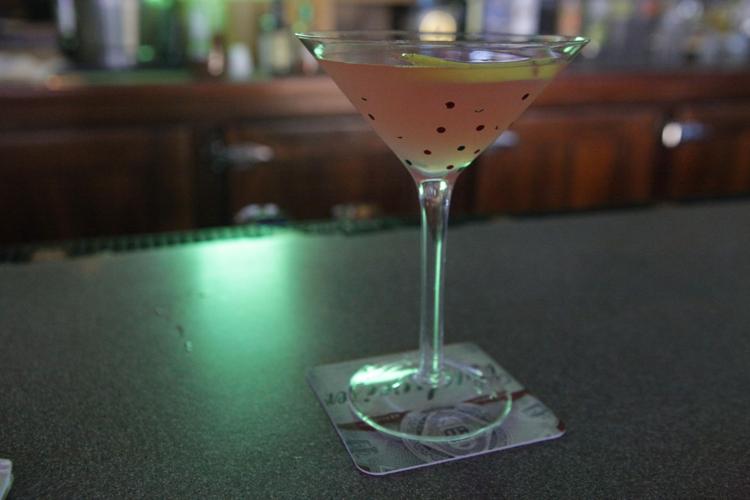 LaPorte Tap Water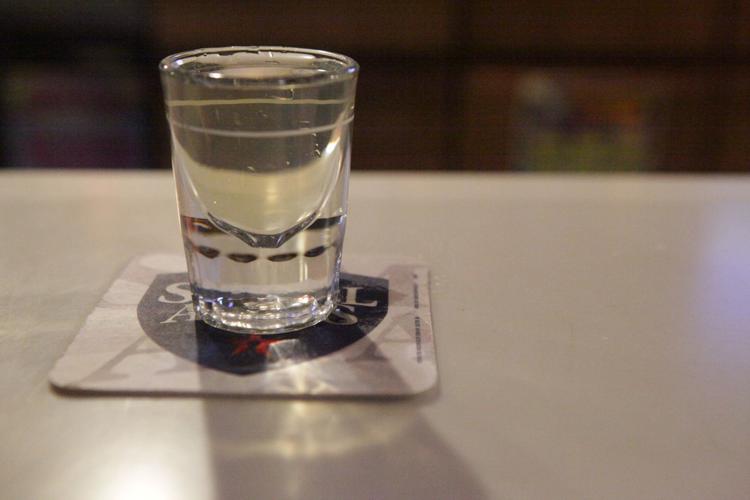 Mongolian (deleted)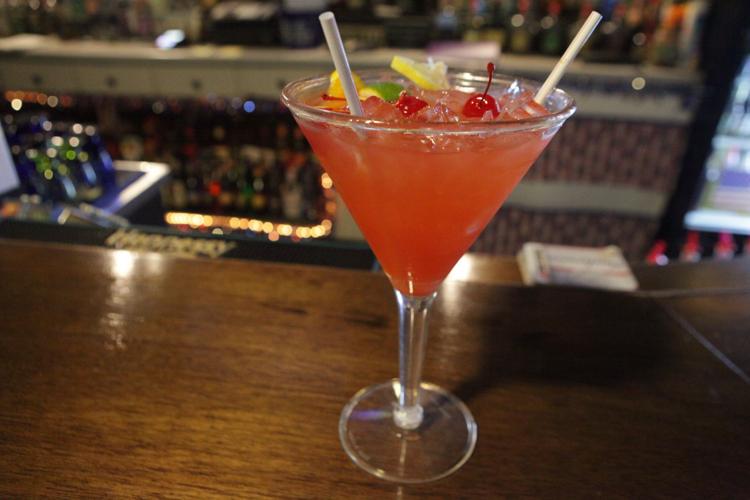 Monkey Punch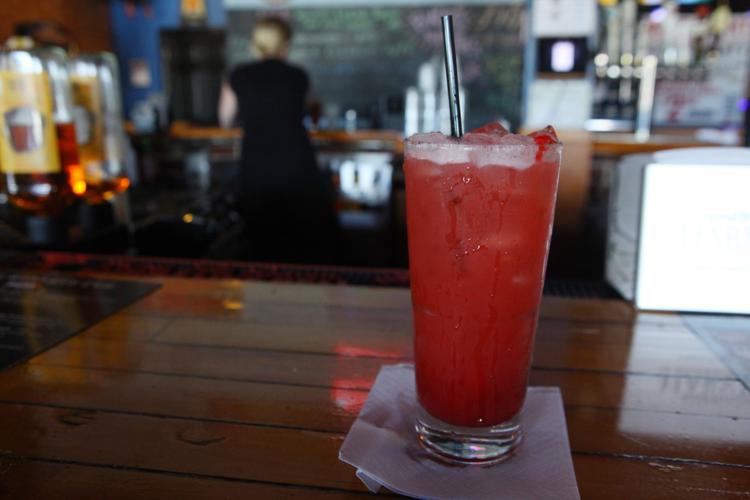 Pumpkin Spice Martini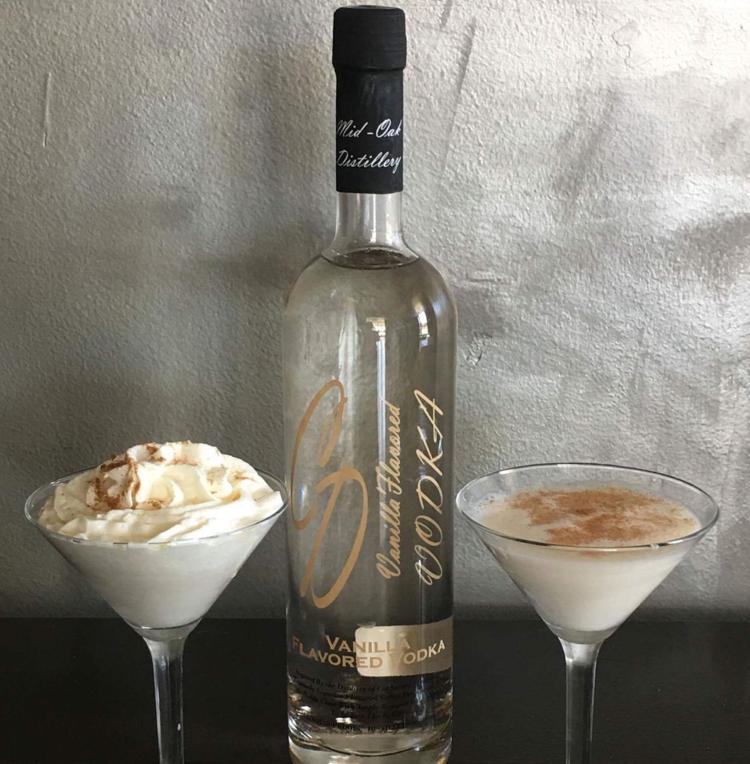 R-Tini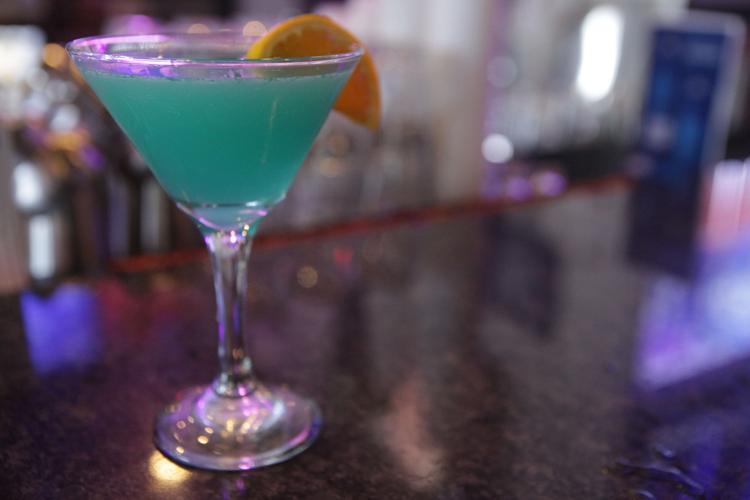 Sage Cosmo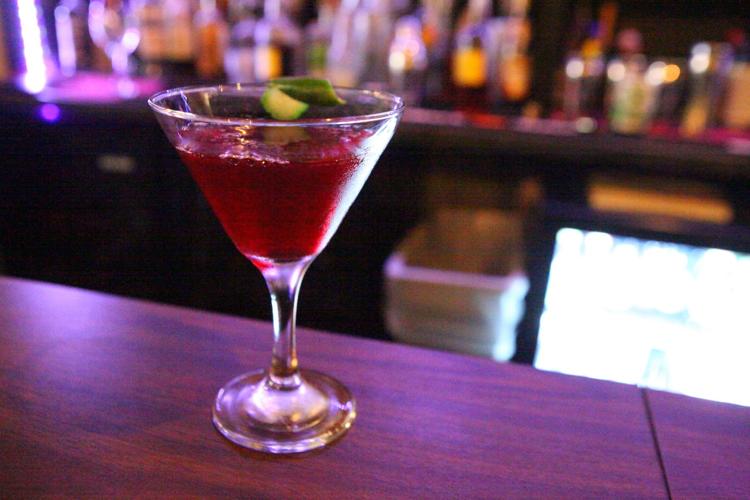 White Rhino Cosmo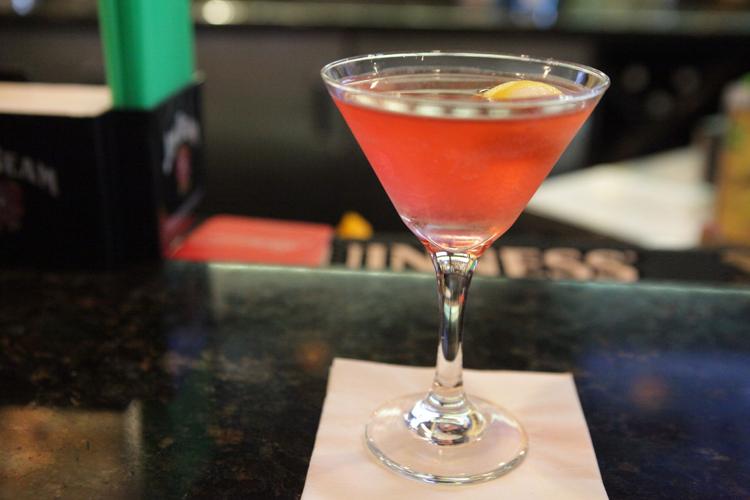 Wildflower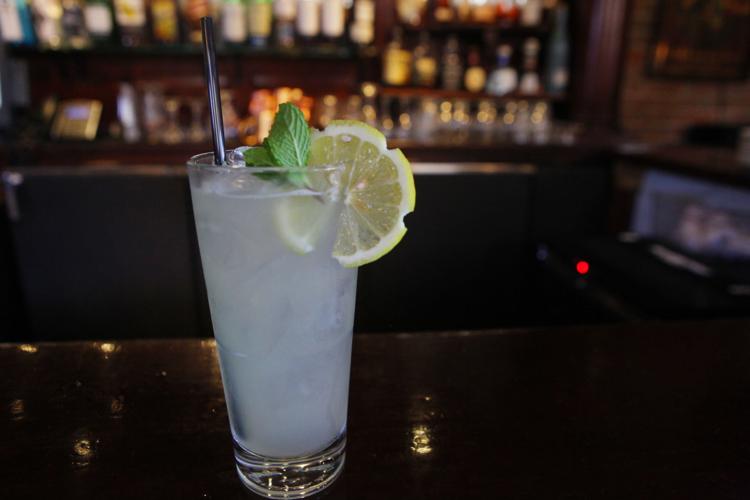 Witch Doctor