The most famous Rock and Roll Hall of Famers
They're all famous — they've been inducted into the Hall of Fame, after all. But these 20 artists are the top of the top.
Famous Hall of Famers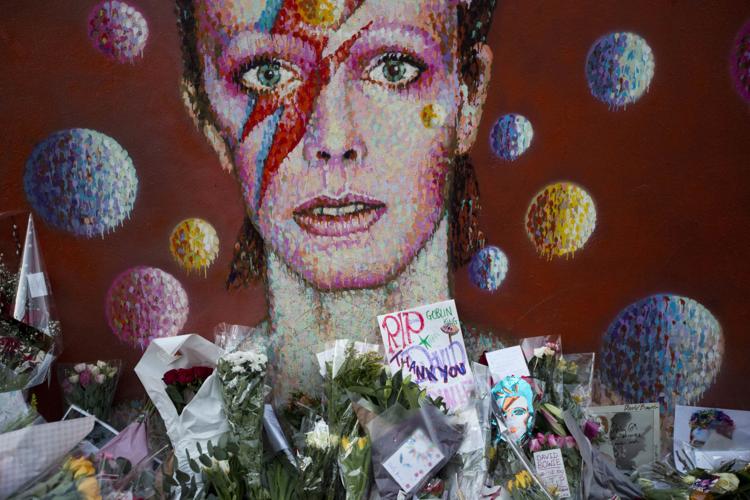 To determine the most popular rock 'n' roll legends, entertainment data site PrettyFamous ranked each musician and band based on their Musician or Band Score, respectively. This is a weighted average of a musician or band's Wikipedia page views over the last 30 days, the 30-day Wikipedia page views of the bands they were/are in (in the case of a singular musician), the Wikipedia page views of their releases and the number of followers they have on Spotify. In the case of a tie, the musician or band with the later year of induction was favored.
One important thing to note is that the ranking favors artists who are popular now, meaning those whose music is still actively listened to on Spotify and who the public continues to look up on the web.
With this in mind, no matter their ranking, it's safe to say that all of these Hall of Famers and others who weren't included will continue to influence rock 'n' roll for decades to come.
Here's a look at the top 20.
#20. Prince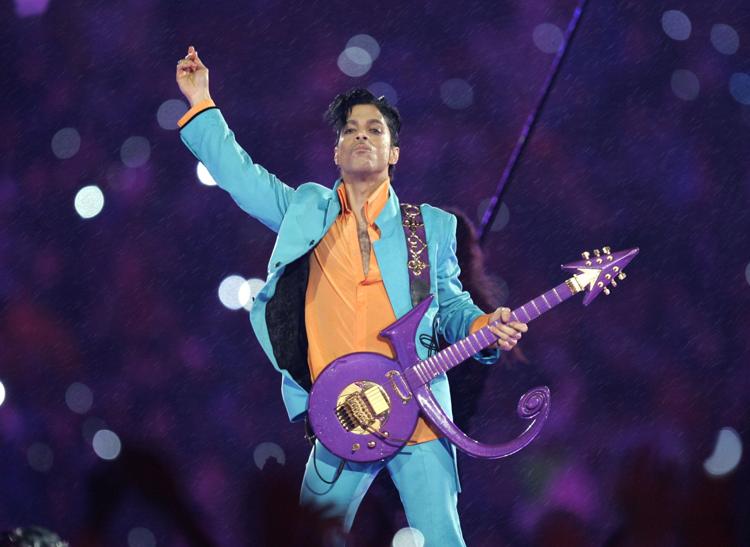 Musician Score: 96.52
Year of induction: 2004
Age: 57
Date of birth: 06/07/58
Date of death: 04/21/16
#19. Paul McCartney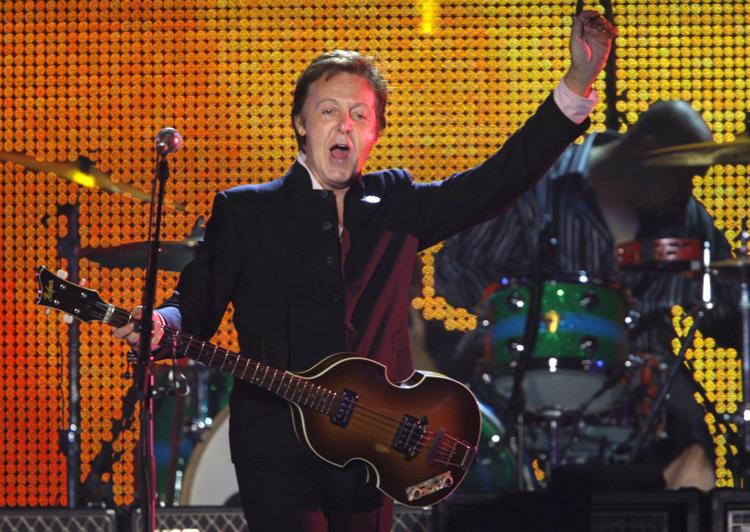 Musician Score: 96.67
Year of induction: 1999
Age: 75
Date of birth: 06/18/42
#18. Bruce Springsteen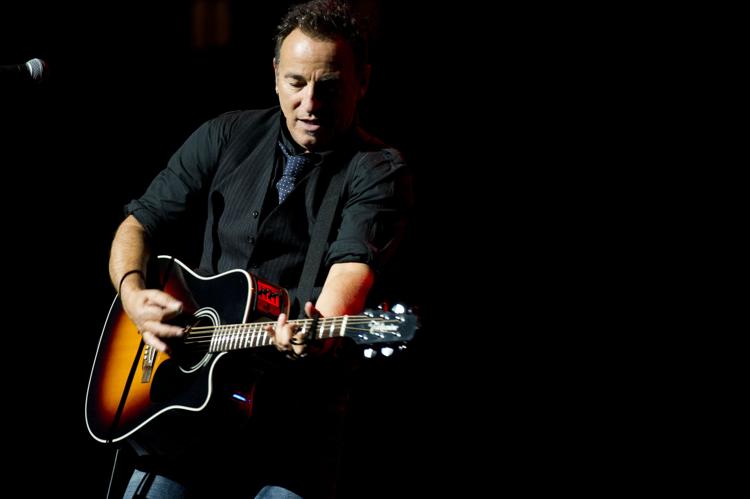 Musician Score: 97.21
Year of induction: 1999
Age: 67
Date of birth: 09/23/49
#17. Nirvana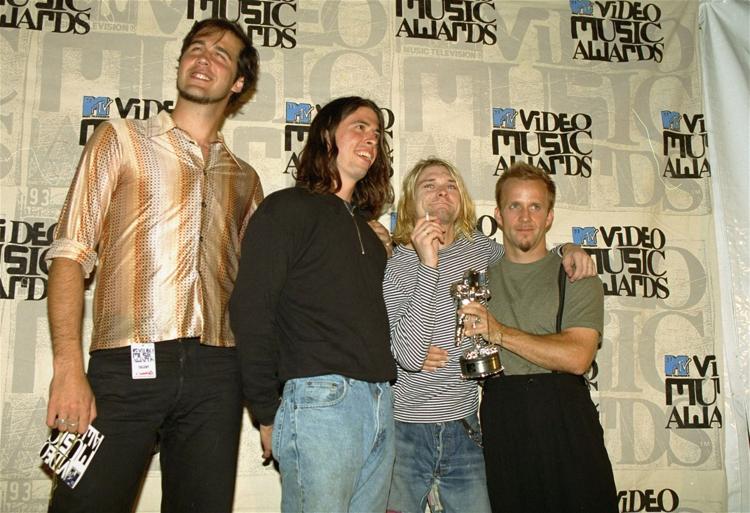 Band Score: 97.22
Year of induction: 2014
Start date: 1988
End date: 1994
#16. Elvis Presley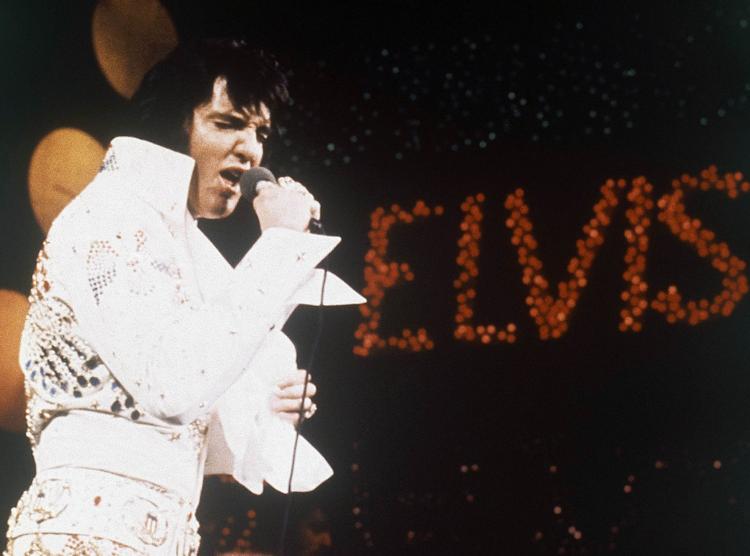 Musician Score: 97.29
Year of induction: 1986
Age: 42
Date of birth: 01/08/35
Date of death: 08/16/77
#15. Johnny Cash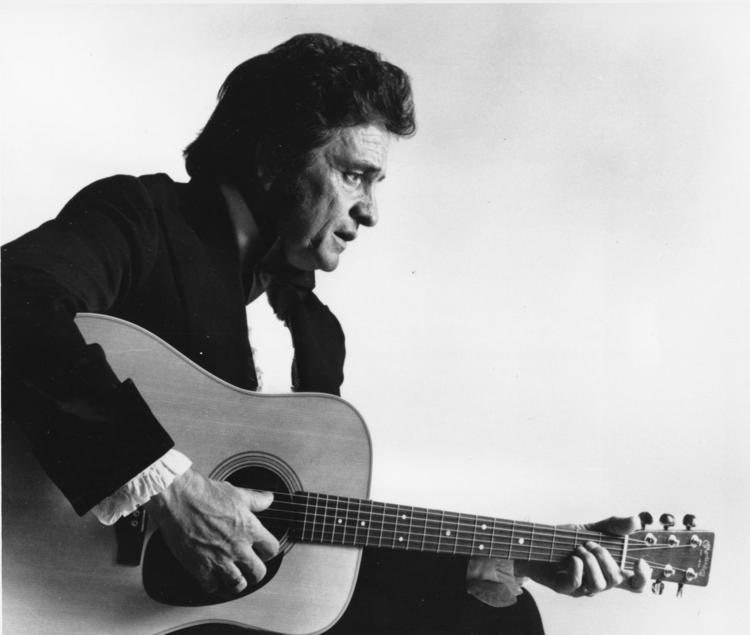 Musician Score: 97.43
Year of induction: 1992
Age: 71
Date of birth: 02/26/32
Date of death: 09/12/03
#14. Guns N' Roses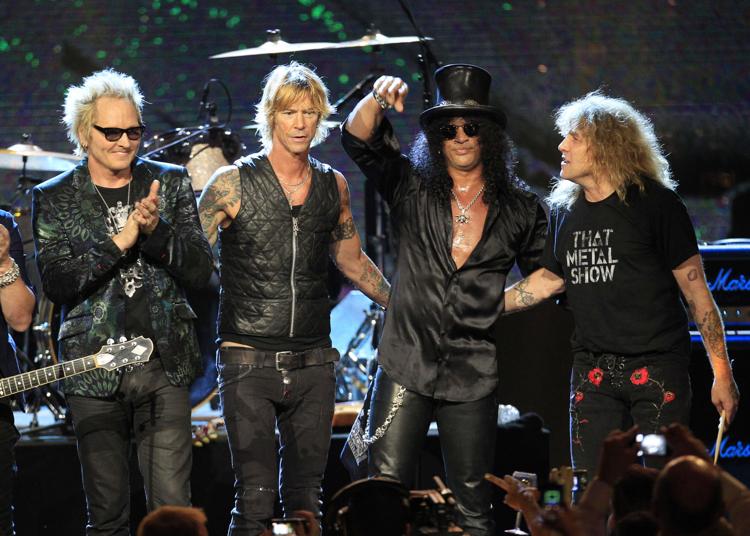 Band Score: 97.63
Year of induction: 2012
Start date: 1985
End date: present
#13. Madonna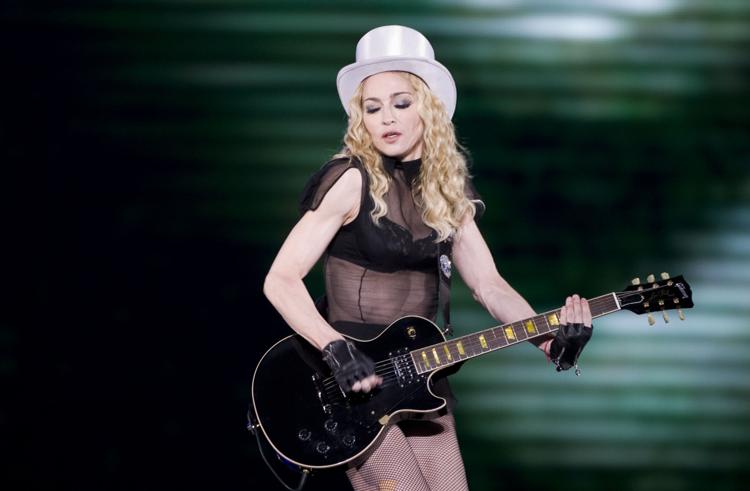 Musician Score: 97.84
Year of induction: 2008
Age: 59
Date of birth: 08/16/58
#12. Led Zeppelin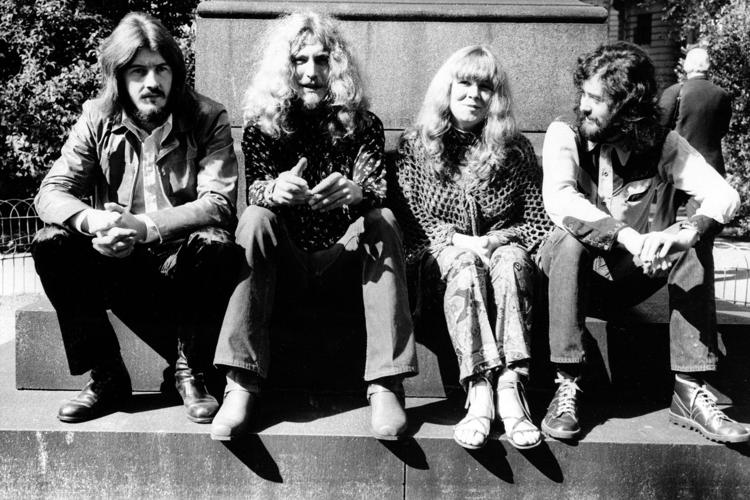 Band Score: 97.96
Year of induction: 1995
Start date: 1968
End date: 1980
#11. Bob Dylan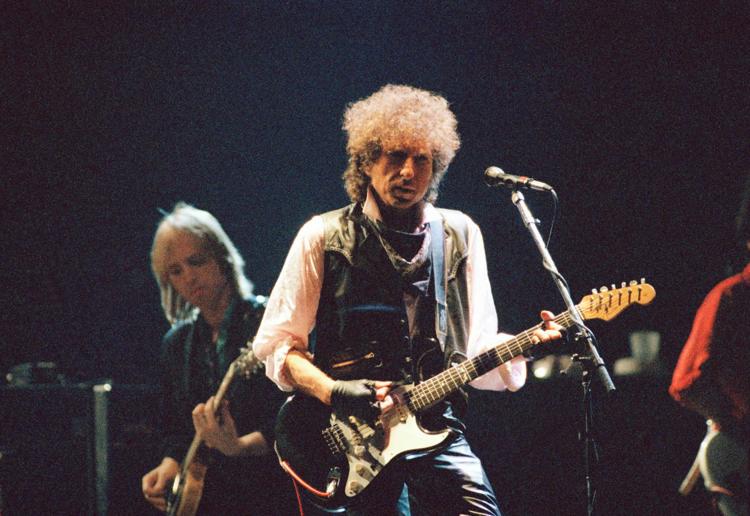 Musician Score: 98.11
Year of induction: 1988
Age: 76
Date of birth: 05/24/41
#10. The Rolling Stones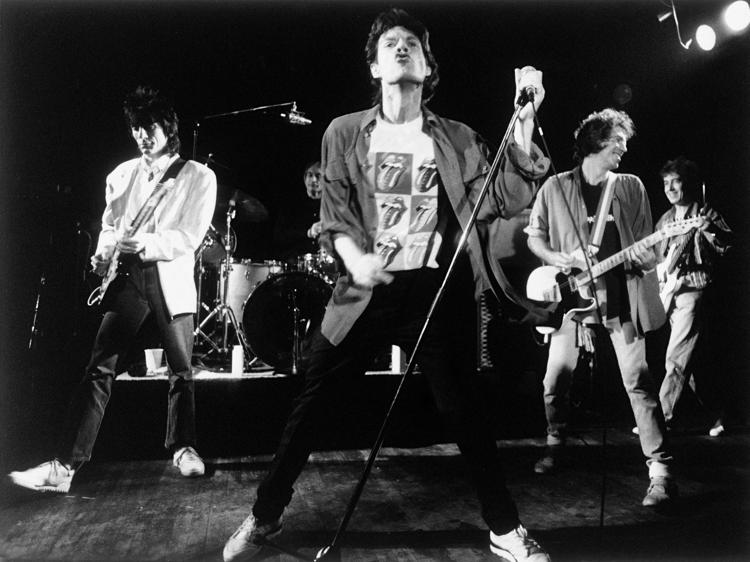 Band Score: 98.21
Year of induction: 1989
Start date: 1962
End date: present
#9. AC/DC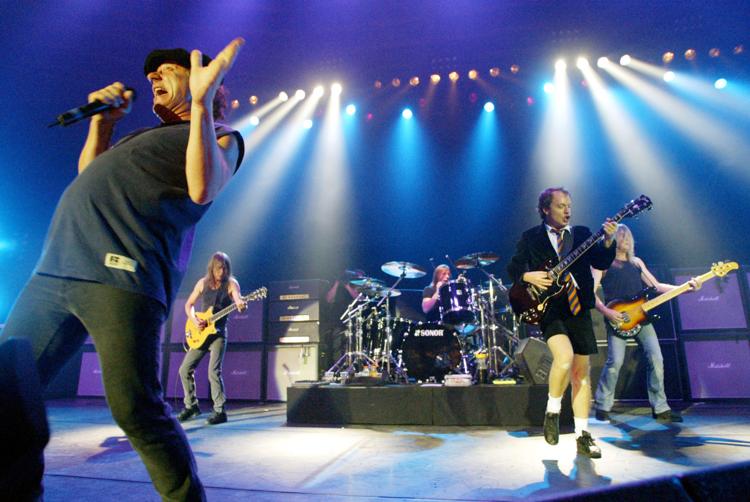 Band Score: 98.21
Year of induction: 2003
Start date: 1973
End date: present
#8. David Bowie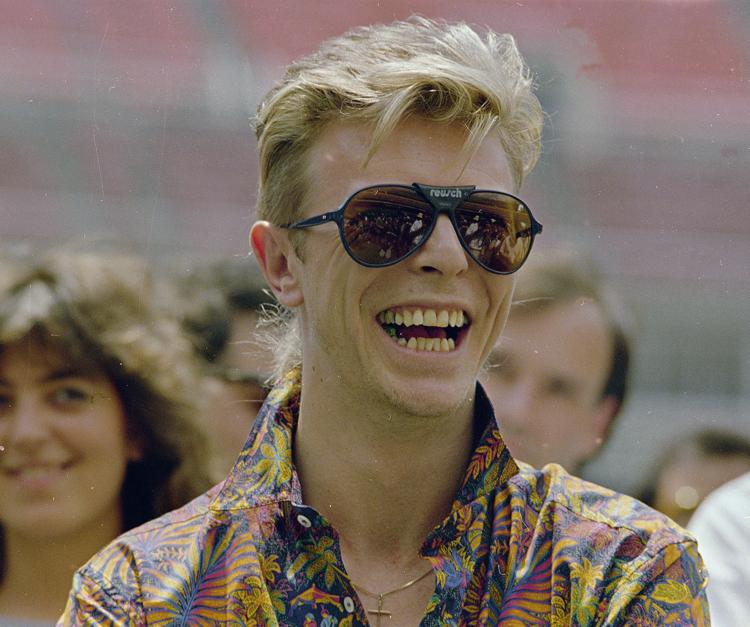 Musician Score: 98.4
Year of induction: 1996
Age: 69
Date of birth: 01/08/47
Date of death: 01/10/16
#7. Red Hot Chili Peppers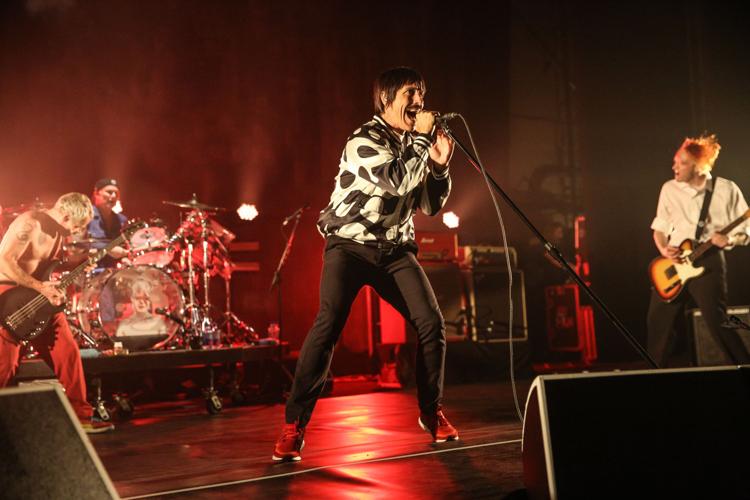 Band Score: 98.61
Year of induction: 2012
Start date: 1983
End date: present
#6. Pink Floyd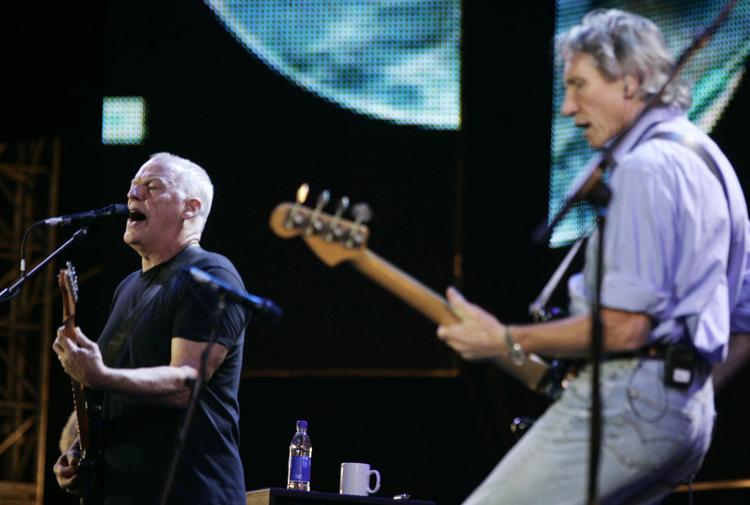 Band Score: 98.8
Year of induction: 1996
Start date: 1965
End date: 1995
#5. Metallica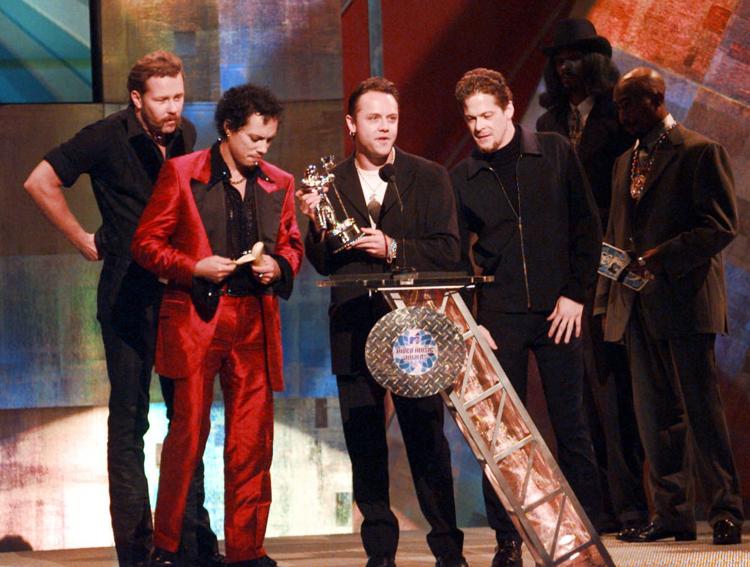 Band Score: 98.86
Year of induction: 2009
Start date: 1981
End date: present
#4. Green Day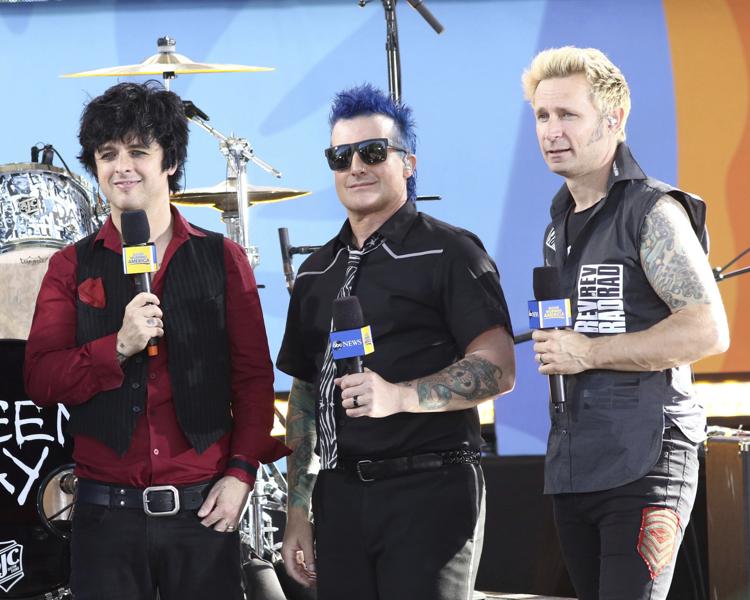 Band Score: 98.92
Year of induction: 2015
Start date: 1989
End date: present
#3. The Beatles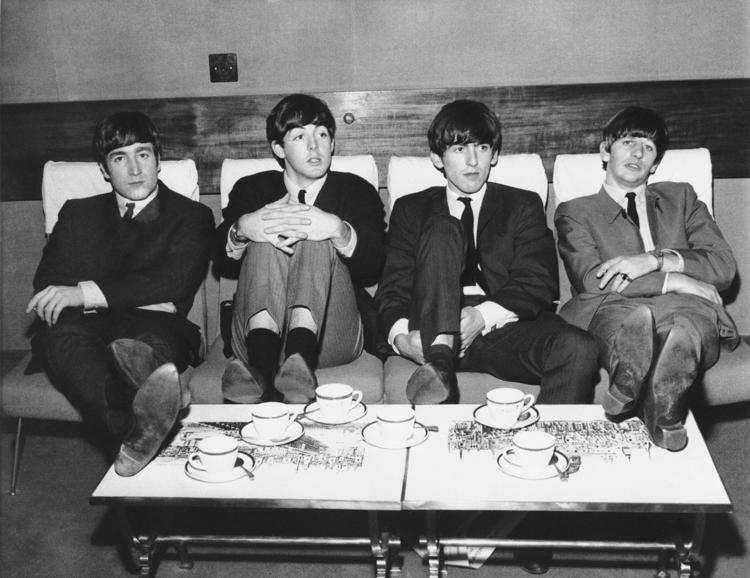 Band Score: 99.21
Year of induction: 1988
Start date: 1960
End date: 1970
#2. Queen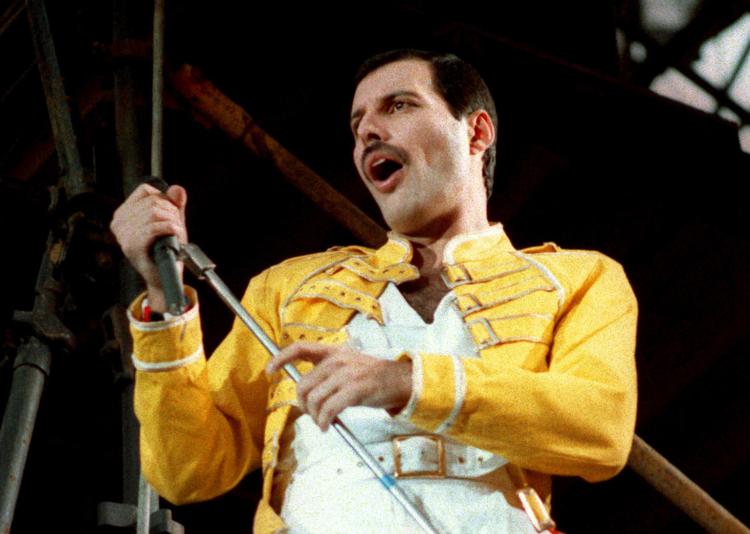 Band Score: 99.22
Year of induction: 2001
Start date: 1970
End date: present
#1. Michael Jackson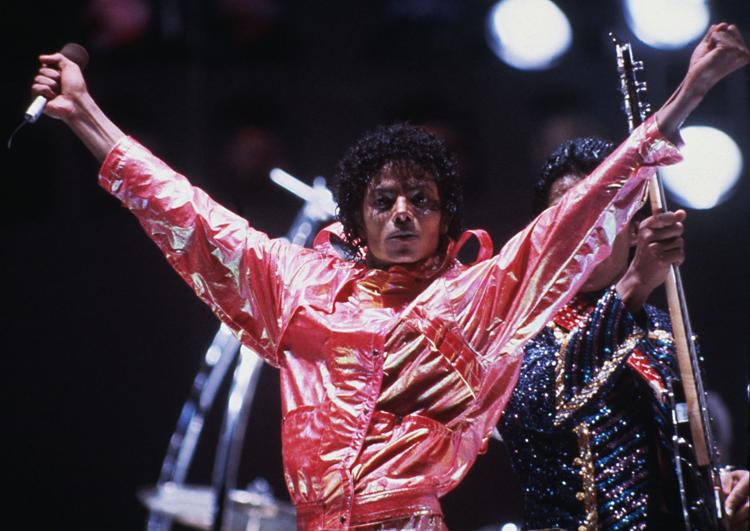 Musician Score: 99.51
Year of induction: 2001
Age: 50
Date of birth: 08/29/58
Date of death: 06/25/09