Spend New Year's Eve in Whiting at one of the most novel holiday happenings.
The Whiting Knights of Columbus will ring in 2018 with its second annual Pierogi Drop on Sunday. The event takes place at Atchison Avenue and 119th Street in Whiting.
Thousands of people are expected to attend the event. A 10-foot illuminated pierogi will drop about 100 feet at midnight. Revelers also will be treated to a fireworks display sponsored by Krazy Kaplan's Fireworks.
The New Year's Eve celebration begins with party activities at 8 p.m. at The Knights of Columbus Hall, 1120 119th St. There will be entertainment, indoor/heated outdoor beer gardens and food. Admission to the beer gardens is open to individuals 21 and older. Food and drink also will be available for purchase at a variety of Whiting's restaurants.
"We didn't really know what to expect last year, but approximately 2,000 partygoers witnessed the inaugural drop," said event chairman Andy Dybel, in a news release. "Given last year's success, we have worked to make this year's event even more enjoyable. It's going to be a great way to celebrate the new year."
For more information, call 219-659-1658 or visit the Facebook page of the Whiting Knights of Columbus.
Here's a look at a few more fun New Year's Eve celebrations happening in the Region:
Ring in 2018 with fun, pizza, balloon drops, and more at Region events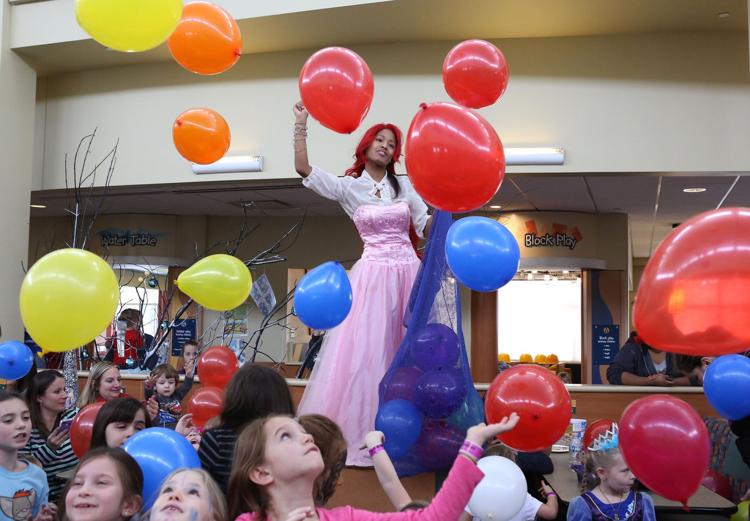 Bellaboo's Play & Discovery Center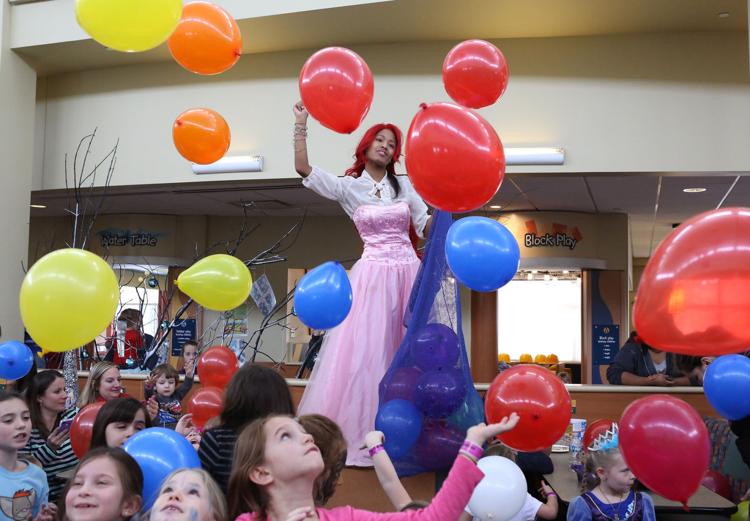 Deep River Water Park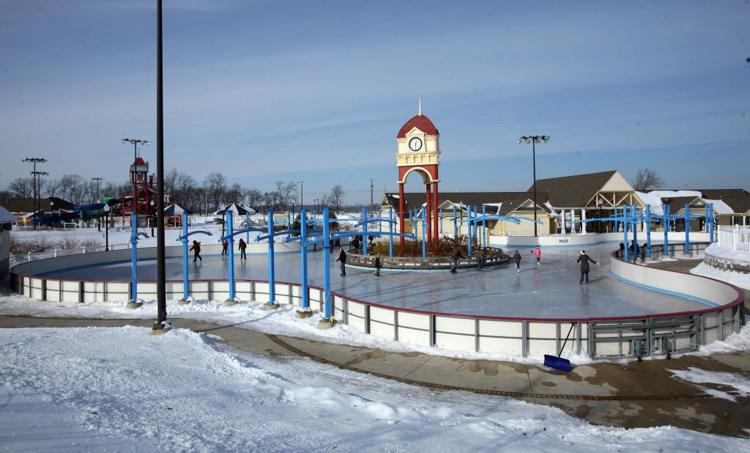 On The Square Sports Academy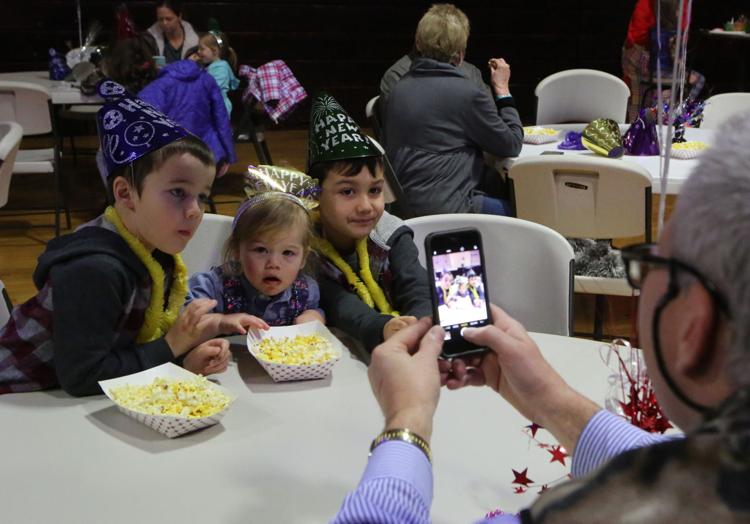 Plaza Lanes Bowling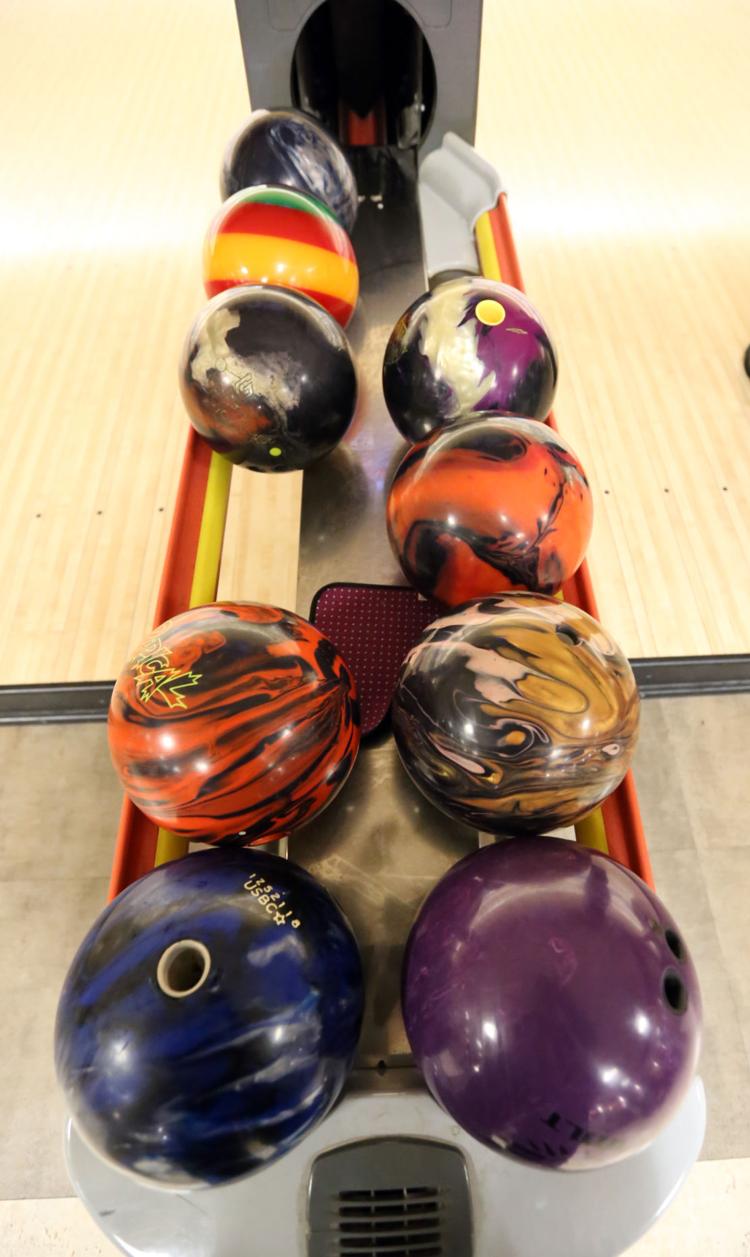 Main Square Park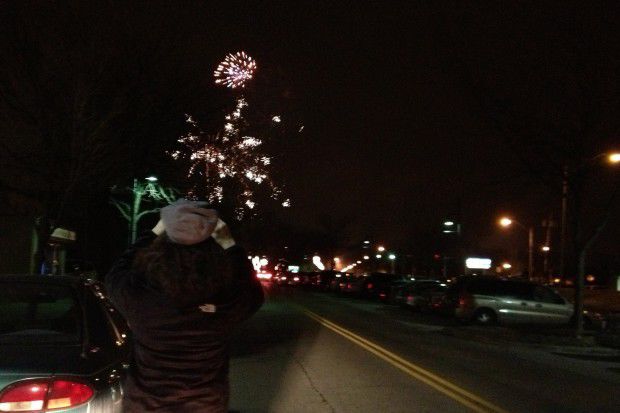 Porter County Expo Center
What: New Year's Eve Party
Where: 215 E. Division Rd., Valparaiso
When: 6:30 p.m. Dec. 31 
More info: This New Year's Eve celebration through 12:30 a.m. has been around for more than 20 years and still draws a crowd. Package includes an open bar, prime rib buffet (chicken and vegetarian options available), coffee and dessert bar, late night nacho bar, party favors, champagne toast and balloon drop at midnight. Plus, live music by Chicago cover band Shout Out, featuring music from the '60s through today's top hits. Groups are welcome, attire is anything from casual to formal and the party is open to ages 21 or older.
For more information and reservations, visit portercountyexpo.com/179/New-Years-Eve-Party.
Blue Chip Casino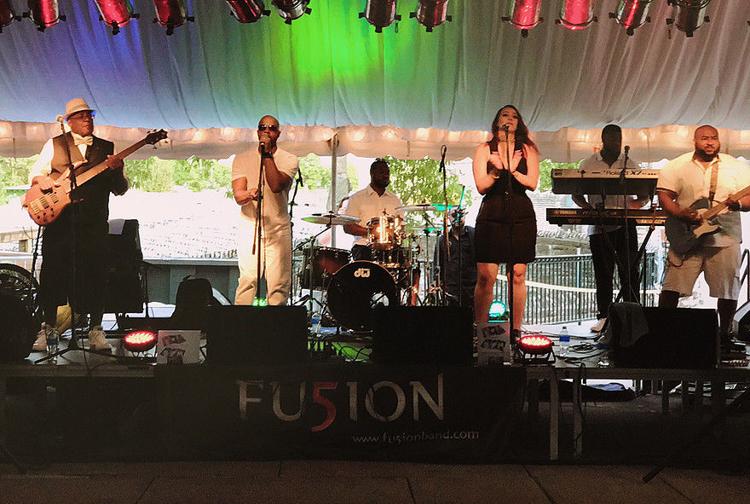 Theatre at the Center