Movies
Television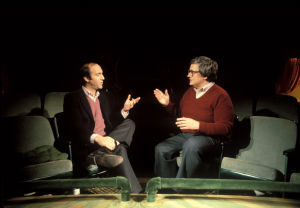 If Roger Ebert had never written a film review or dramatically articulated his thumb, he would have still been a man to admire.
Movies
Television
LOS ANGELES (AP) — The fantasy saga "Game of Thrones," defying the Emmy Awards' grudging respect for genre fare, emerged as the leader in the nominations announced Thursday with 19 bids, including best drama series.
TV Listings
Enter your ZIP code below to see local listings.
Get weekly ads via e-mail