Movies
Television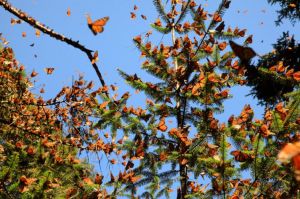 A colorful, educational and fascinating film was recently unveiled at the Omnimax Theater at Chicago's Museum of Science and Industry.
Movies
Television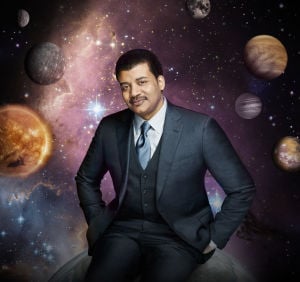 Astronomer Carl Sagan become Mr. Science for a generation after his 1980 series, "Cosmos," took audiences on a groundbreaking TV journey through the universe.
TV Listings
Enter your ZIP code below to see local listings.