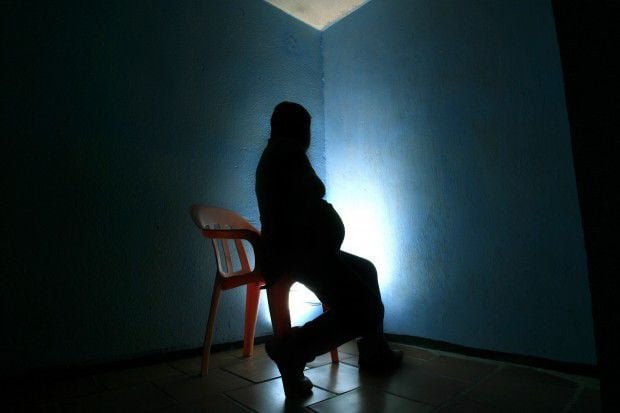 Expand treatment to pregnant women and mothers. Two new laws aim to increase access to treatment for pregnant women and mothers addicted to opioids. According to hospital survey data by the Indiana State Department of Health, babies are born addicted to opioids in Indiana at about twice the national average.
Senate Bill 243 establishes a pilot project to pay for OB/GYN doctors to be trained in prescribing drugs such as buprenorphine for medication-assisted treatment.
The bill authorizes another pilot project, where a hospital system in the state will develop a program to detect and treat neonatal-abstinence syndrome in babies and provide drug treatment to moms.
"We're trying to figure out a way to have less babies be born addicted but also keep these mothers wrapped up with mental health providers so hopefully they can continue on a path of not using illegal drugs after the baby is born," said state Sen. Michael Crider, R-Greenfield. "It's a dual benefit: the health of the baby and the continued health of the mother."
Senate Bill 446, meanwhile, sets up a pilot project to provide opioid treatment to pregnant women and mothers of newborns at three locations in Indiana: Indianapolis, Winchester and southern Indiana. The programs will provide residential drug treatment paired with parenting education, followed by home visits with continued addiction treatment.