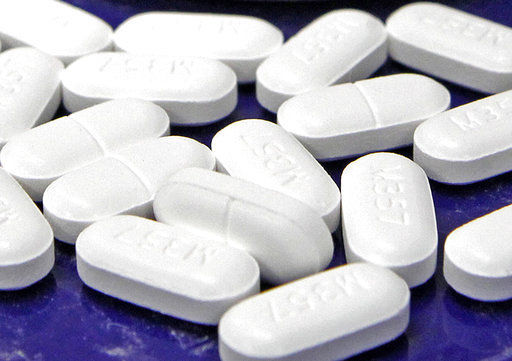 Form mobile treatment teams. Indiana has the 16th-highest rate of residents who needed treatment in the past year but didn't receive it, according to the Substance Abuse and Mental Health Services Administration. That lack of drug rehab is particularly acute in rural stretches of the state with no treatment facilities at all.
State Rep. Steve Davisson, a Salem Republican who represents some of those areas, authored House Bill 1541, which supplies the framework for mobile treatment units to expand care in underserved parts of the state.
The so-called addiction treatment teams will consist of at least a nurse practitioner or physician assistant, a drug therapist and a recovery coach, who will be able to provide detox, medication-assisted treatment and counseling. They will be housed in jails, hospitals, clinics or churches.
While the bill didn't provide funding, the teams, which will have to be formed at the local level, can apply for grants from the state's $20-million Recovery Works program.
Advertisement
Davisson said the initiative will give jails in the state the resources to institute treatment programs.
"Any way you slice it, addiction has a criminal side to it, but it also has a medical side it. It's a disease state," he said.
"Seventy-five percent of people addicted to opioids got started because of opiate prescriptions. They just didn't go out one day and say, 'I want to shoot heroin.' They actually had a legitimate prescription from a doctor. It activated that little part of their brain that said, 'I need this.' "