RSSBeecher Bobcats/Ladycats Prep Zone
Girls Golf News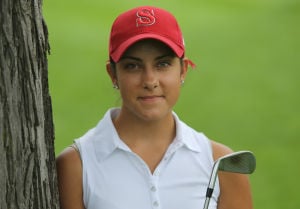 Maggie Sloan still gets the surprised looks on the first tee.
Softball News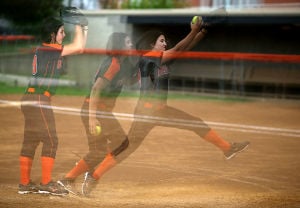 BEECHER | One afternoon, you're playing in the Class 2A state third-place softball game.
Boys Golf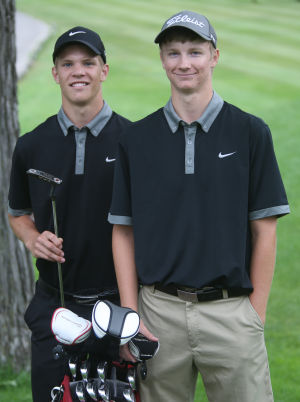 Illiana Christian has advanced to the boys golf sectional in Class 2A in five of the last six years.
Fan Poll
Loading…
Which school has the area's best girls cross country team?