RSSGary 21st Century Cougars Prep Zone
Boys Basketball News
MORGAN TWP. | In a classic back-and-forth Indiana high school basketball game, momentum can swing one way or another at a moment's notice.
Girls Basketball News
KOUTS | Morgan Township coach Kevin Krieger has wanted more consistent play from his post players this season.
Track & Field News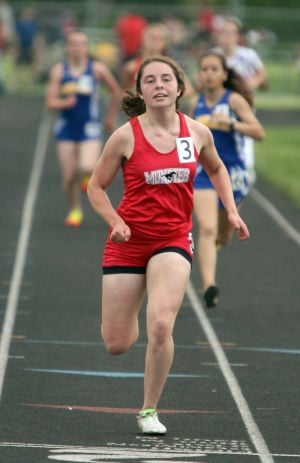 HIGHLAND | Depth proved vital Tuesday night as Munster broke away from the field for the Highland Sectional title.
Fan Poll
Loading…
Which local prep soccer semistate qualifier will most likely reach state?