RSSGary-lighthouse
Boys Basketball News
HAMMOND | Bad free-throw shooting usually equals postseason losses, but Griffith got away with missing the gimme's down the stretch to hold off Hammond 49-41 Wednesday in the Class 3A Hammond Sectional at the Civic Center.
Girls Basketball News
GRIFFITH | It's critical for teams in the 3A Griffith Sectional not to be intimidated by the host Panthers, who are shooting for their sixth straight title.
Track & Field News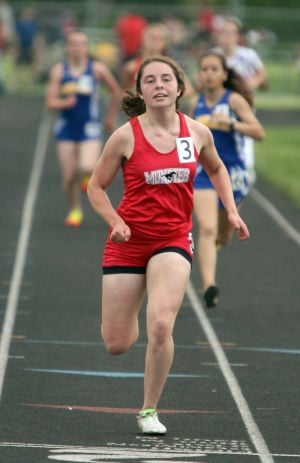 HIGHLAND | Depth proved vital Tuesday night as Munster broke away from the field for the Highland Sectional title.
Fan Poll
Loading…
Which local girls volleyball regional qualifier will most likely reach state?