RSSIllinois Lutheran Chargers Prep Zone
Boys Soccer News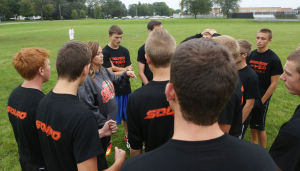 Most high school athletes who hear an adult recite the Benjamin Franklin proverb "early to bed and early to rise, makes a man healthy, wealthy and wise" will likely roll their eyes.
Boys Basketball News
Tonight's game between Illinois Lutheran and Iroquois West has been postponed due to poor travel conditions.
Baseball News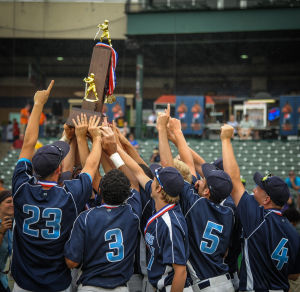 PEORIA | In a postseason of close games, the final one for Illinois Lutheran was anything but.
Fan Poll
Loading…
Which school has the area's best girls cross country team?