RSSWashington Minutemen/Minutewomen Prep Zone
Football News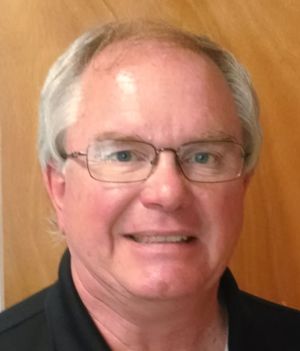 Mark Morgan waited a long time for his first head football coaching job and the longtime assistant with various programs is anxious about taking over at Washington High School on Chicago's East Side.
Baseball News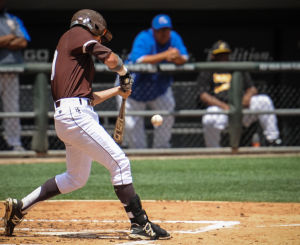 CHICAGO | Once the awe of playing at U.S. Cellular Field wore off and all the pregame photos were taken by family members, the Catholic League and Public League All-Stars battled the heat and one another.
Fan Poll
Loading…
Who was the area's best baseball player this season?