RSSWashington Minutemen/Minutewomen Prep Zone
Boys Soccer News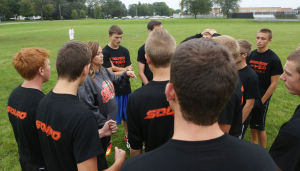 Most high school athletes who hear an adult recite the Benjamin Franklin proverb "early to bed and early to rise, makes a man healthy, wealthy and wise" will likely roll their eyes.
Baseball News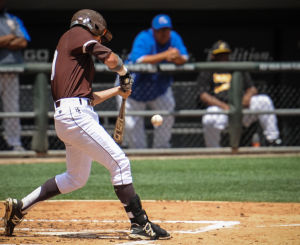 CHICAGO | Once the awe of playing at U.S. Cellular Field wore off and all the pregame photos were taken by family members, the Catholic League and Public League All-Stars battled the heat and one another.
Fan Poll
Loading…
Which school has the area's best boys cross country team?