RSSLifestyles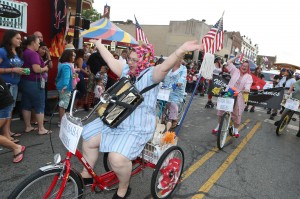 When Marty Dybel, Tom Dabertin, and Darlene Beerling were brainstorming ideas for a new community event 21 years ago, they all agreed upon two…

If you picture Johnny Appleseed as a loner wearing a tin pot for a hat and flinging apple seeds while meandering through the countryside, expe…

A fantastic all-girl house party without kitchen gadgets, Tupperware, lingerie or sex toys, just food and champagne and contemplating a non-da…
Phil Potempa's From the Farm
Eloise Marie Valadez
Brian Williams
Christine Kraly
Jean Starr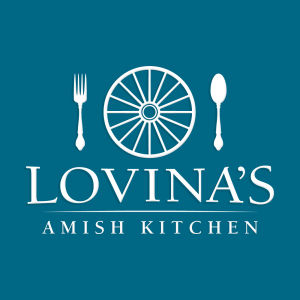 Yesterday we made 12 quarts of strawberry pie filling. We put it in the freezer instead of cold-packing it in jars.
Dining Guide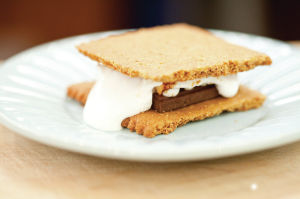 A fantastic all-girl house party without kitchen gadgets, Tupperware, lingerie or sex toys, just food and champagne and contemplating a non-dairy weekend with vegan babies.--- Pat Colander, Associate Editor and Publisher, Shore Magazine.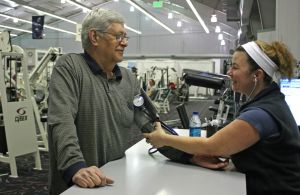 A healthy city is important because good health enables clear thinking, which makes for better life choices, increased self-esteem and sets a good example for youth, Marci Crozier, the General Manager of Franciscan Omni Health and Fitness says.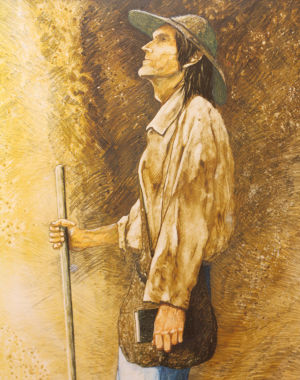 If you picture Johnny Appleseed as a loner wearing a tin pot for a hat and flinging apple seeds while meandering through the countryside, experts say you're wrong.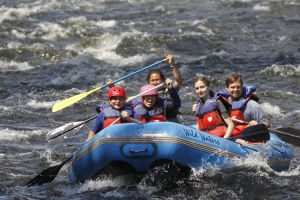 NEW YORK (AP) — Family travel falls into three distinct phases. First, there's the exhausting period of travel with crying babies who need diapers, bottles, strollers, car seats and naps. Then come the golden years, when kids can handle long …
Home & Garden News
At Home With Marni Jameson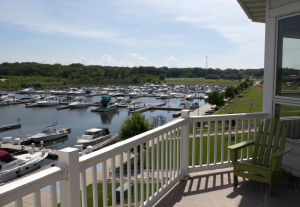 BUILD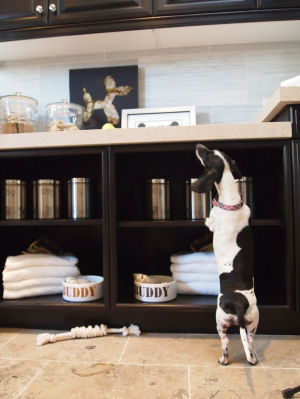 Standard Pacific Homes is building and selling these homes in 27 of its 190 developments from Florida to California and is believed to be the first to offer a pet suite as an option in every one.

$85 Signature Massage for  $42.50

Check out great local savings from The Times!

Chambers of commerce across the region are teaming u…
Most Popular
Poll
Loading…
Do you like Purdue University Northwest as the new name for the unified campuses?