Gallery: The Times Cutest Pets of Winter 2018 Contest
Sometimes, even your pet has to bundle up during a cold Region winter. We want to see your cute Region dogs and cats in their best winter duds. Send us a photo of your pet and it could win a spot in The Times newspaper.
To send in an entry for your pet,  follow this link.
We will be taking entries through the end of January. After that, 10 will be selected as finalists and will be voted on by readers.
The Times Cutest Pets of Winter 2018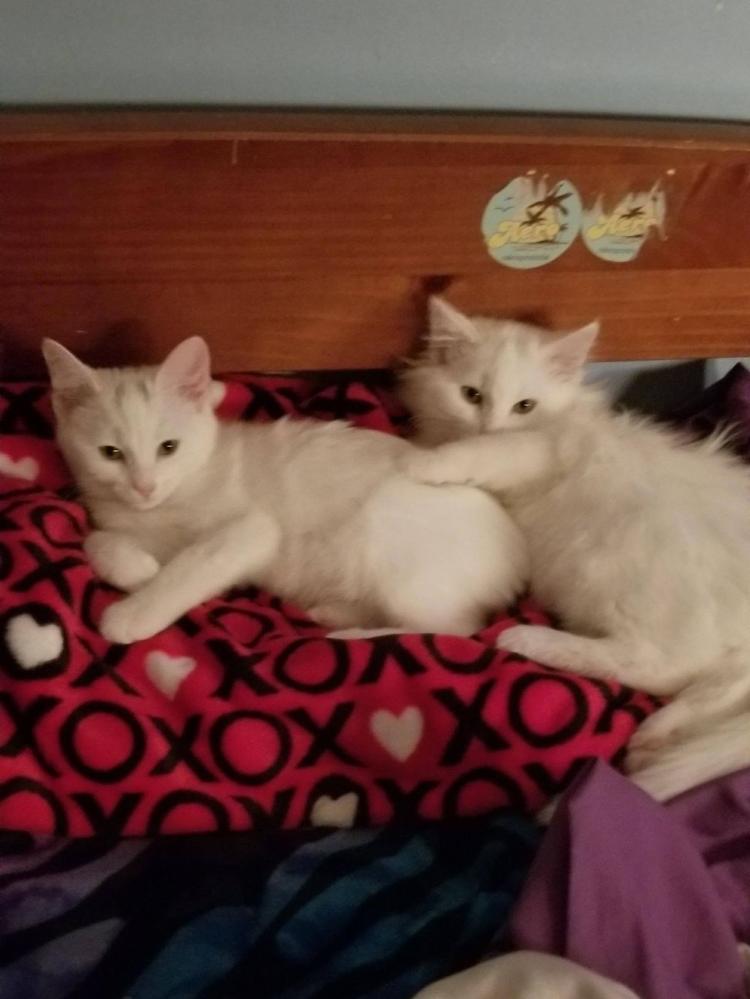 The Times Cutest Pets of Winter 2018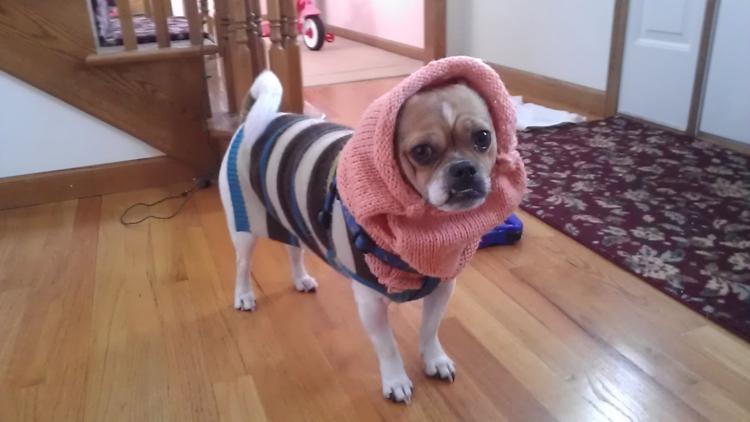 The Times Cutest Pets of Winter 2018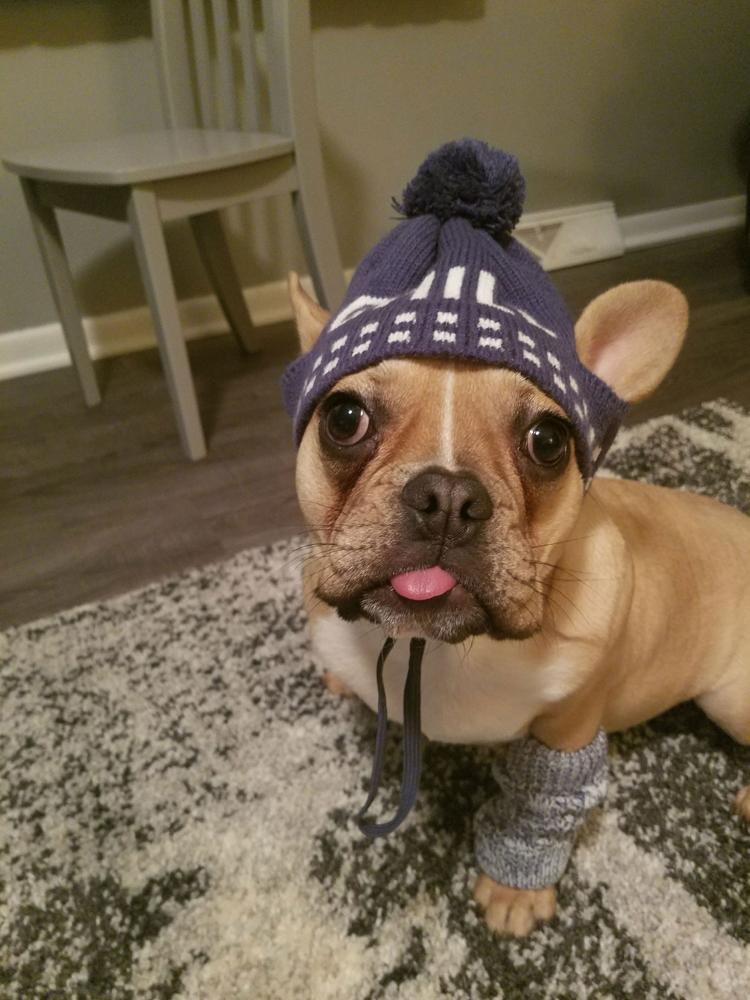 The Times Cutest Pets of Winter 2018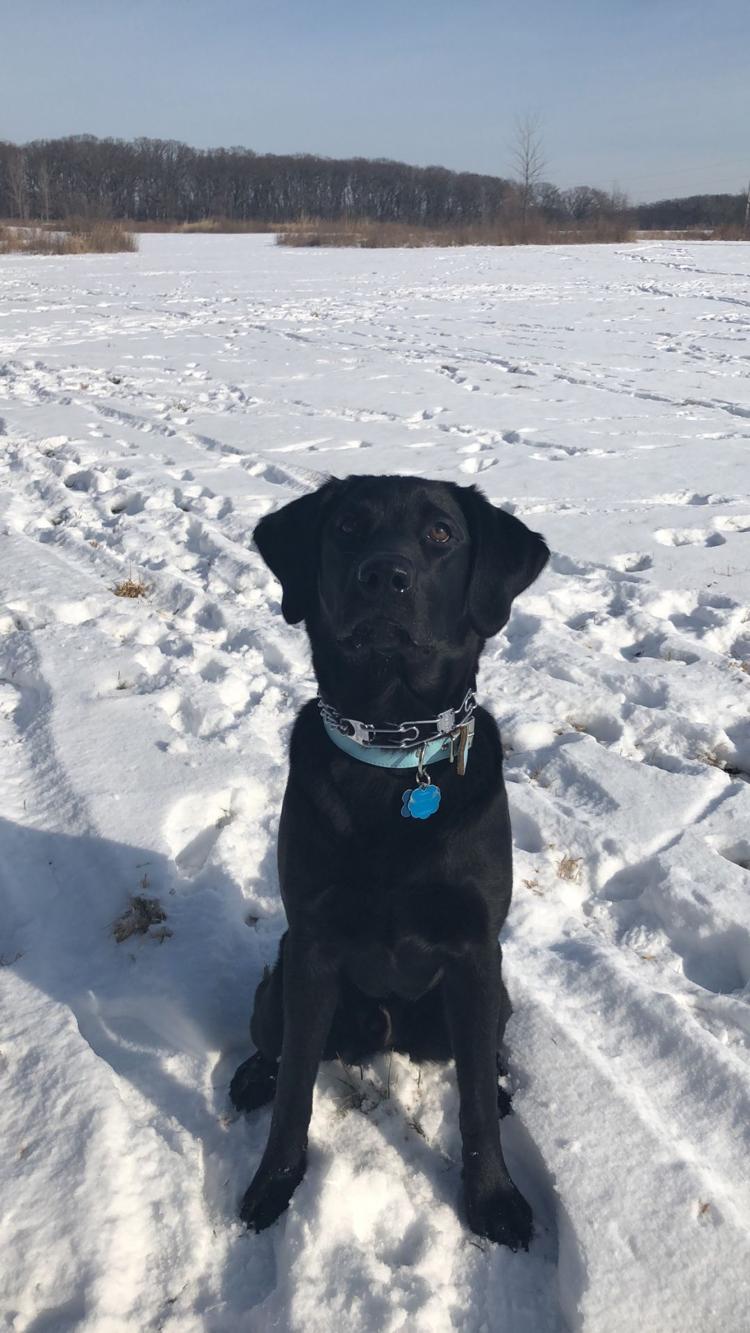 The Times Cutest Pets of Winter 2018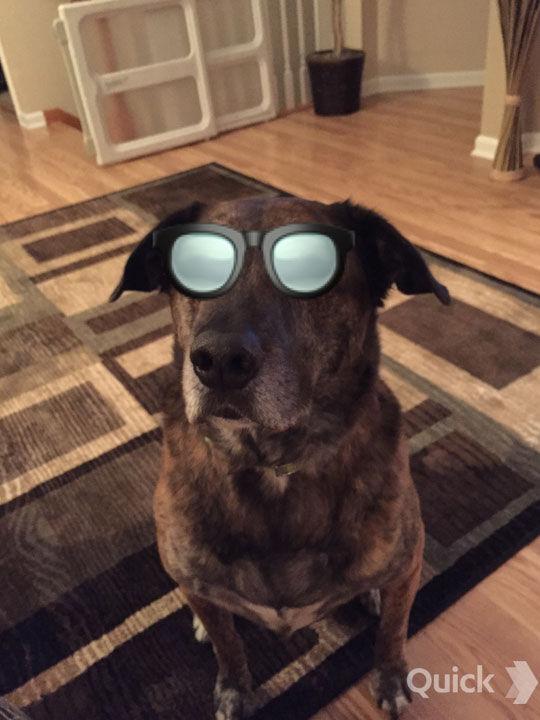 The Times Cutest Pets of Winter 2018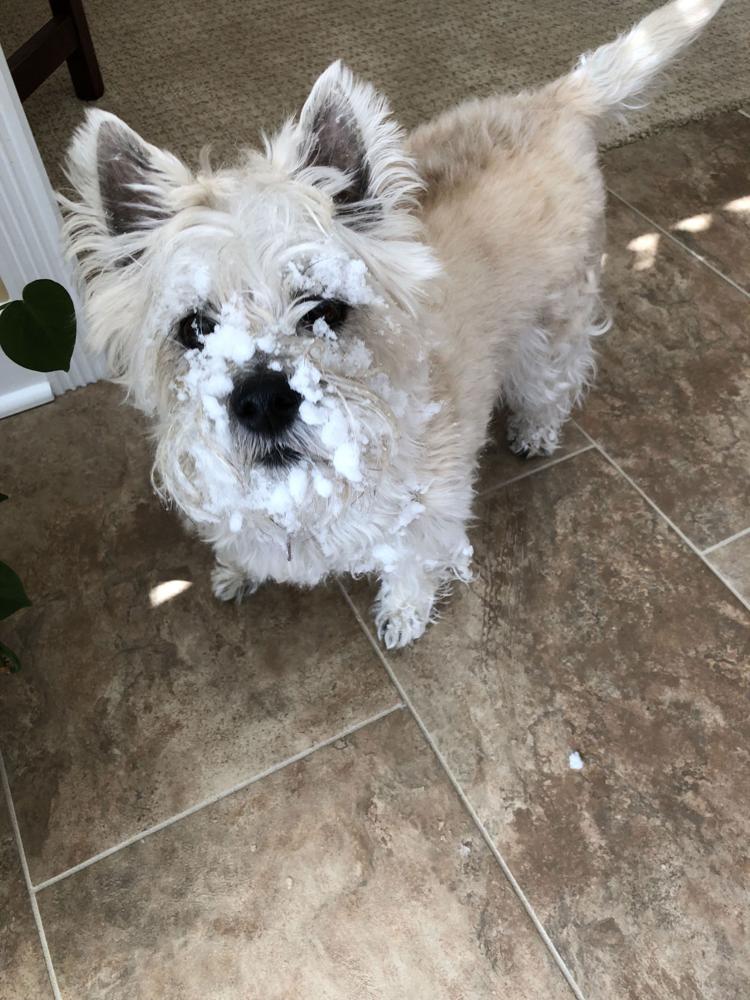 The Times Cutest Pets of Winter 2018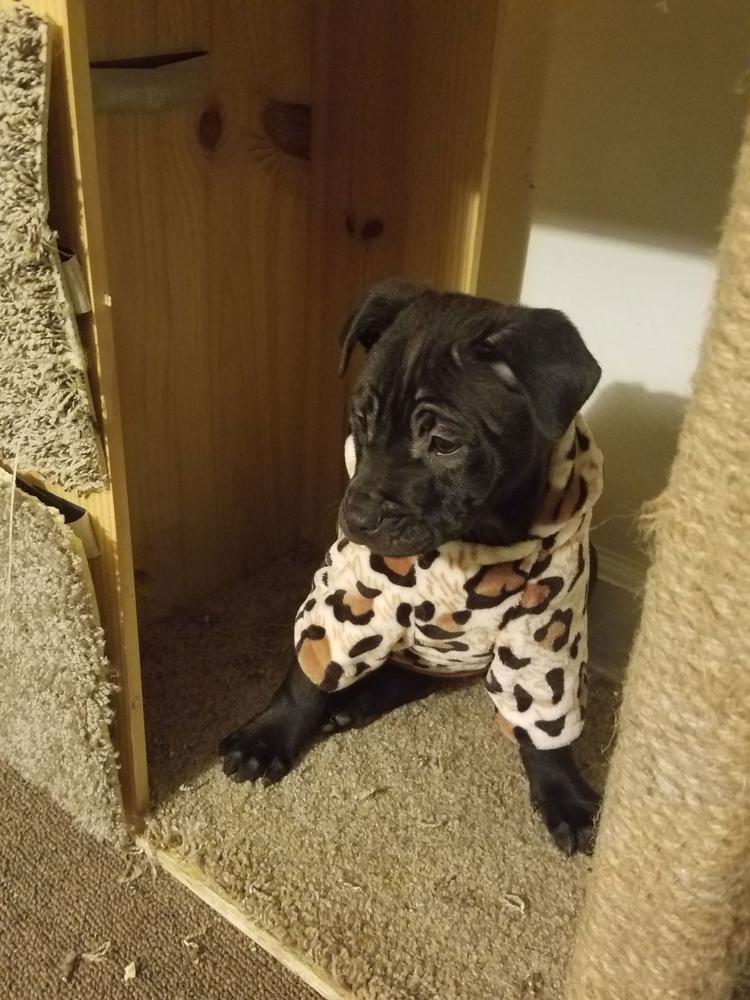 The Times Cutest Pets of Winter 2018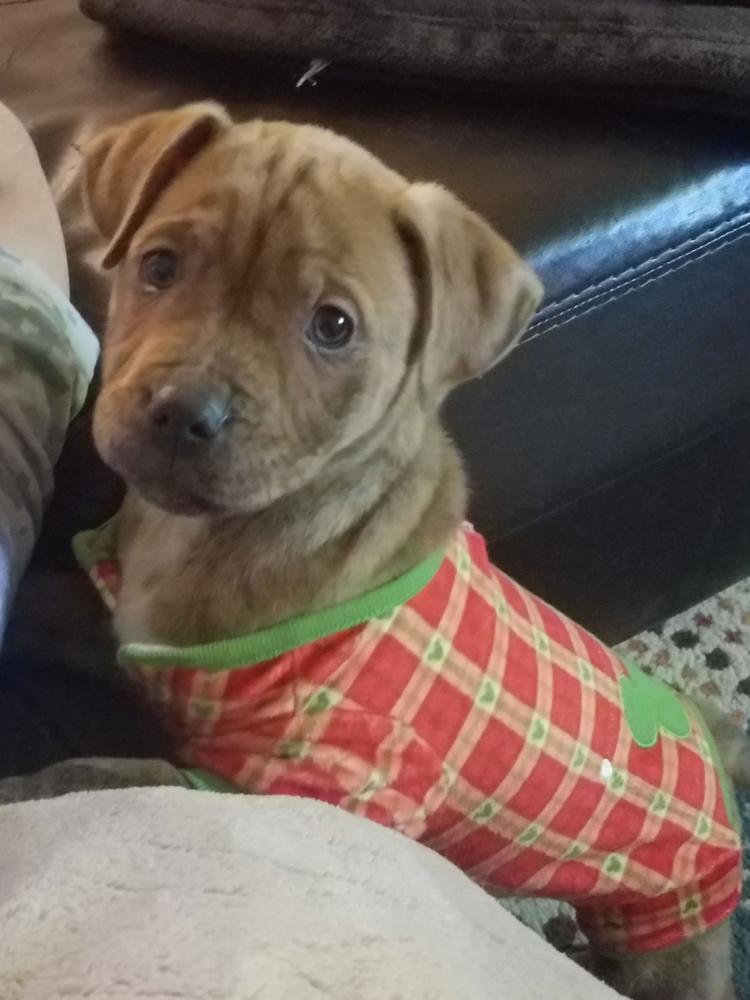 The Times Cutest Pets of Winter 2018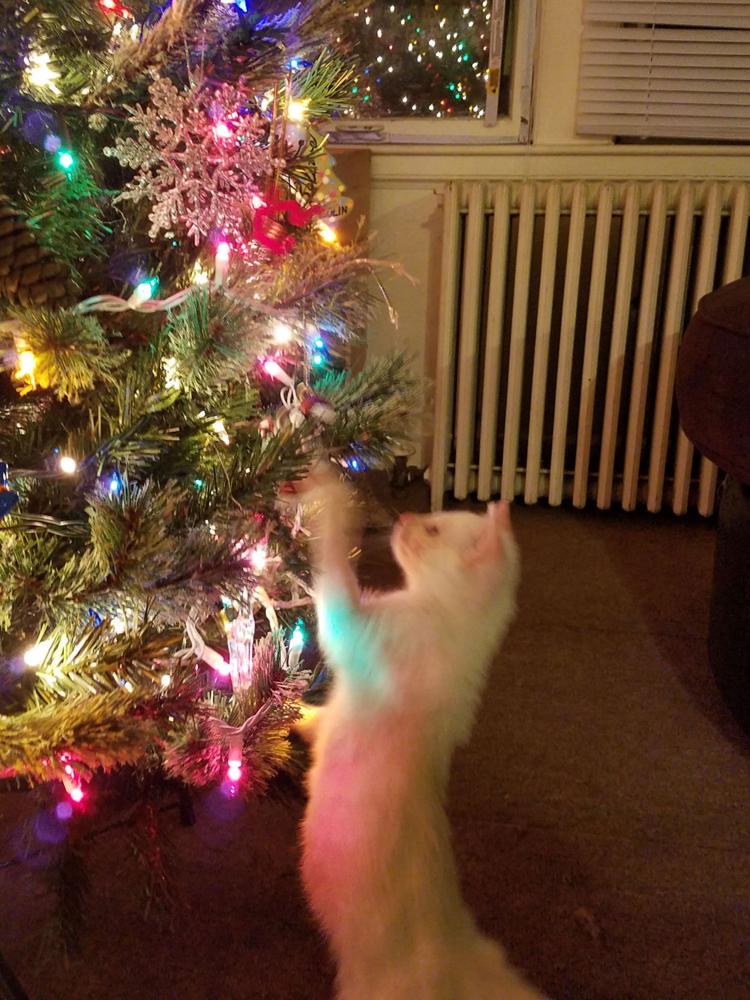 The Times Cutest Pets of Winter 2018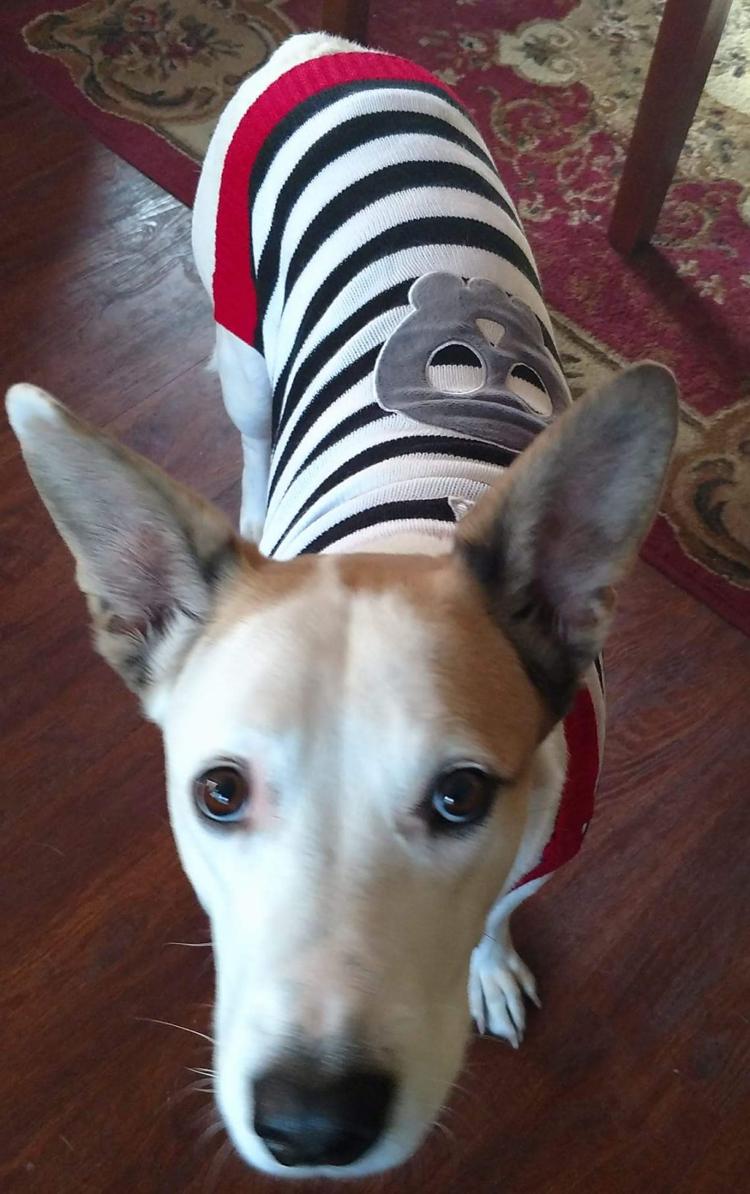 The Times Cutest Pets of Winter 2018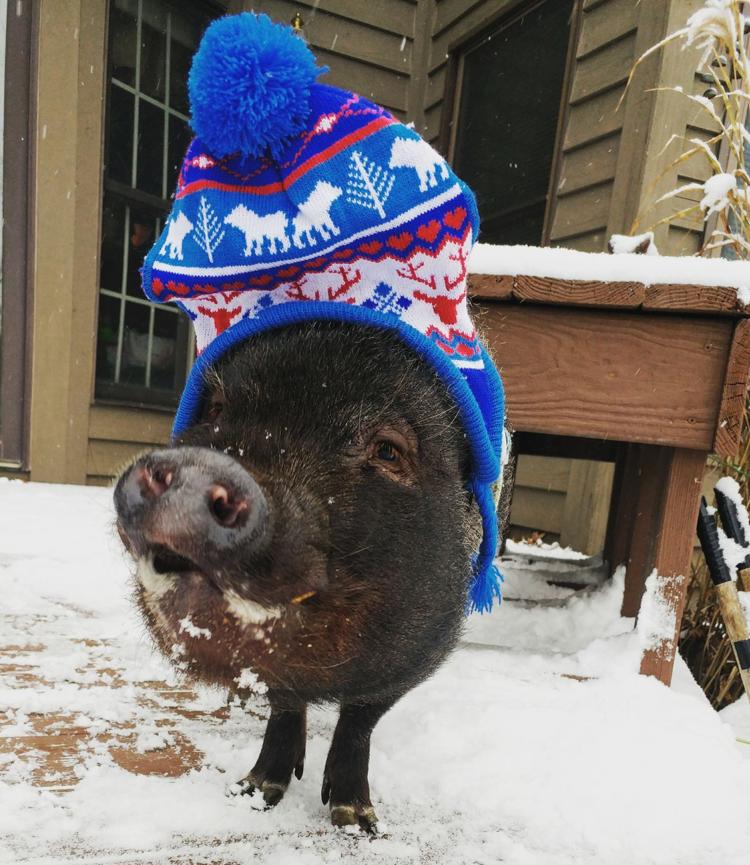 The Times Cutest Pets of Winter 2018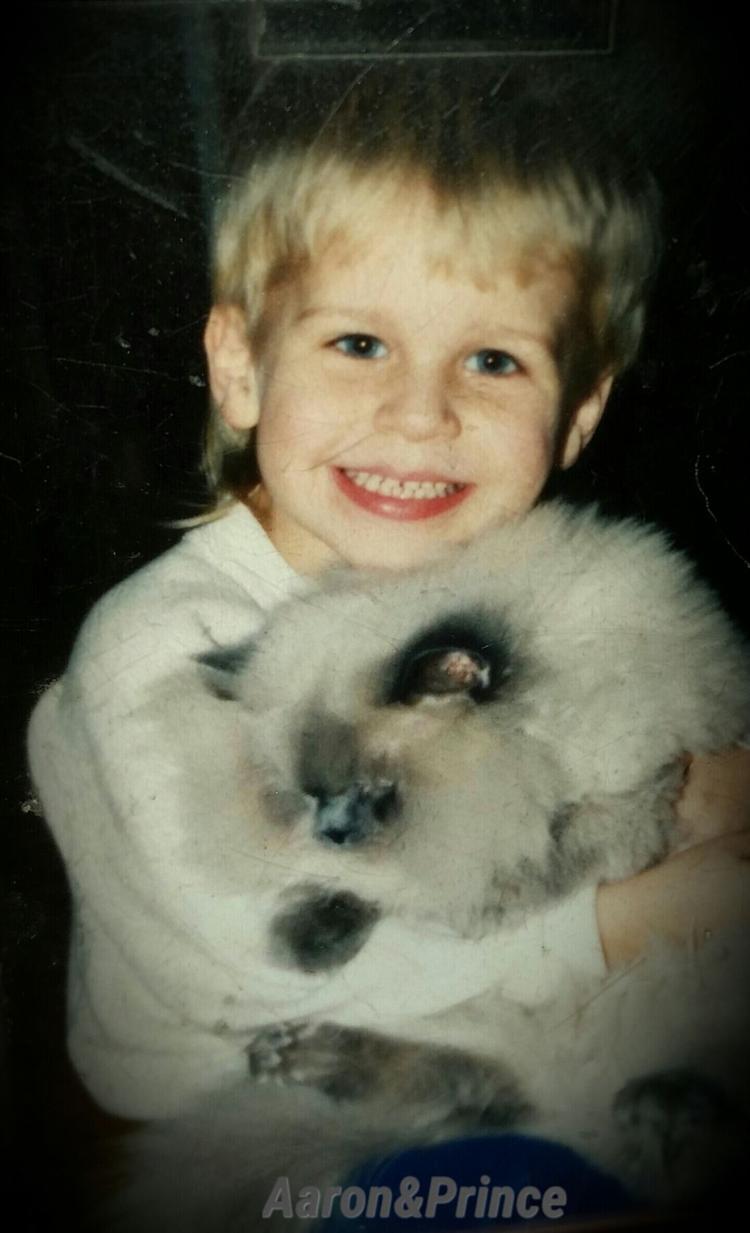 The Times Cutest Pets of Winter 2018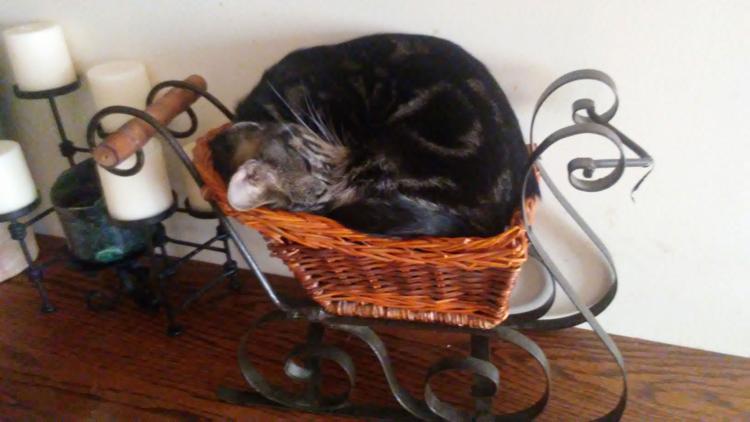 The Times Cutest Pets of Winter 2018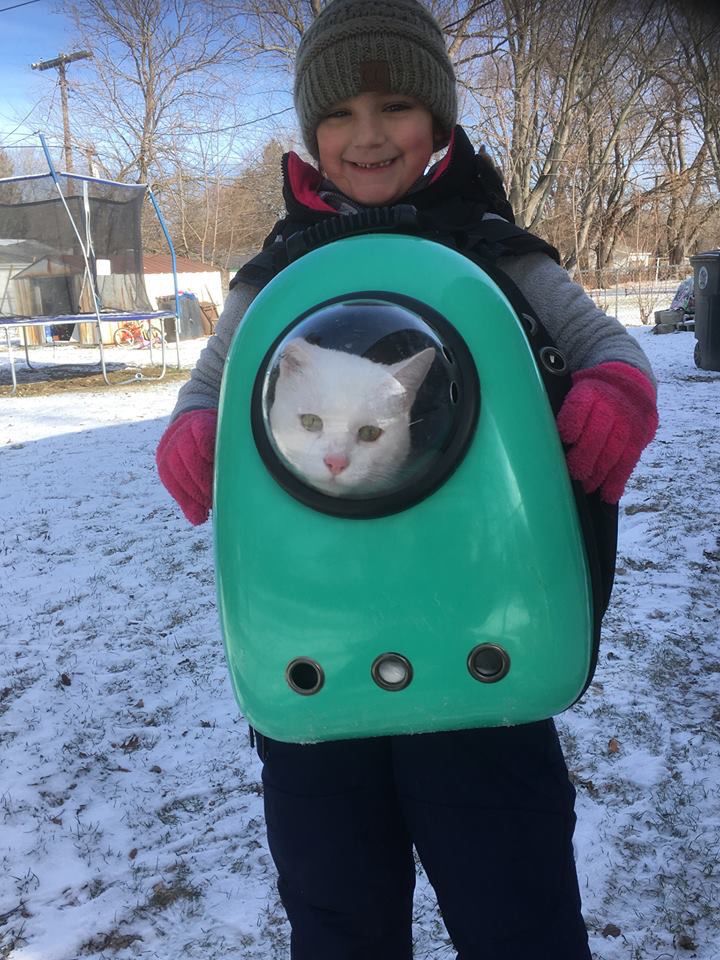 The Times Cutest Pets of Winter 2018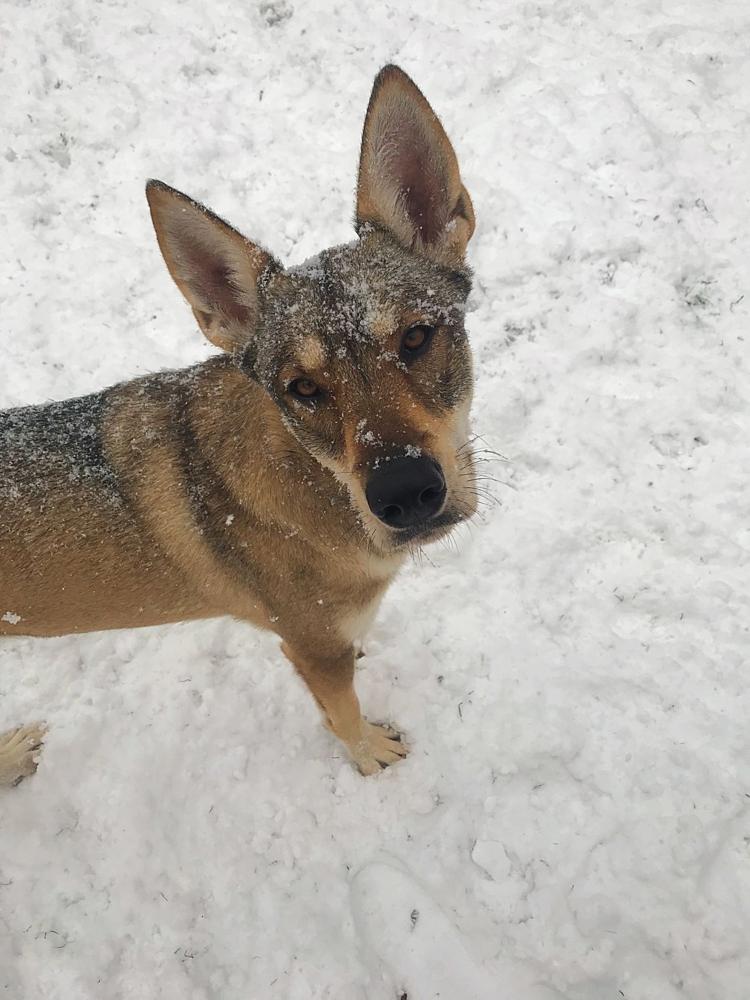 The Times Cutest Pets of Winter 2018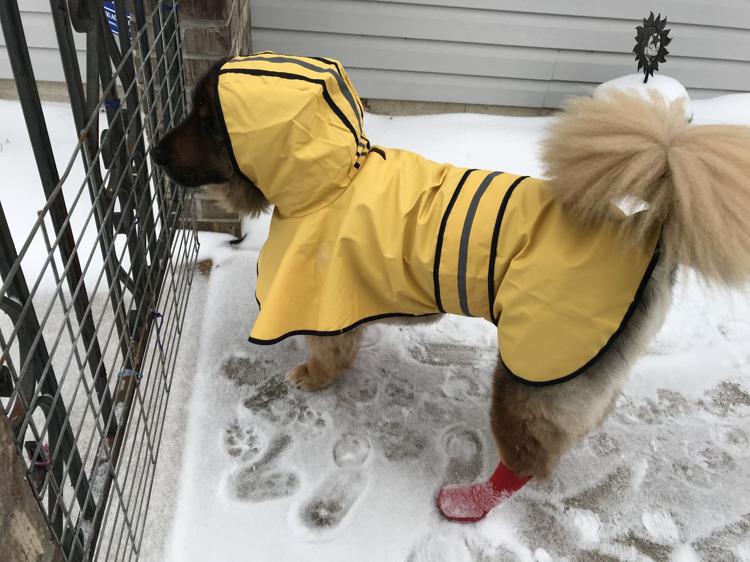 The Times Cutest Pets of Winter 2018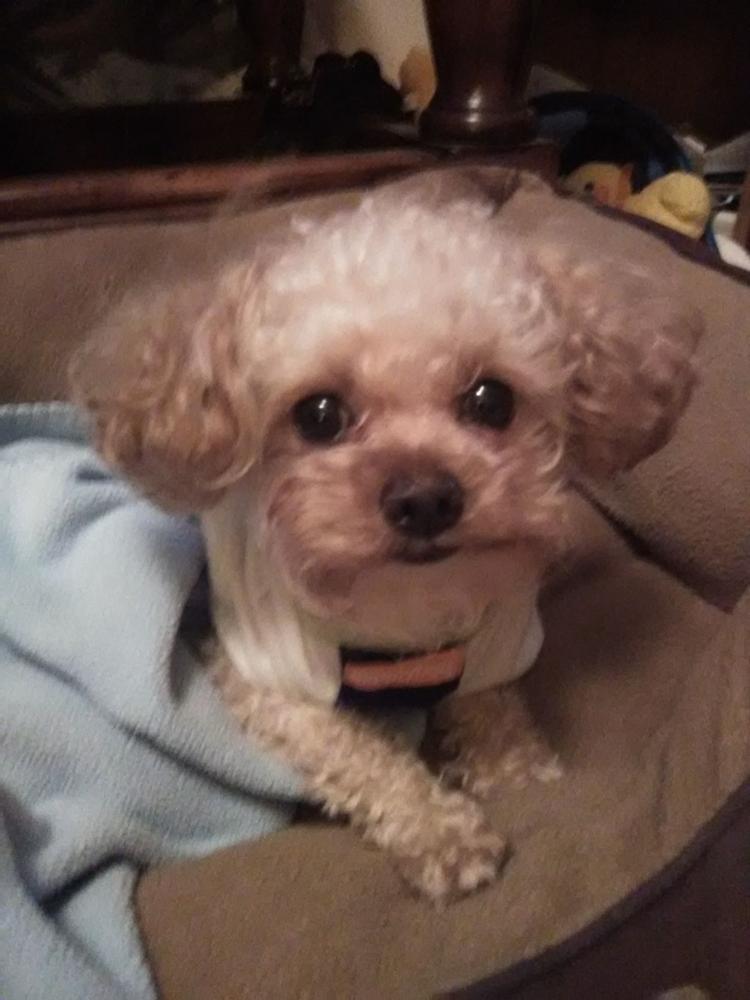 The Times Cutest Pets of Winter 2018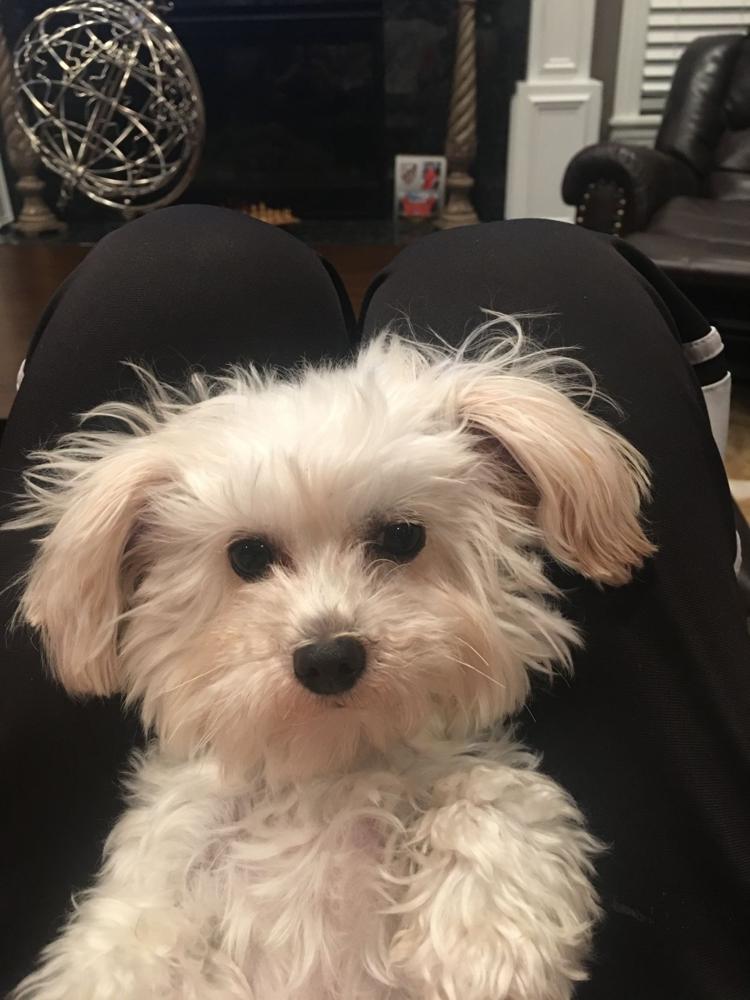 The Times Cutest Pets of Winter 2018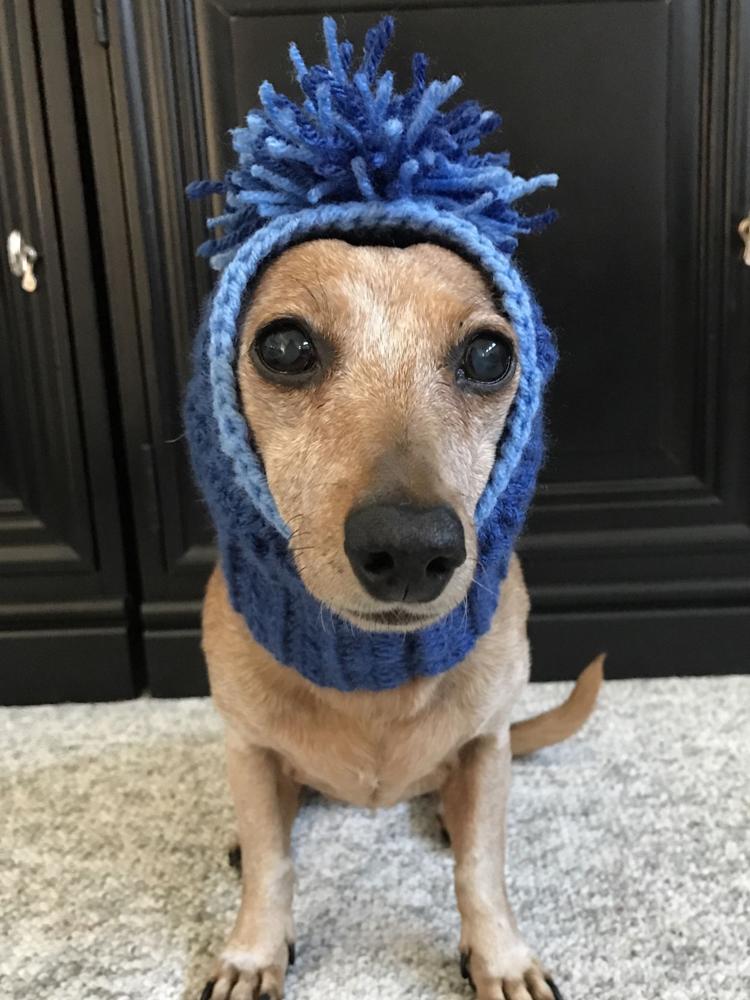 The Times Cutest Pets of Winter 2018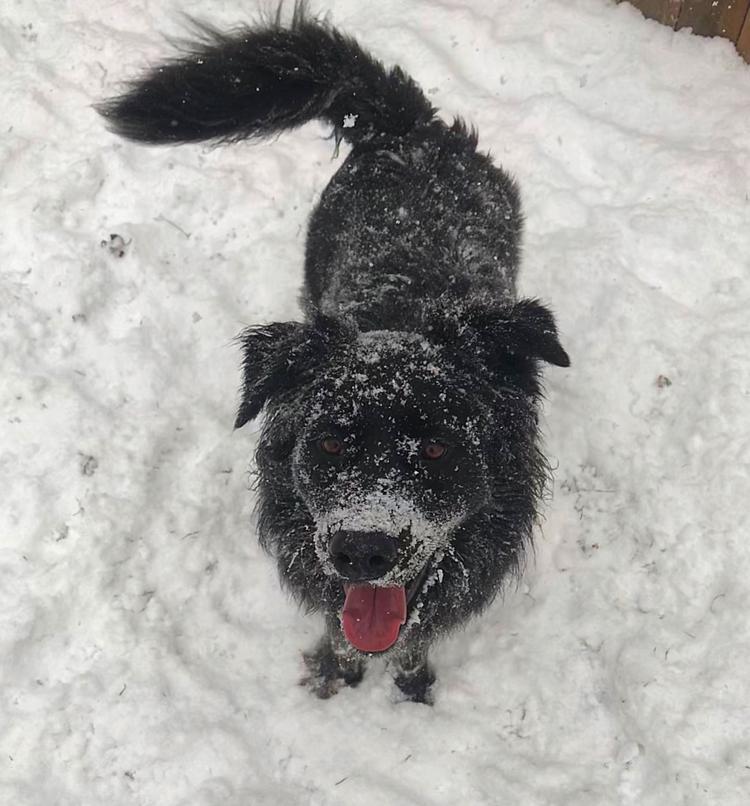 The Times Cutest Pets of Winter 2018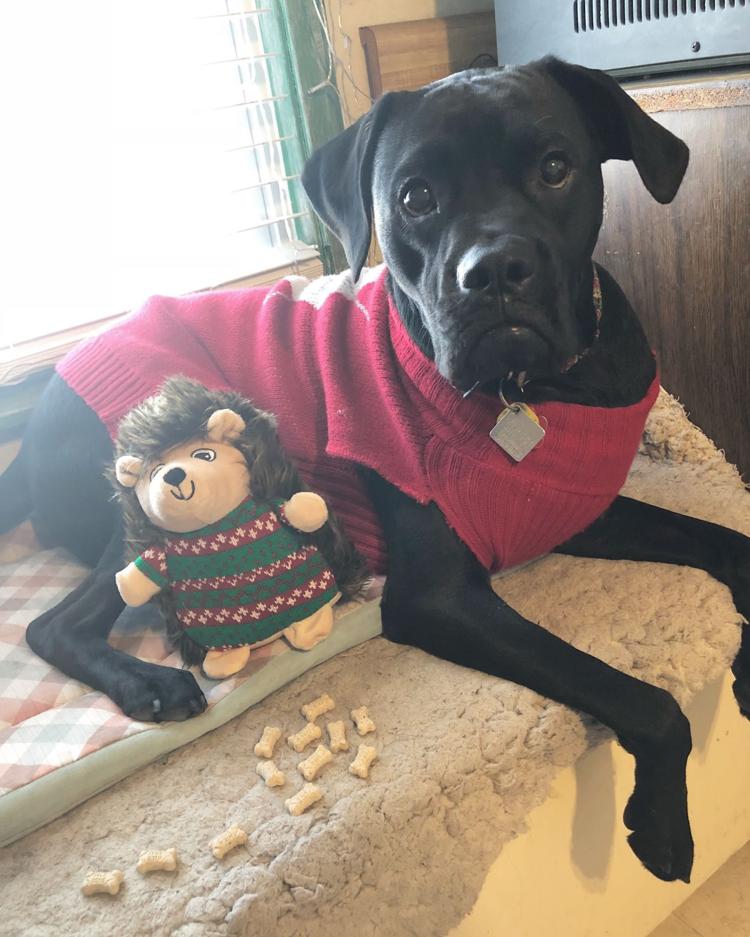 The Times Cutest Pets of Winter 2018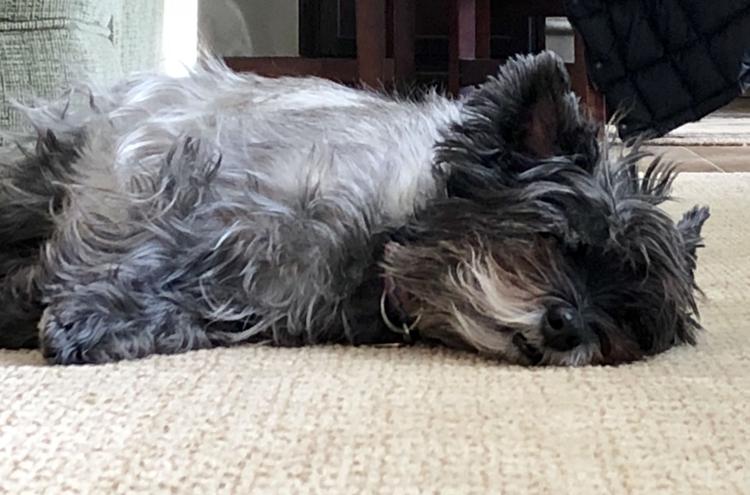 The Times Cutest Pets of Winter 2018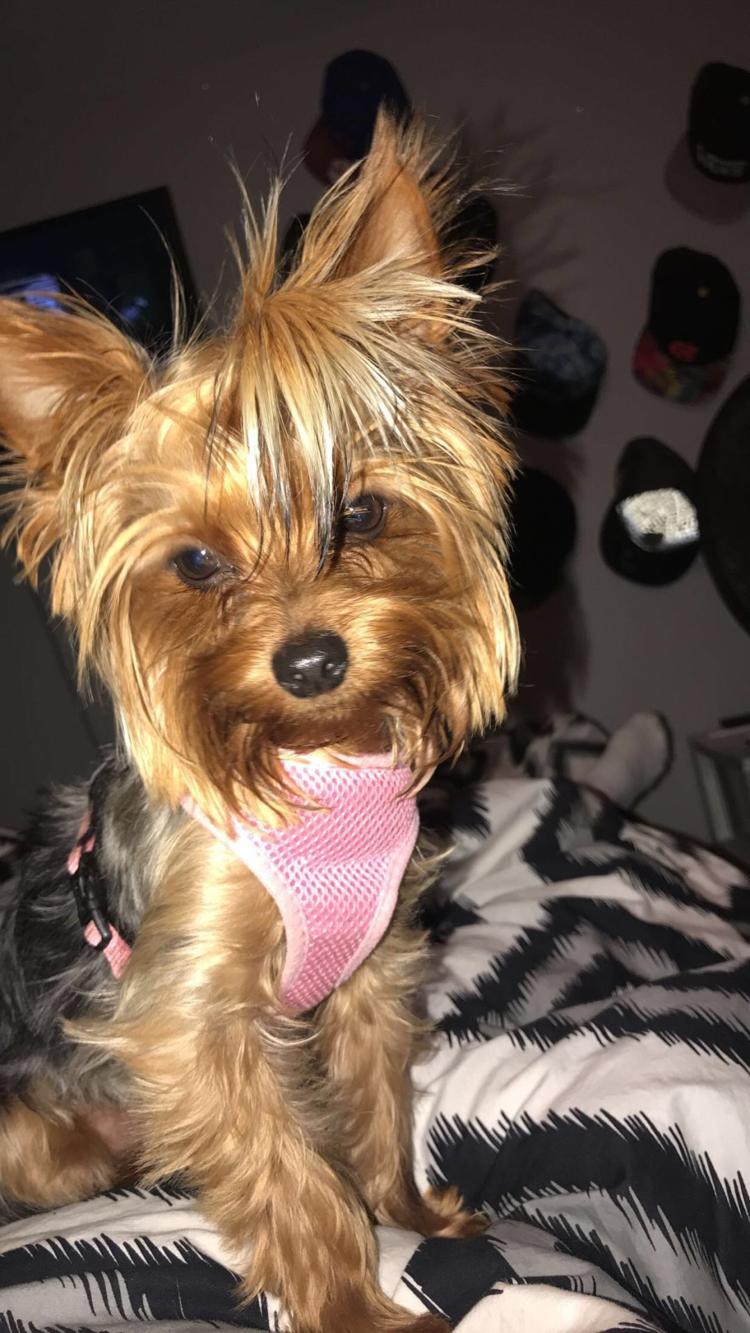 The Times Cutest Pets of Winter 2018
The Times Cutest Pets of Winter 2018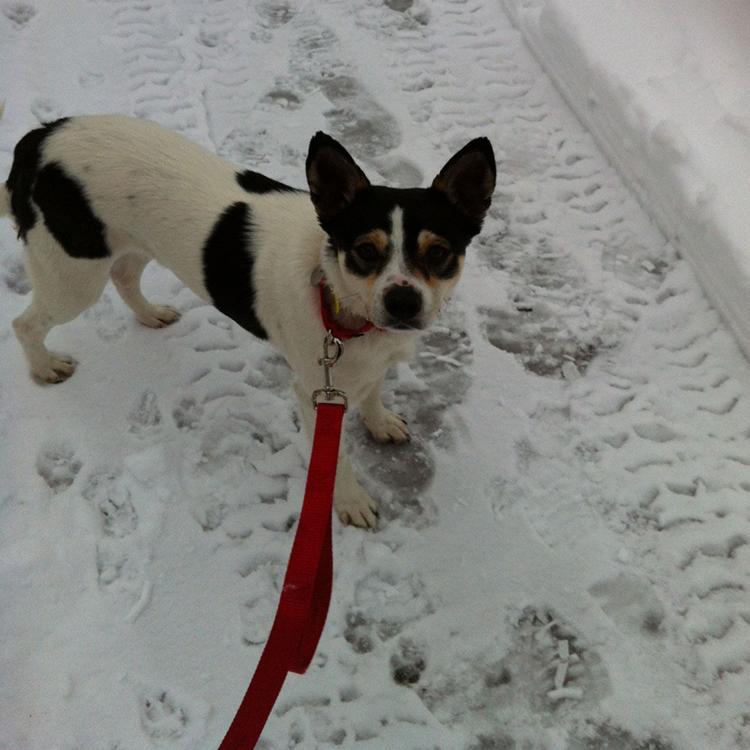 The Times Cutest Pets of Winter 2018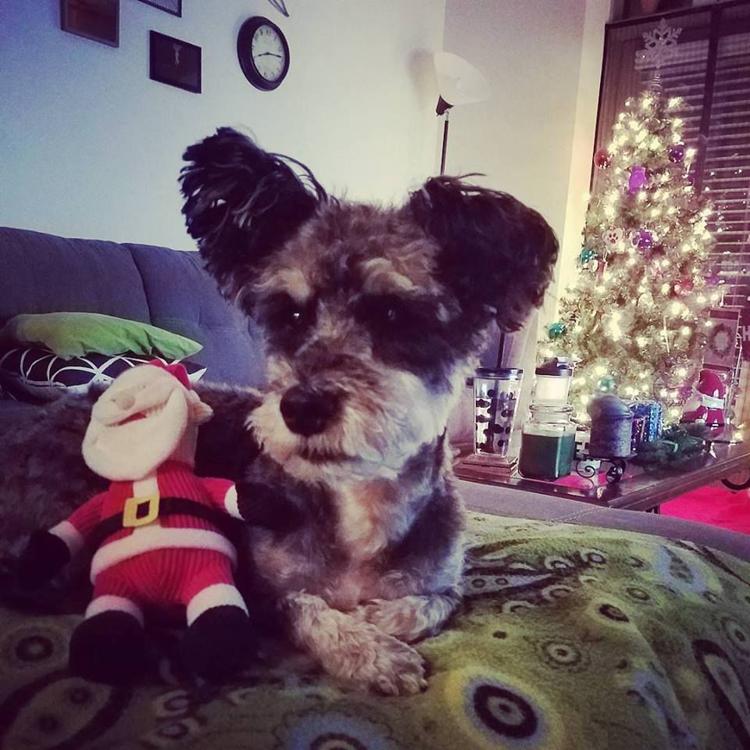 The Times Cutest Pets of Winter 2018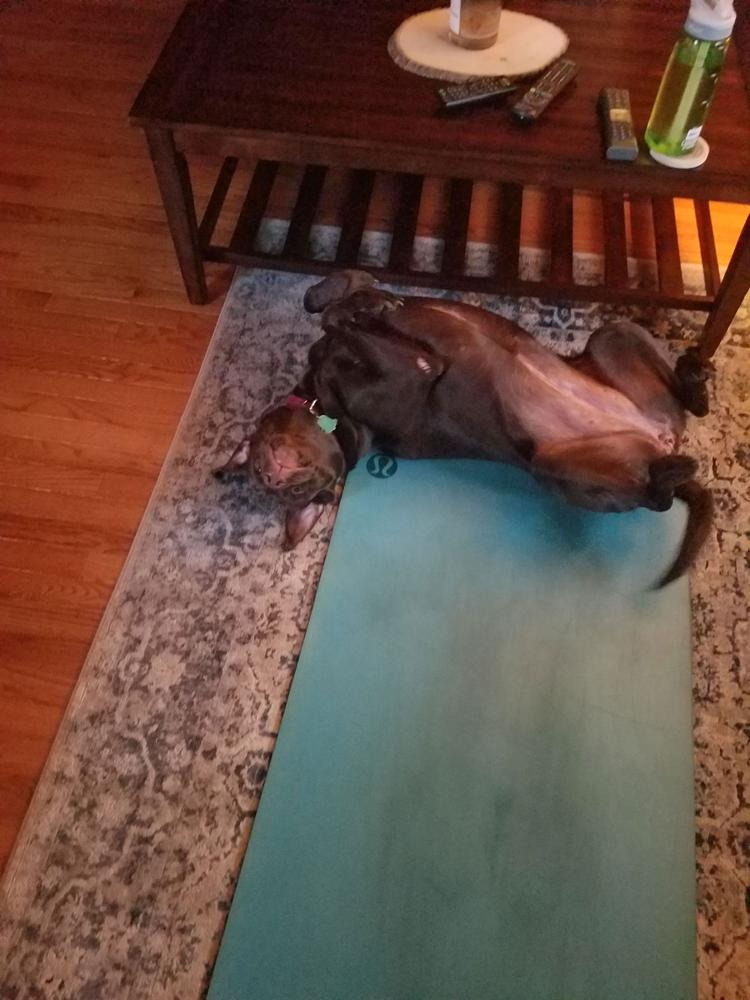 The Times Cutest Pets of Winter 2018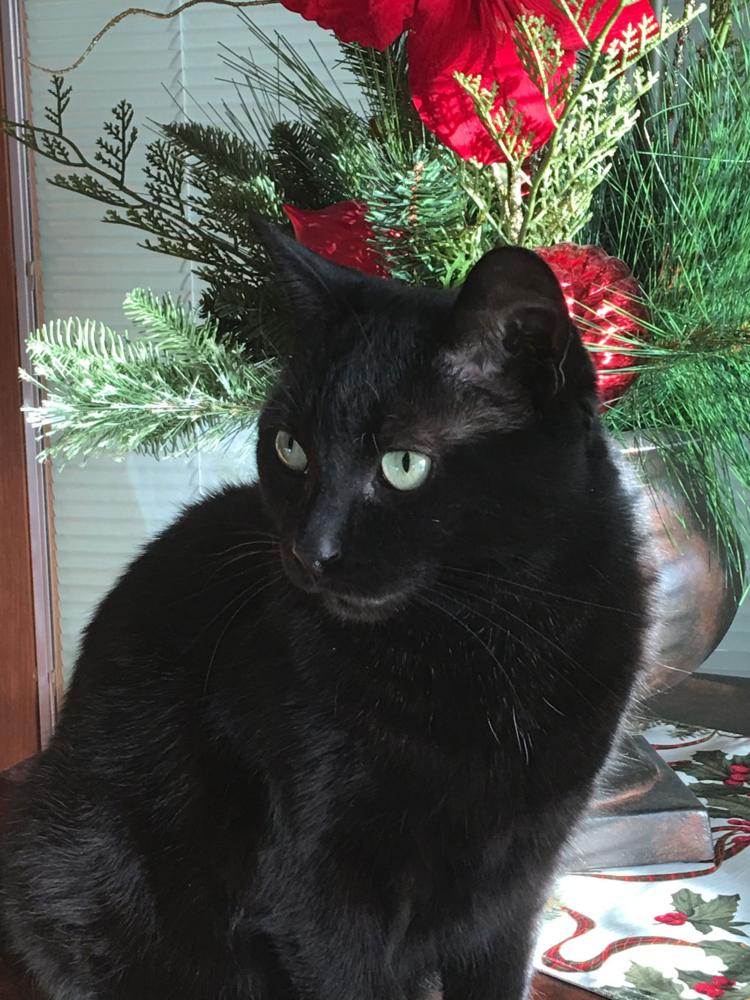 The Times Cutest Pets of Winter 2018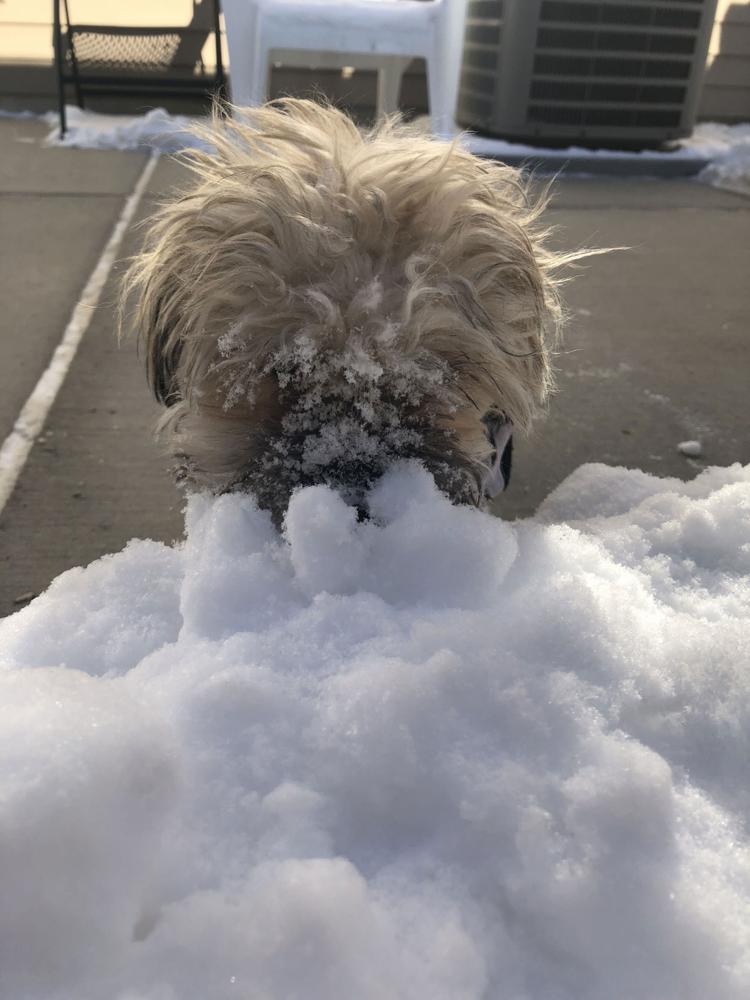 The Times Cutest Pets of Winter 2018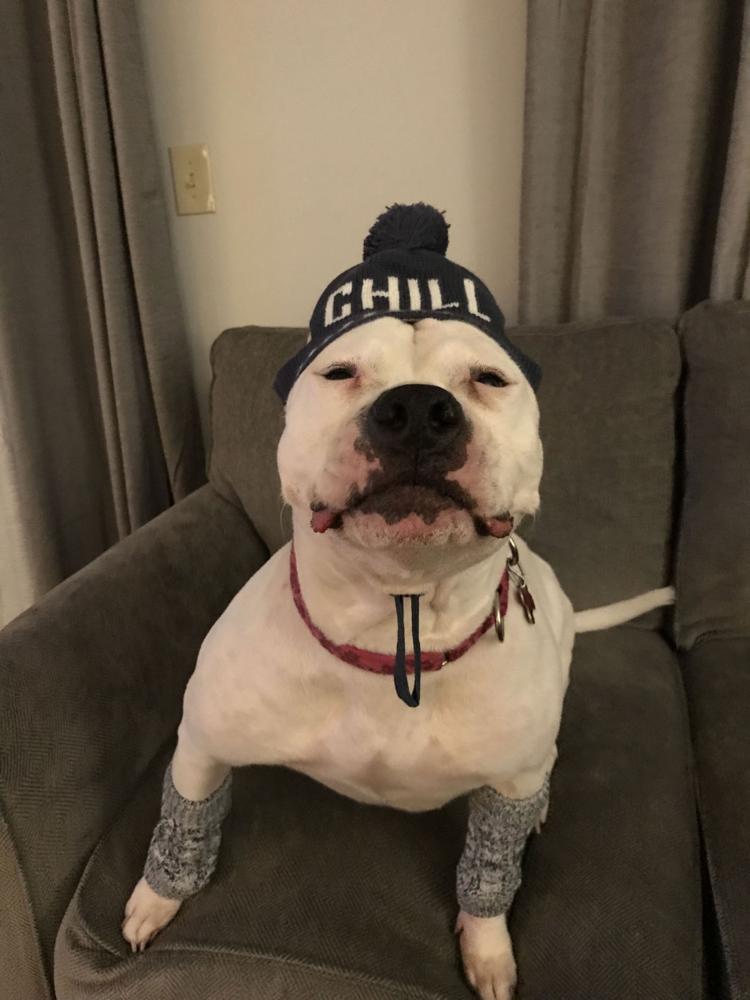 The Times Cutest Pets of Winter 2018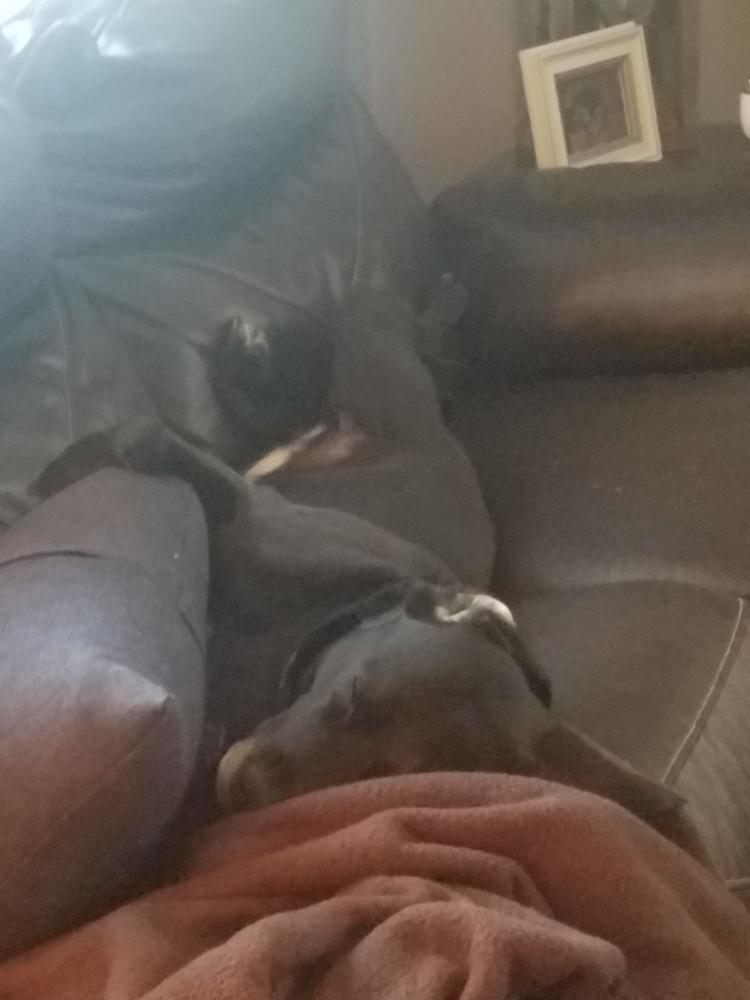 The Times Cutest Pets of Winter 2018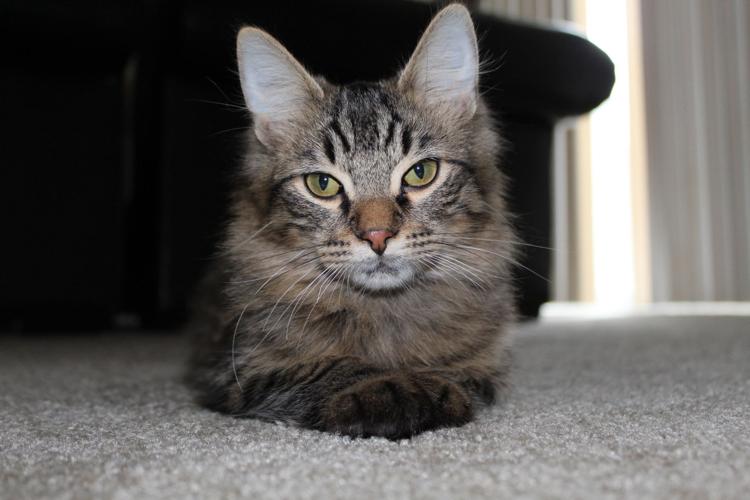 The Times Cutest Pets of Winter 2018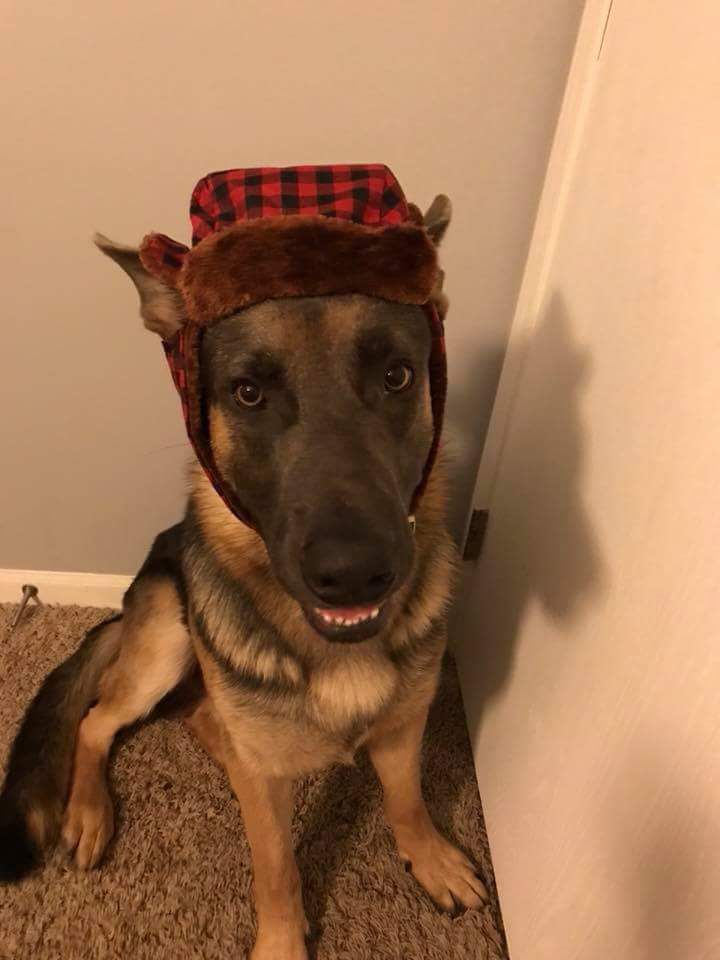 The Times Cutest Pets of Winter 2018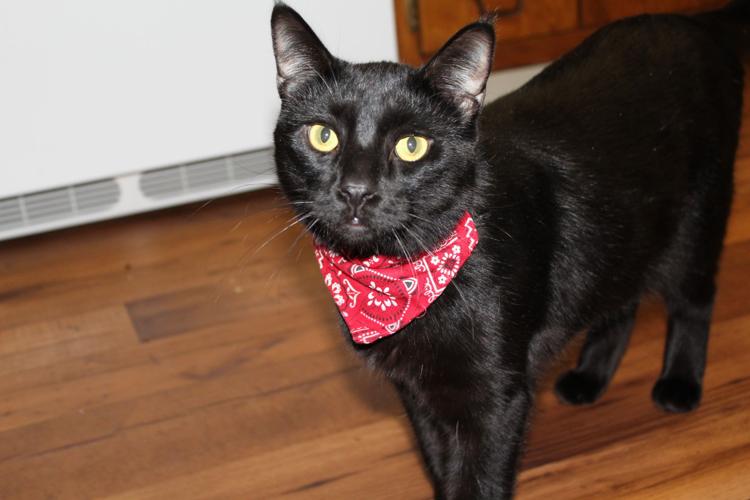 The Times Cutest Pets of Winter 2018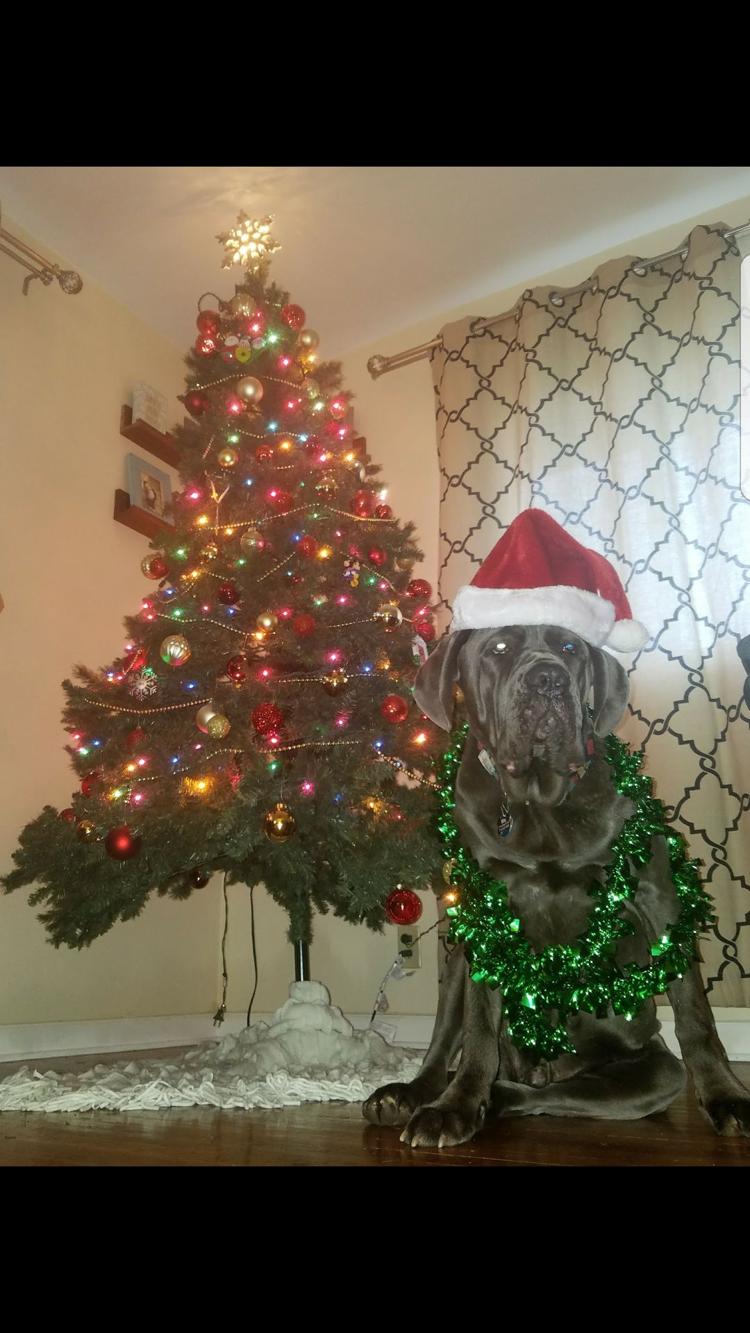 The Times Cutest Pets of Winter 2018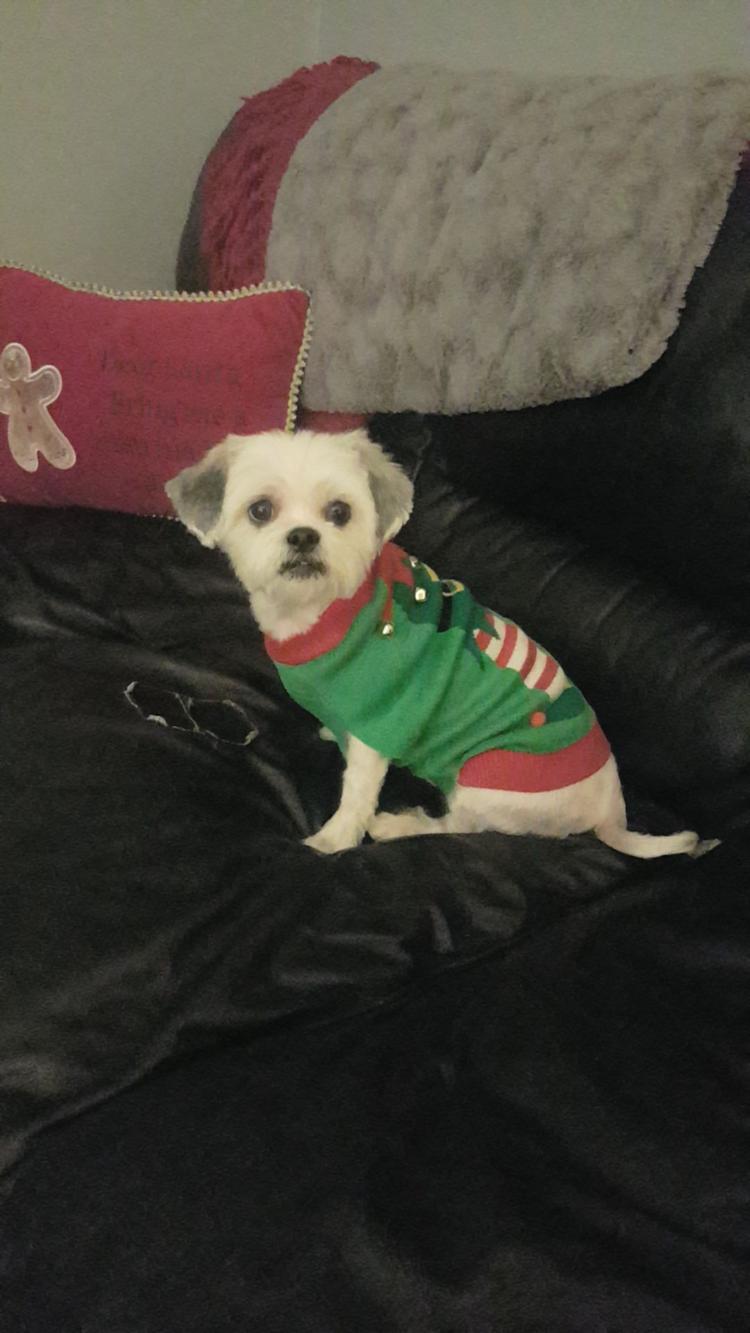 The Times Cutest Pets of Winter 2018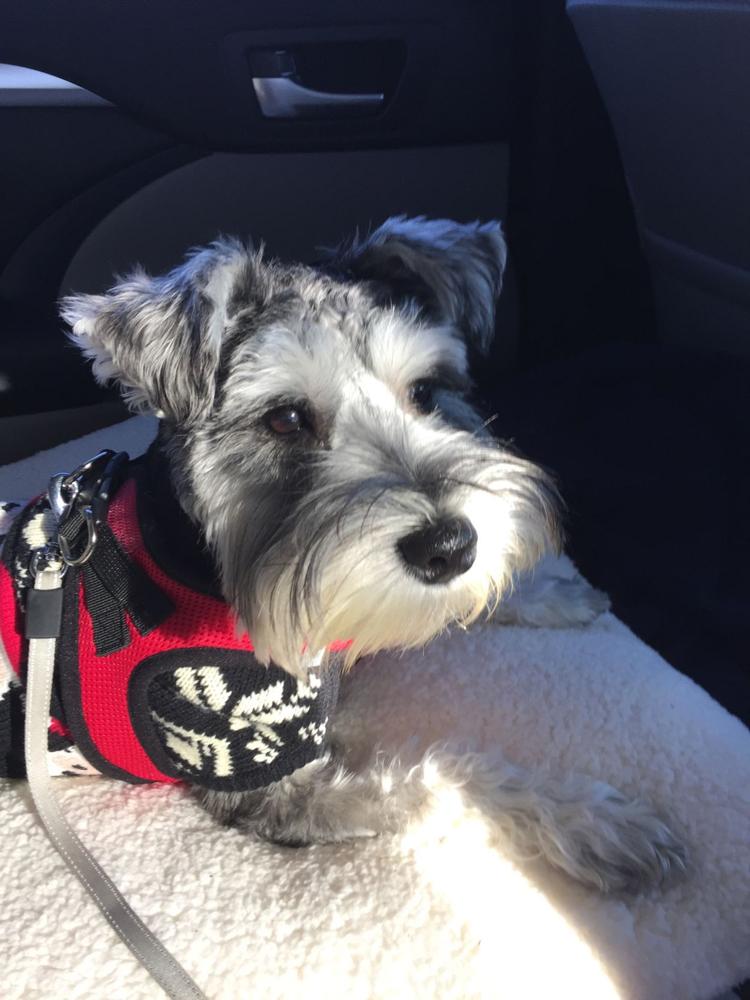 The Times Cutest Pets of Winter 2018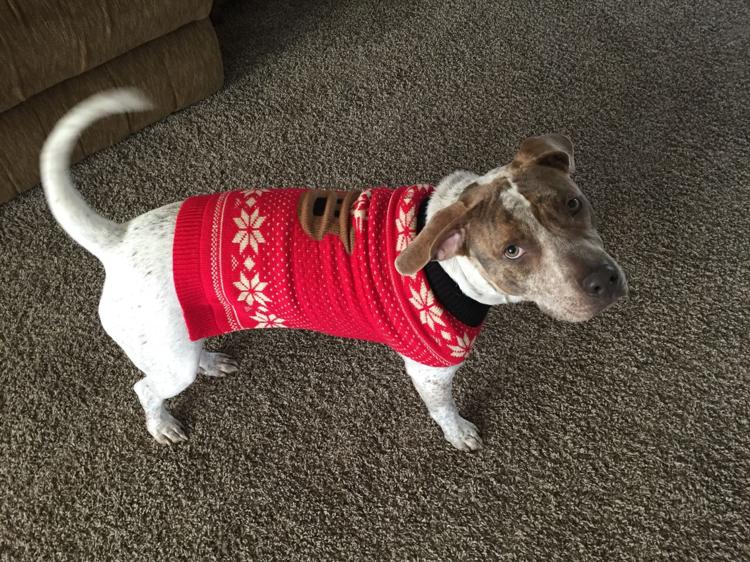 The Times Cutest Pets of Winter 2018
The Times Cutest Pets of Winter 2018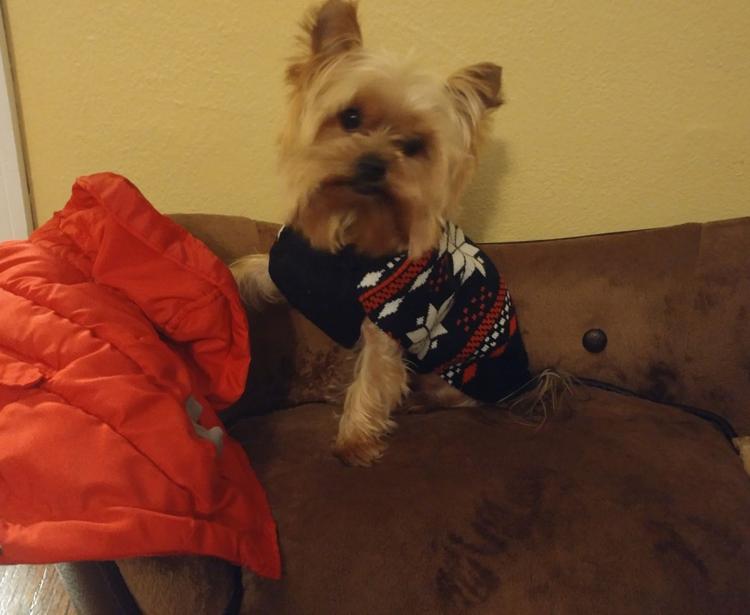 The Times Cutest Pets of Winter 2018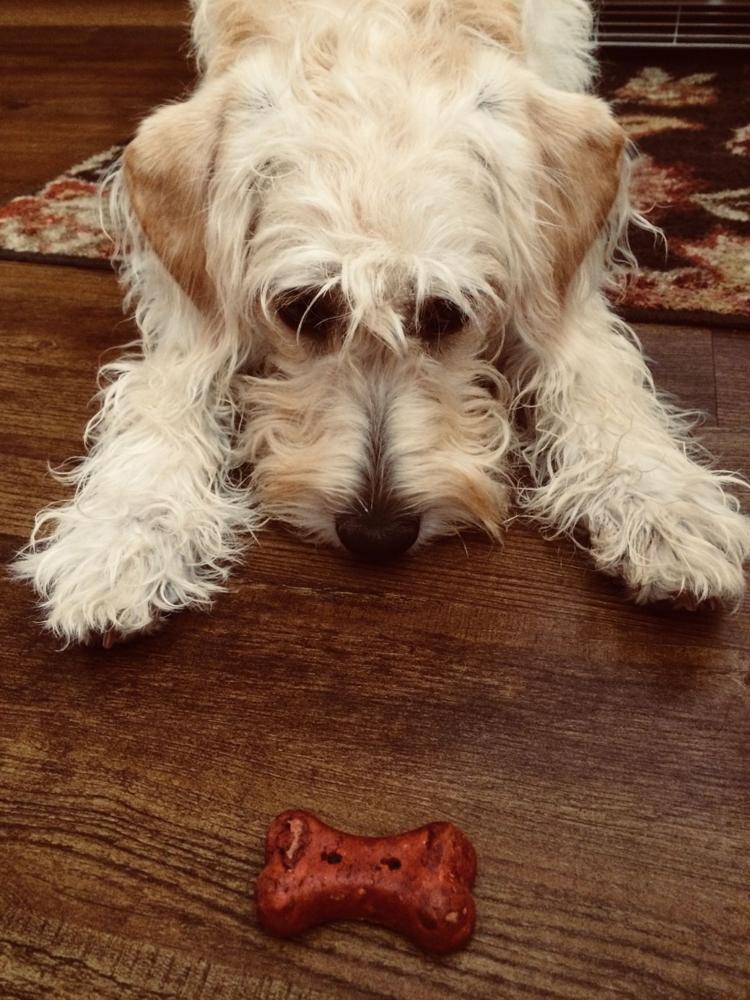 The Times Cutest Pets of Winter 2018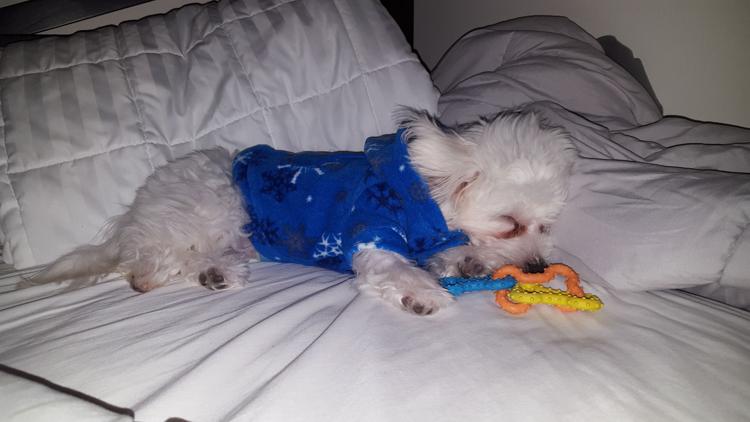 The Times Cutest Pets of Winter 2018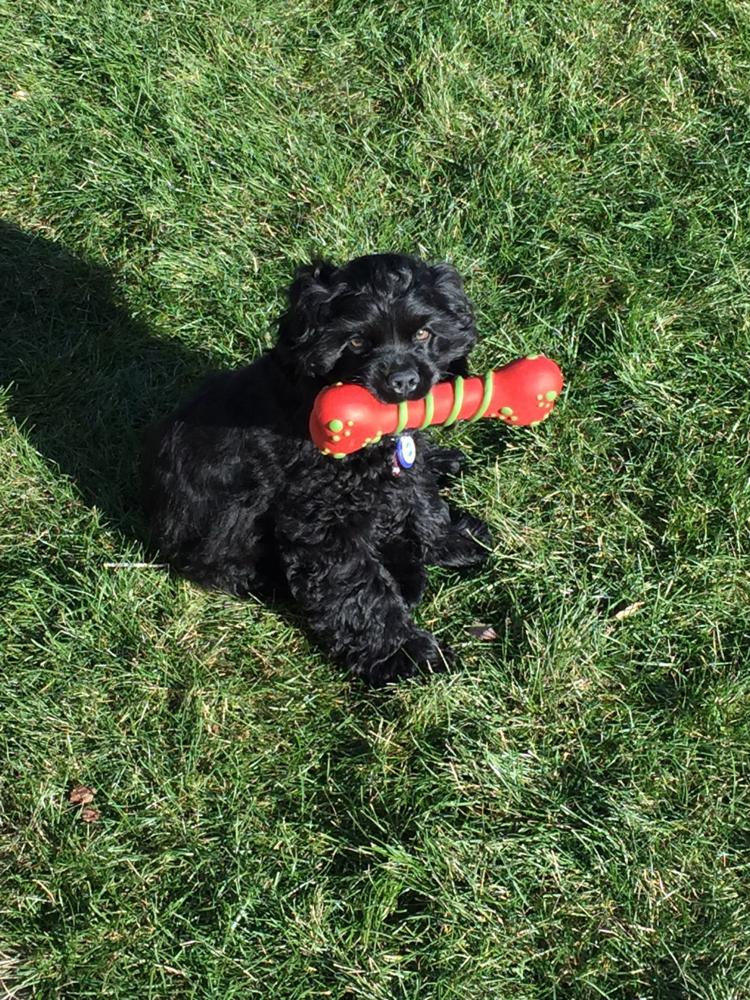 The Times Cutest Pets of Winter 2018
The Times Cutest Pets of Winter 2018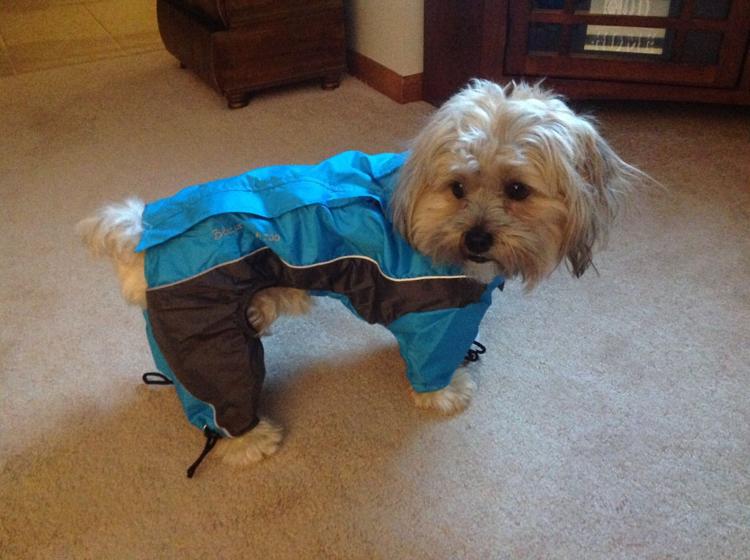 The Times Cutest Pets of Winter 2018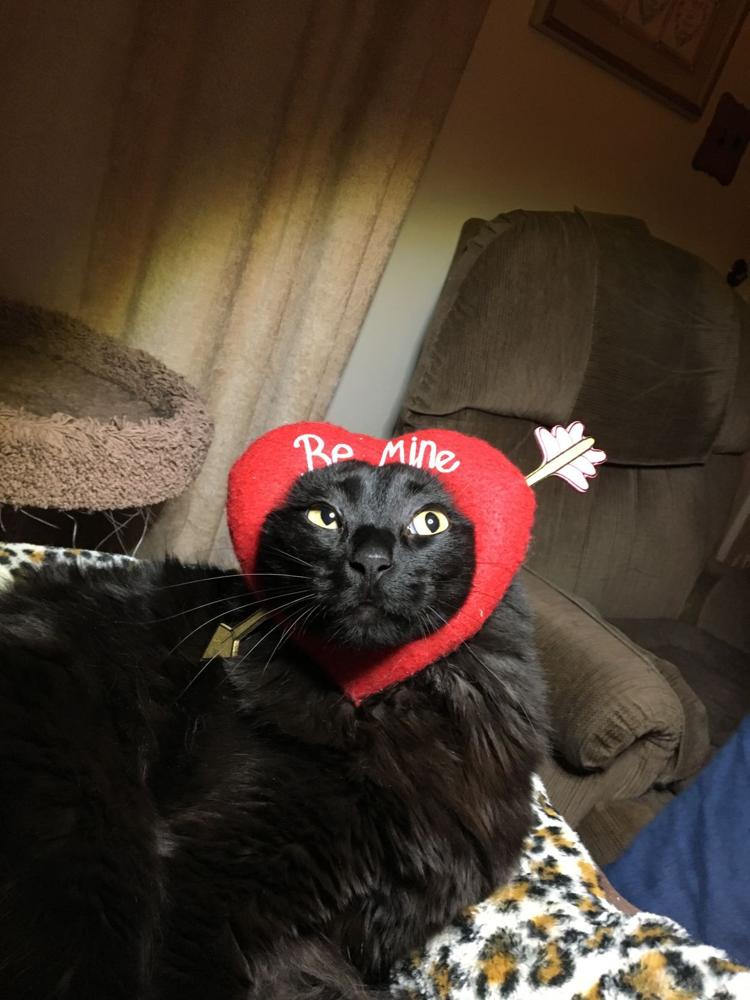 The Times Cutest Pets of Winter 2018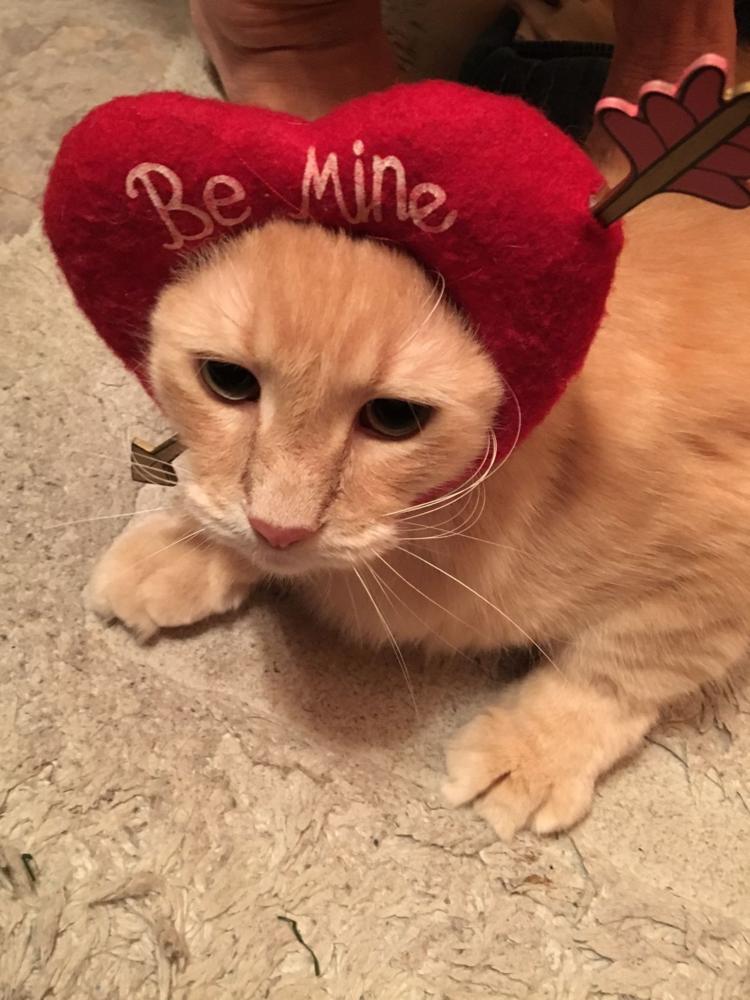 The Times Cutest Pets of Winter 2018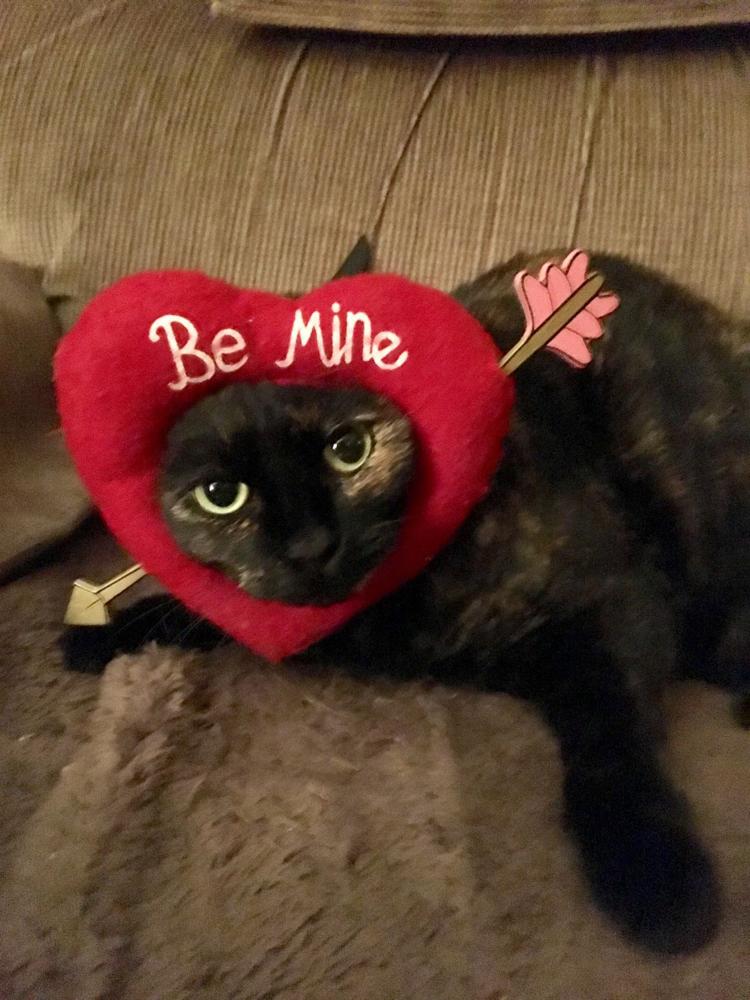 The Times Cutest Pets of Winter 2018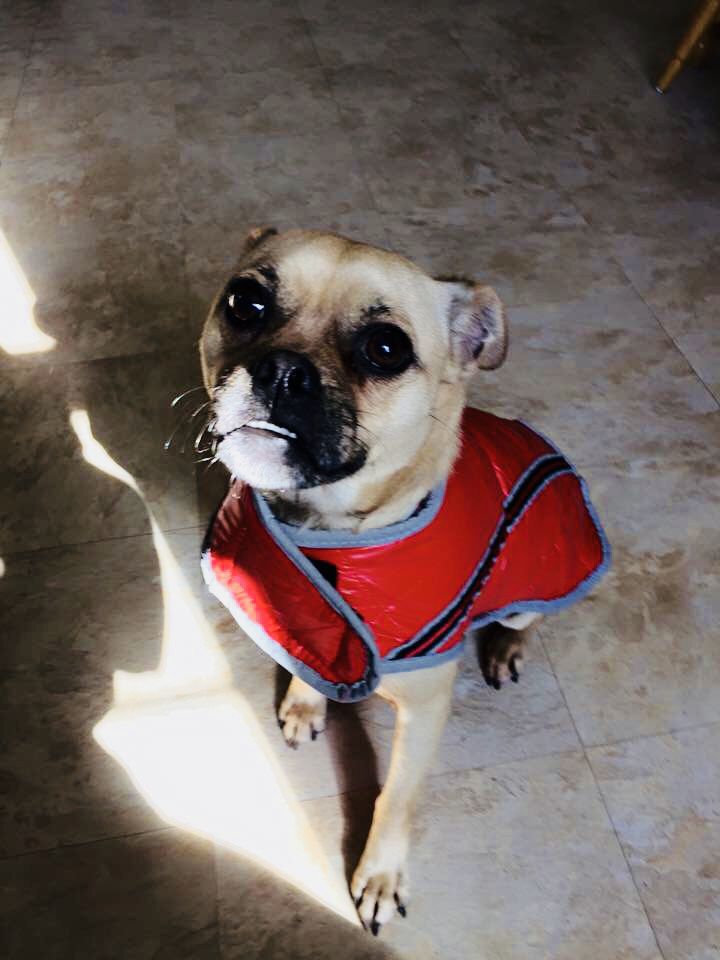 The Times Cutest Pets of Winter 2018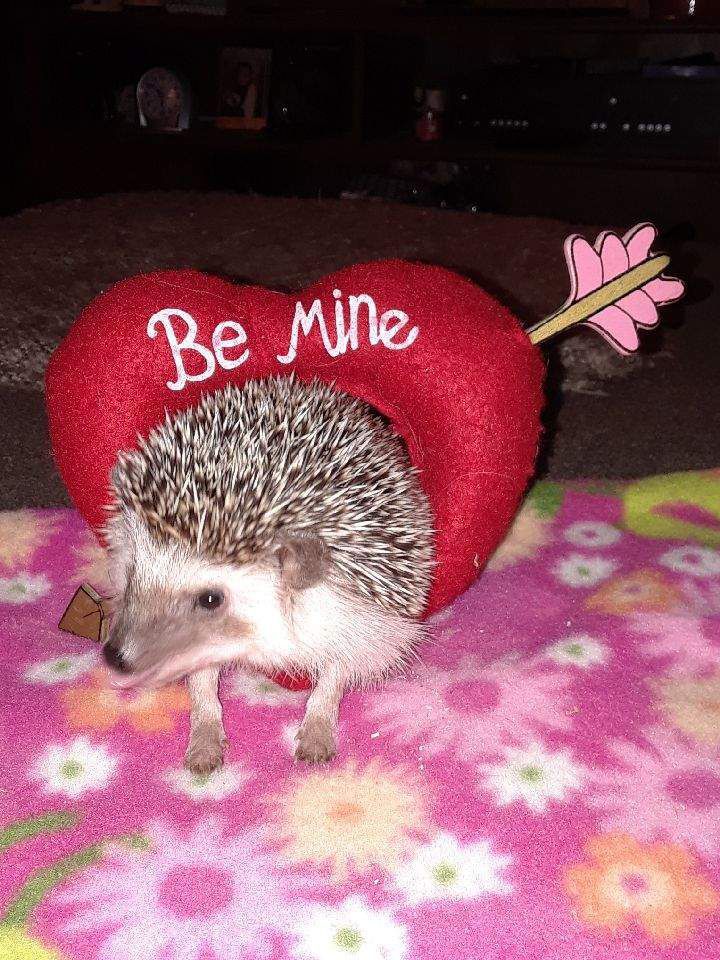 The Times Cutest Pets of Winter 2018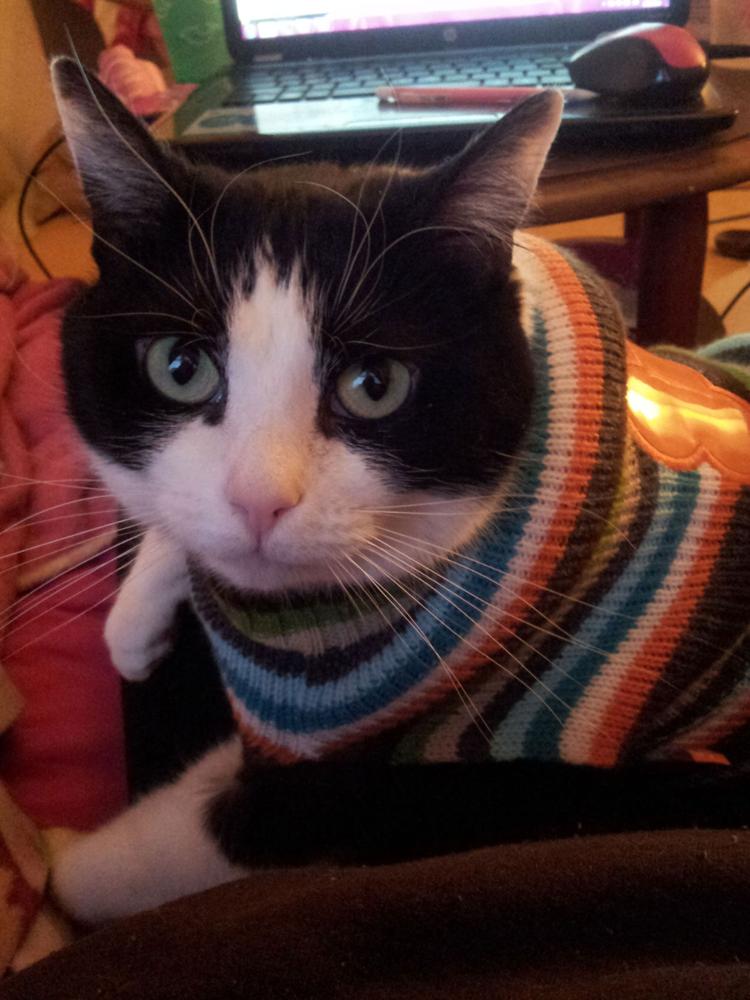 The Times Cutest Pets of Winter 2018
The Times Cutest Pets of Winter 2018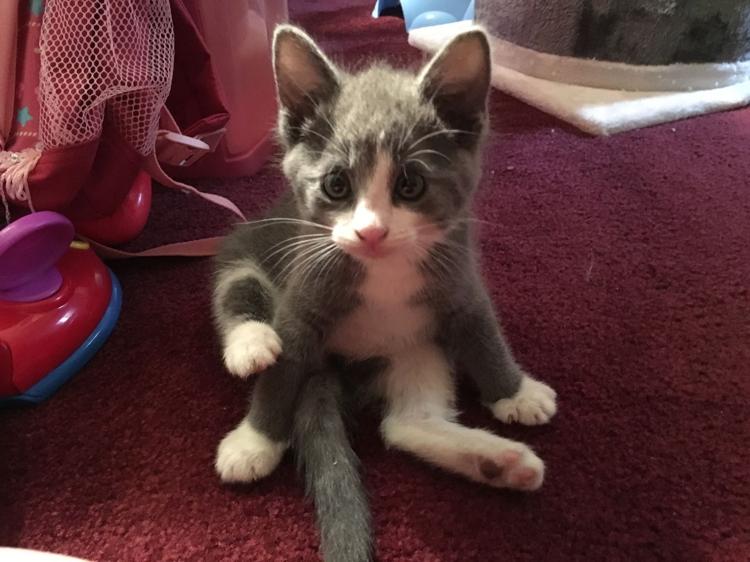 The Times Cutest Pets of Winter 2018
The Times Cutest Pets of Winter 2018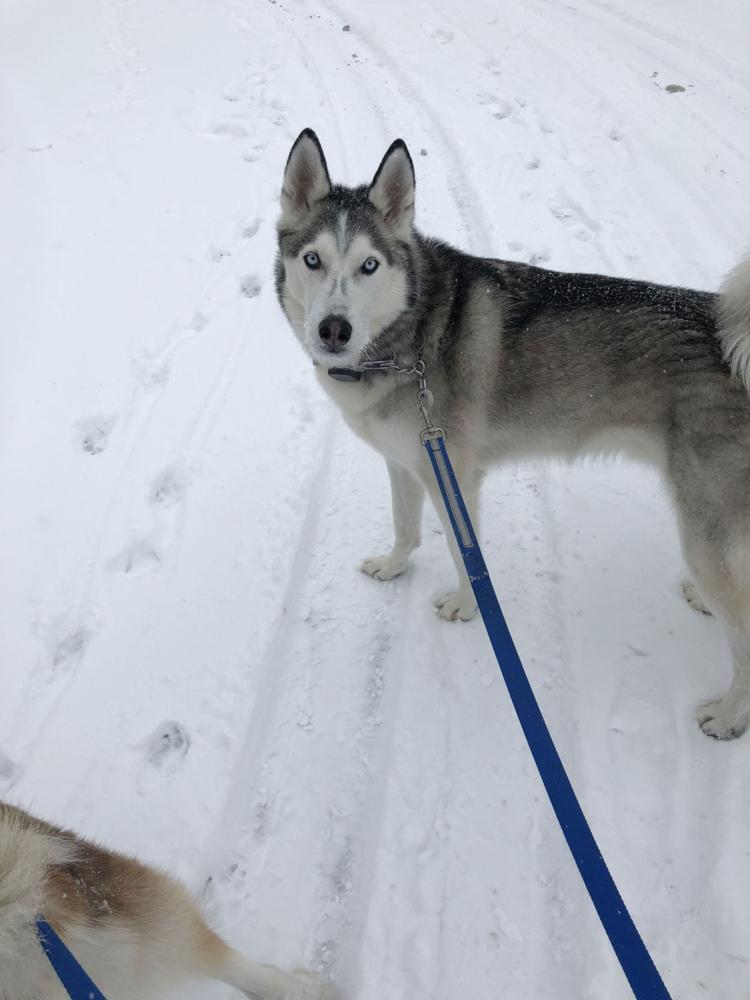 The Times Cutest Pets of Winter 2018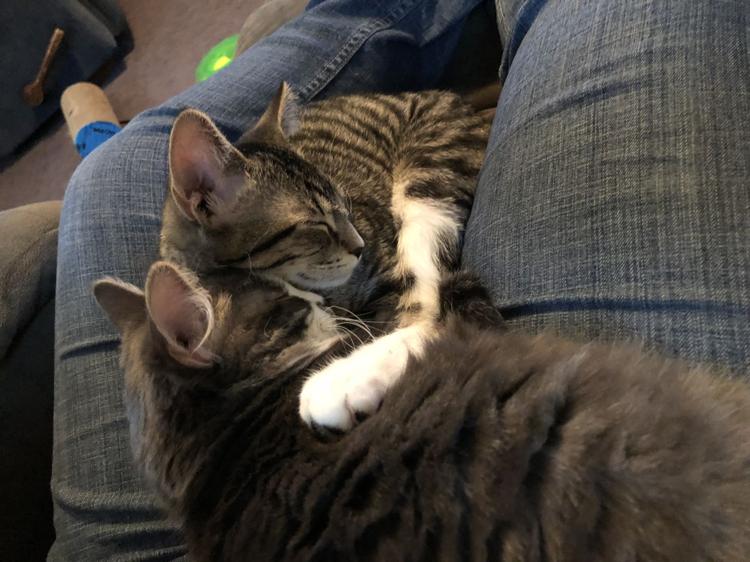 The Times Cutest Pets of Winter 2018
The Times Cutest Pets of Winter 2018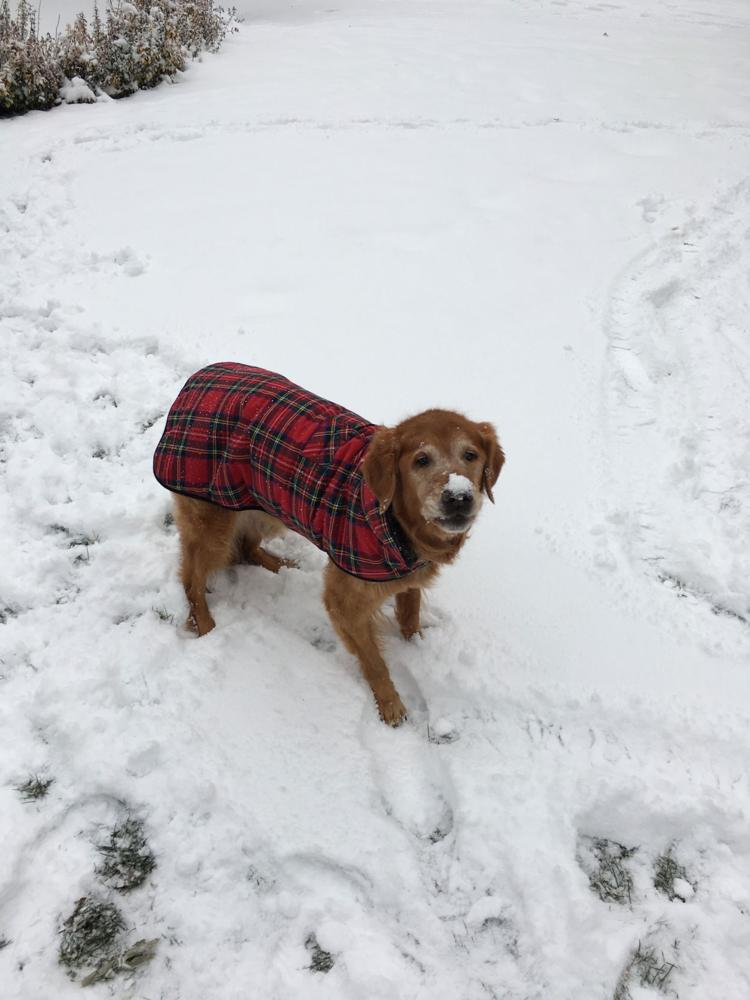 The Times Cutest Pets of Winter 2018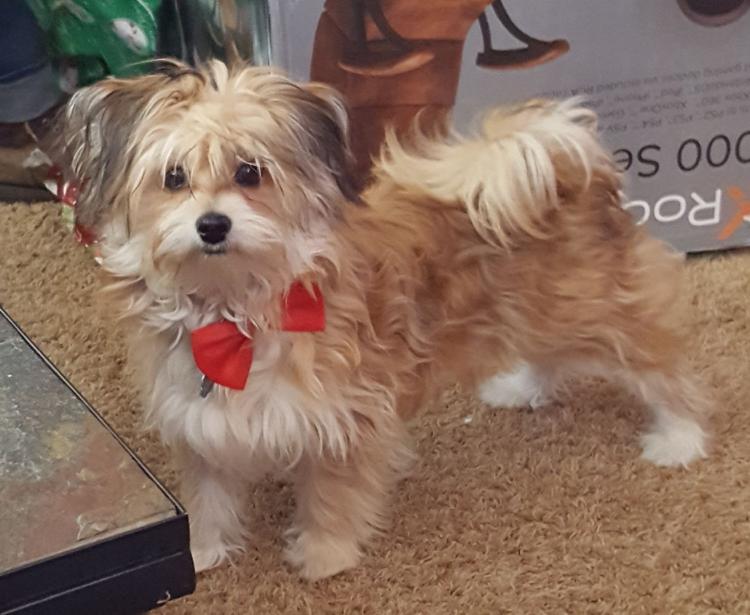 The Times Cutest Pets of Winter 2018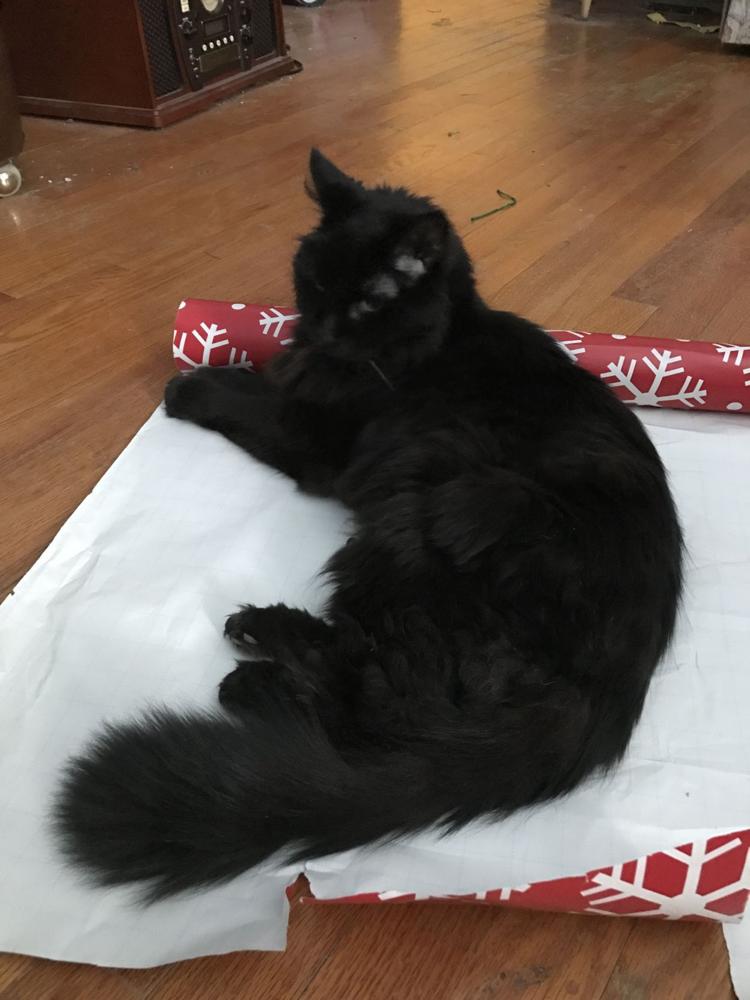 The Times Cutest Pets of Winter 2018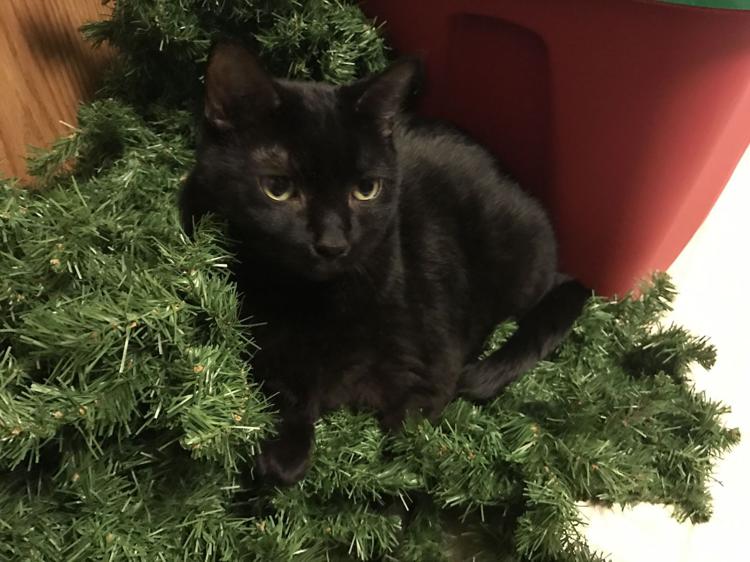 The Times Cutest Pets of Winter 2018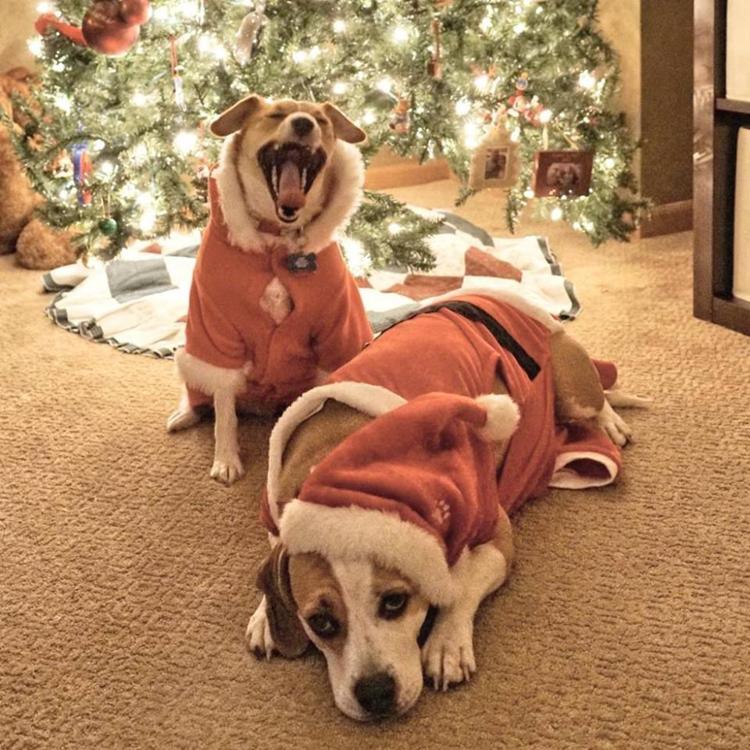 The Times Cutest Pets of Winter 2018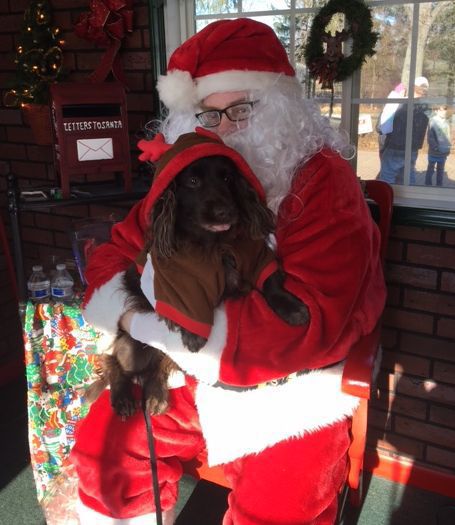 The Times Cutest Pets of Winter 2018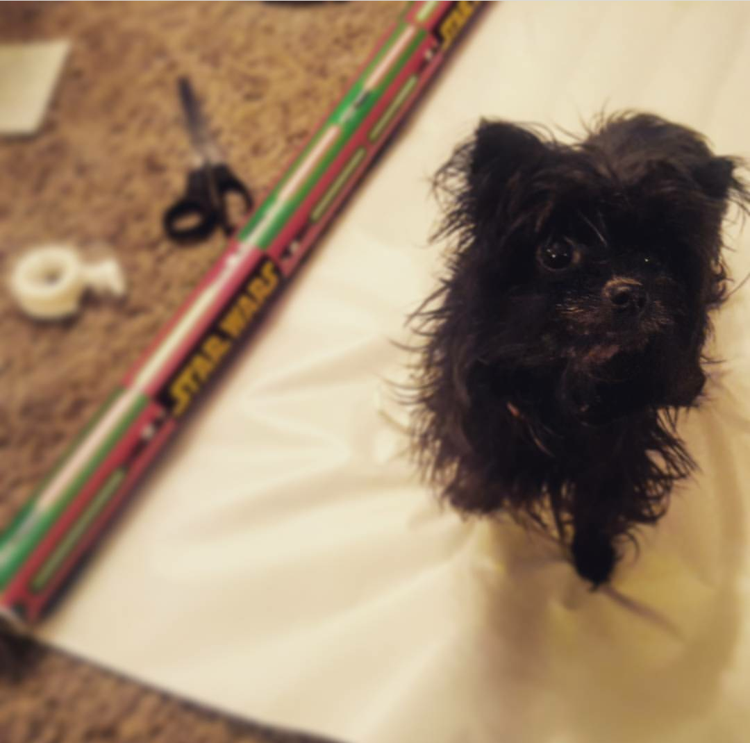 The Times Cutest Pets of Winter 2018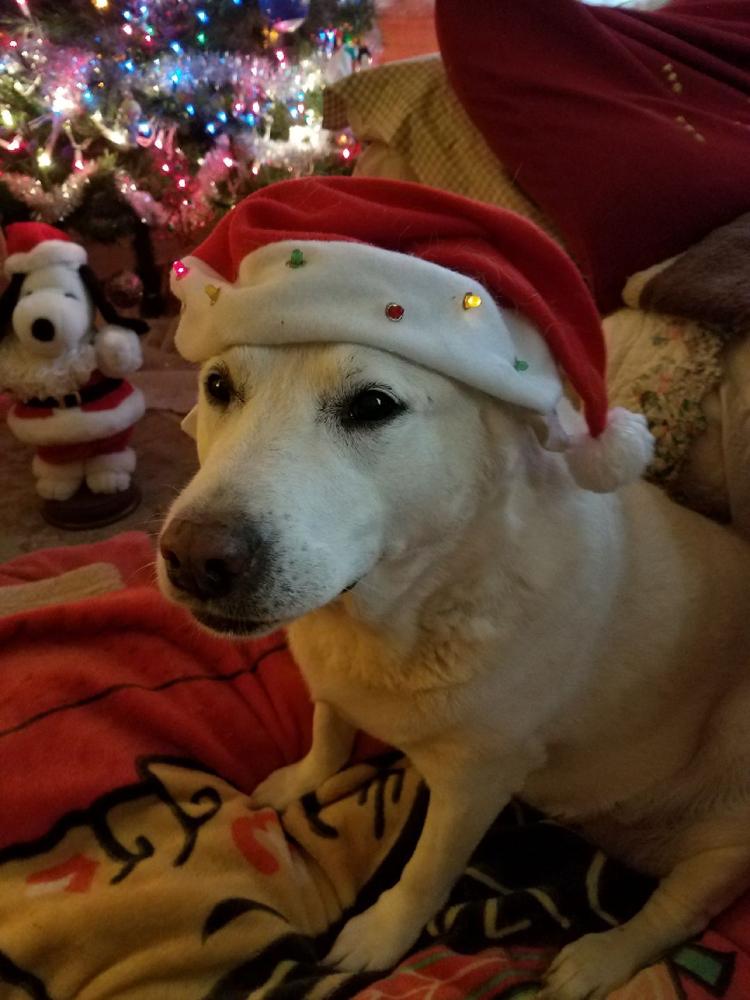 The Times Cutest Pets of Winter 2018
The Times Cutest Pets of Winter 2018