The Times Cutest Pets of Winter 2018 Contest
We asked to see your cute Region dogs and cats in their best winter duds, and you delivered (with a few other animals mixed in). Out of more than 100 entries, we narrowed the field down to 30 pets.
Thank you to all who entered their cute pets!
The Times Cutest Pets of Winter 2018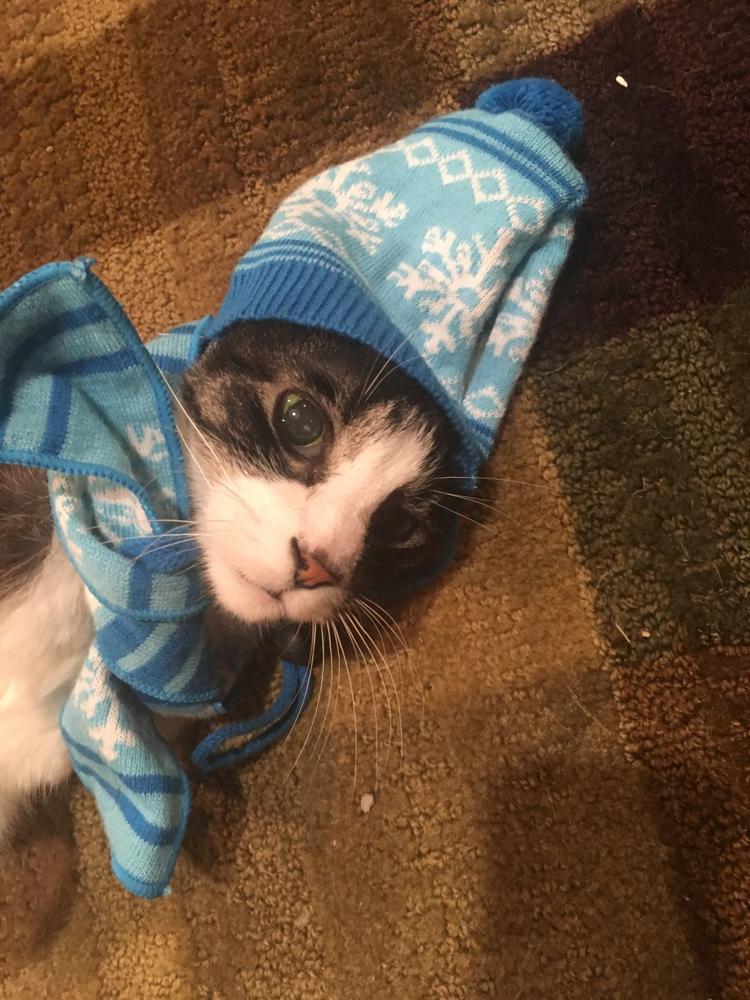 The Times Cutest Pets of Winter 2018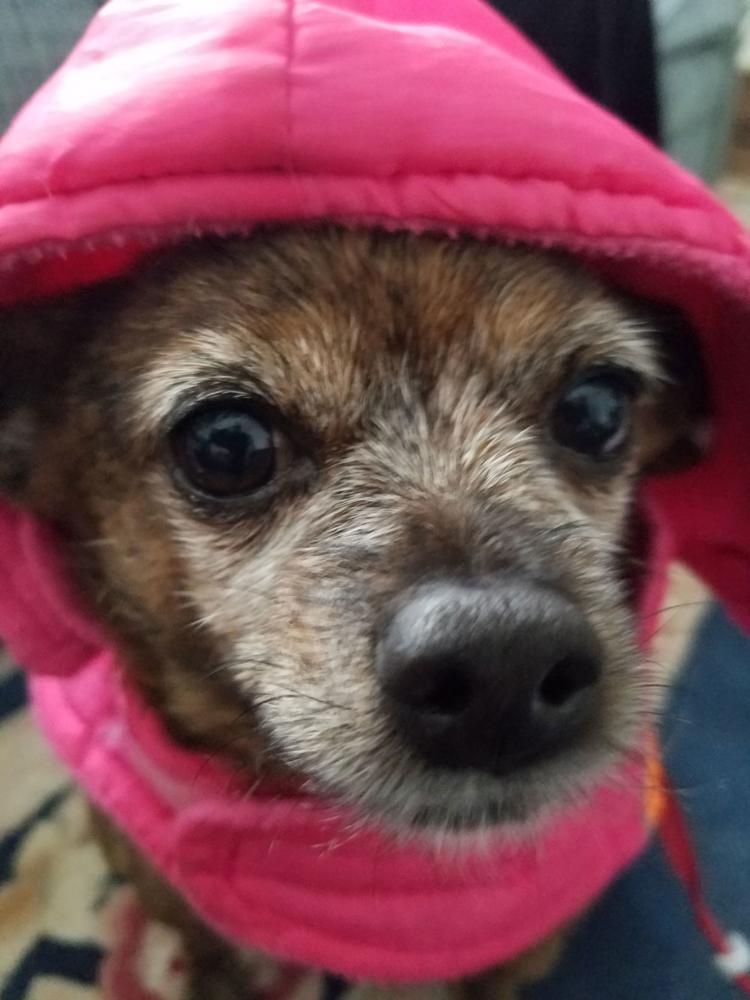 The Times Cutest Pets of Winter 2018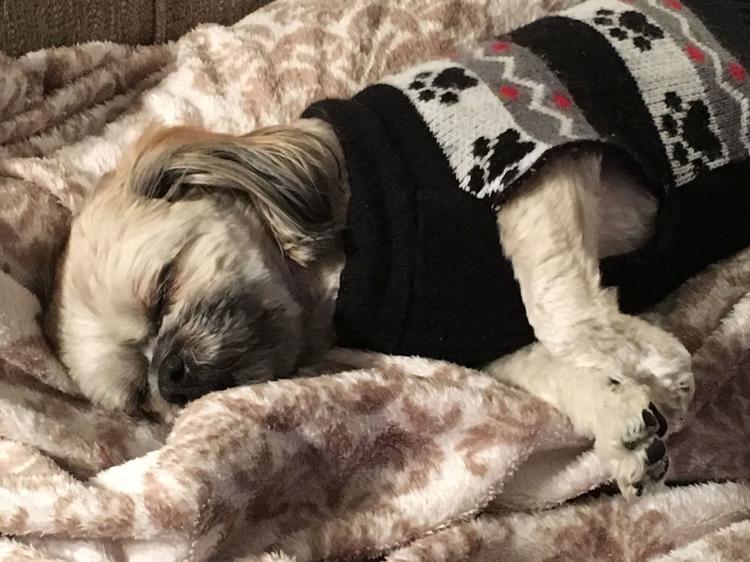 The Times Cutest Pets of Winter 2018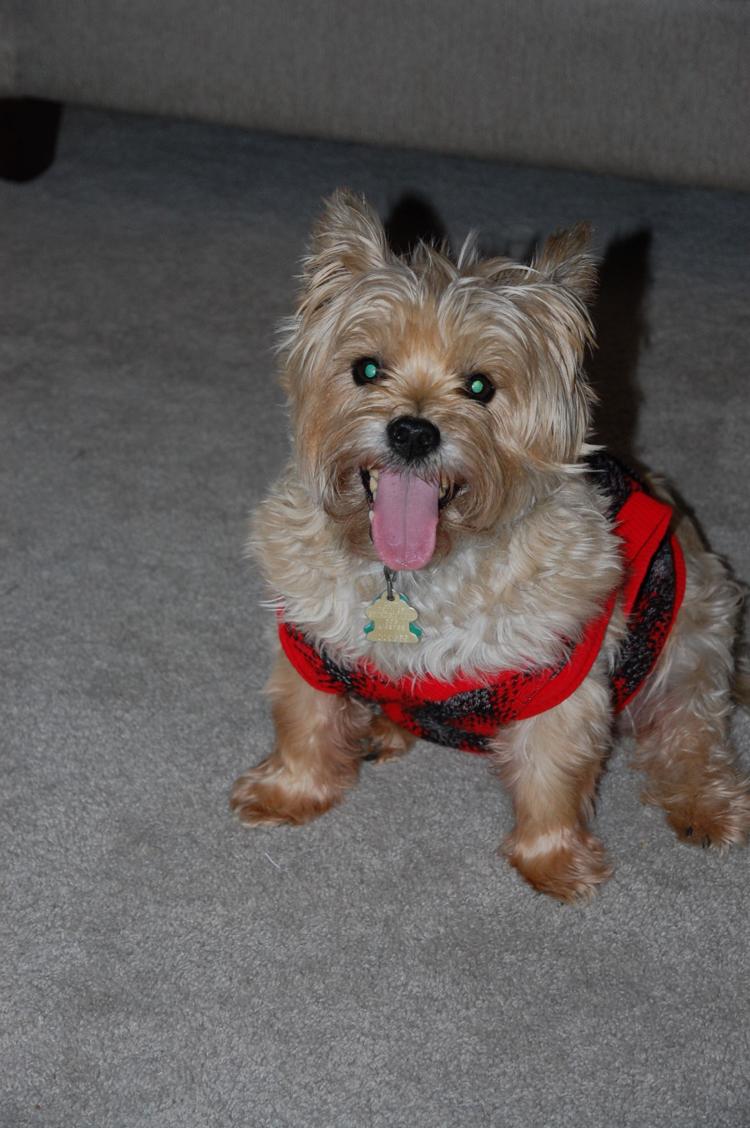 The Times Cutest Pets of Winter 2018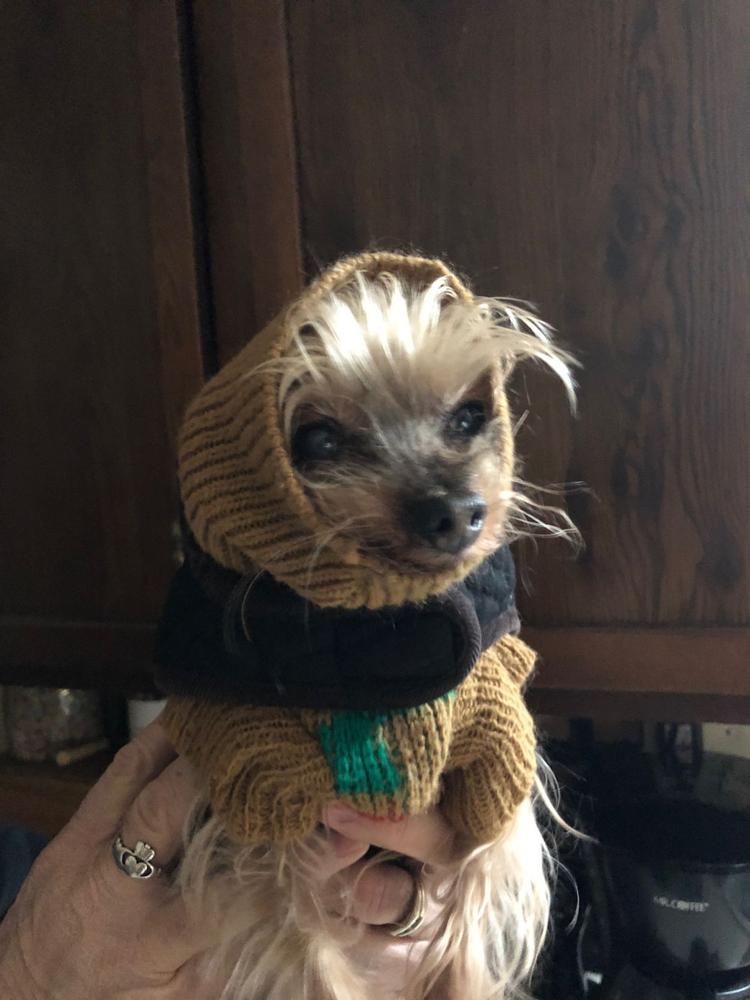 The Times Cutest Pets of Winter 2018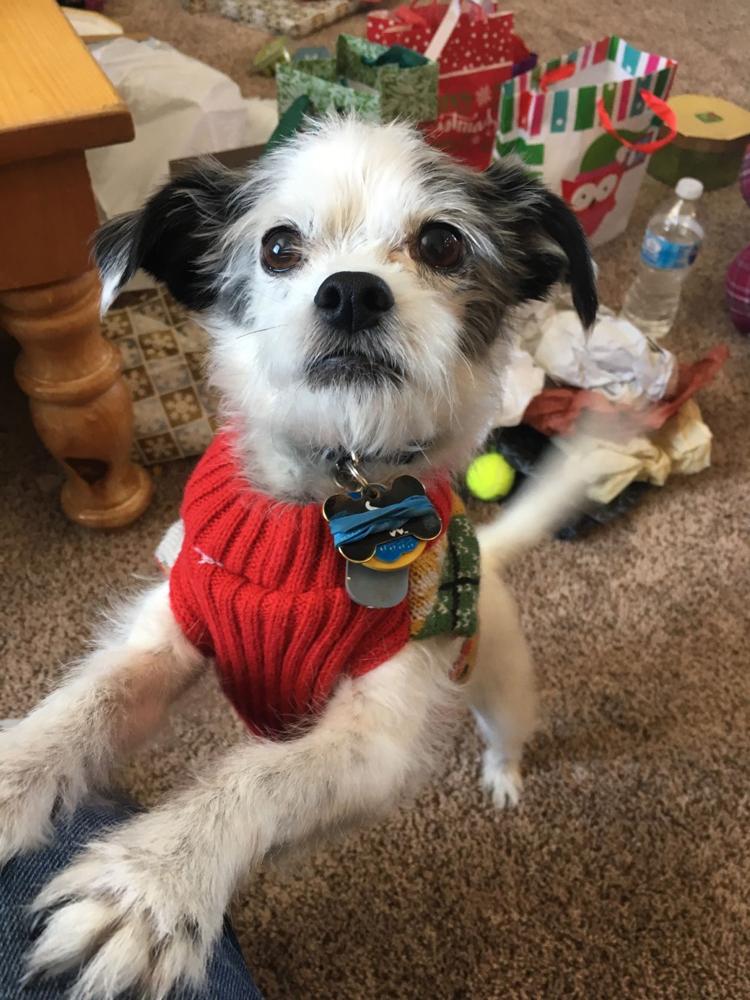 The Times Cutest Pets of Winter 2018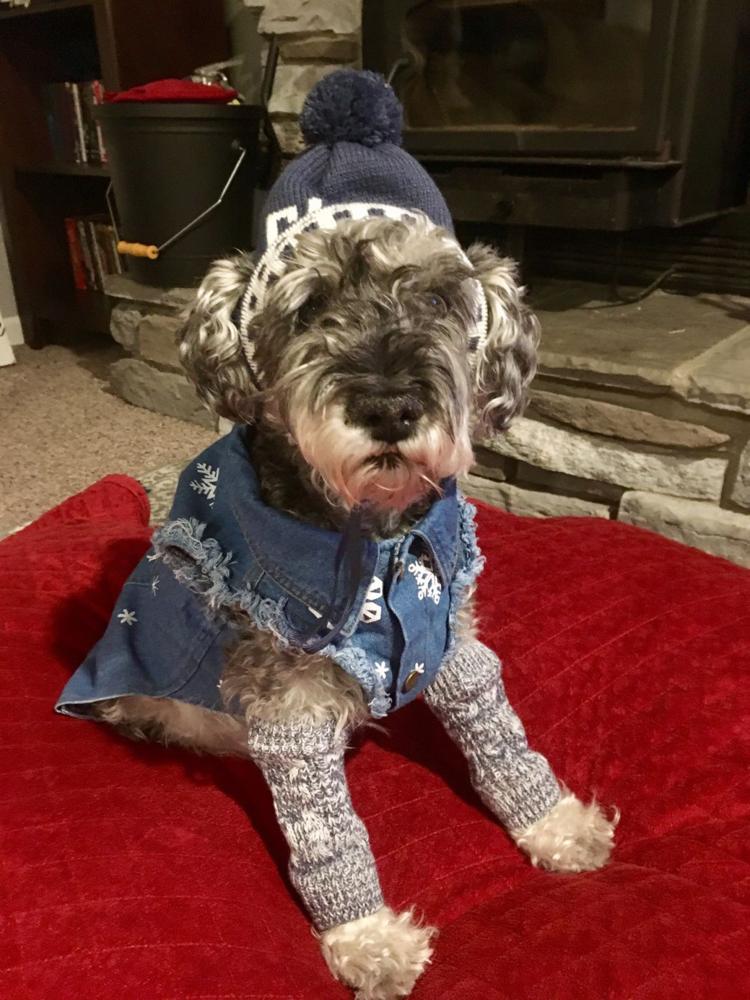 The Times Cutest Pets of Winter 2018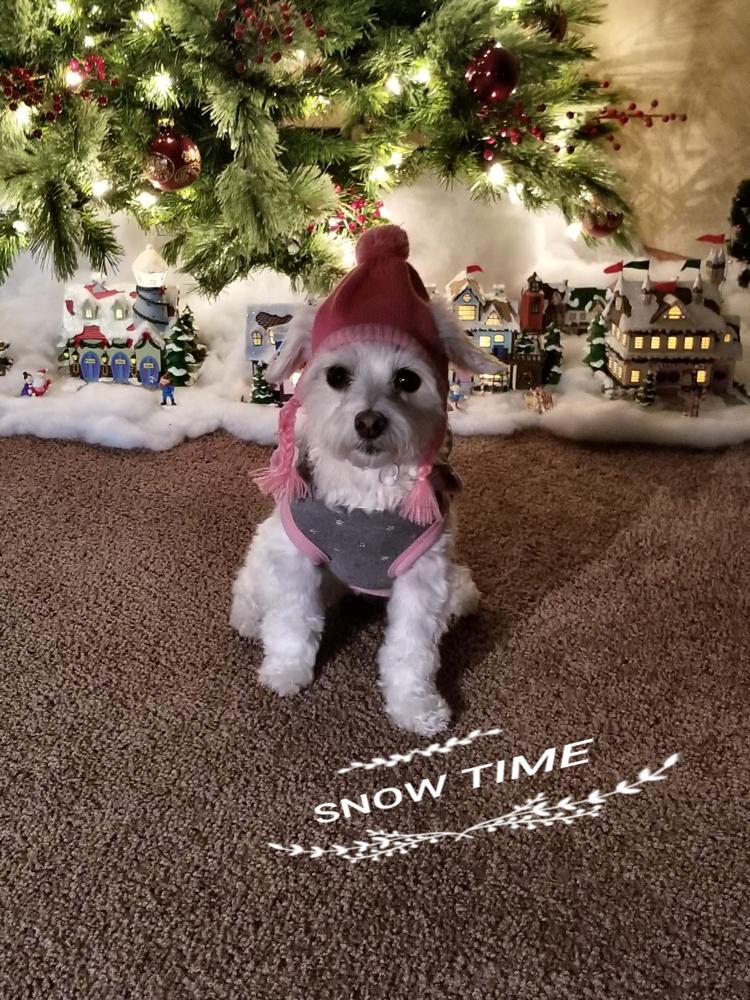 The Times Cutest Pets of Winter 2018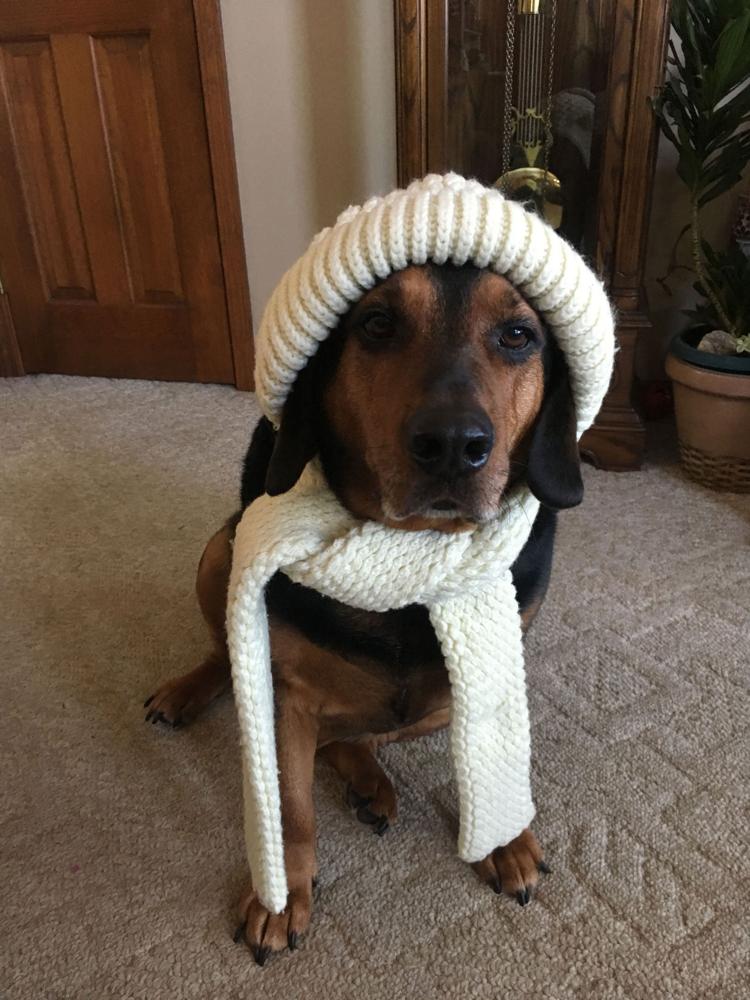 The Times Cutest Pets of Winter 2018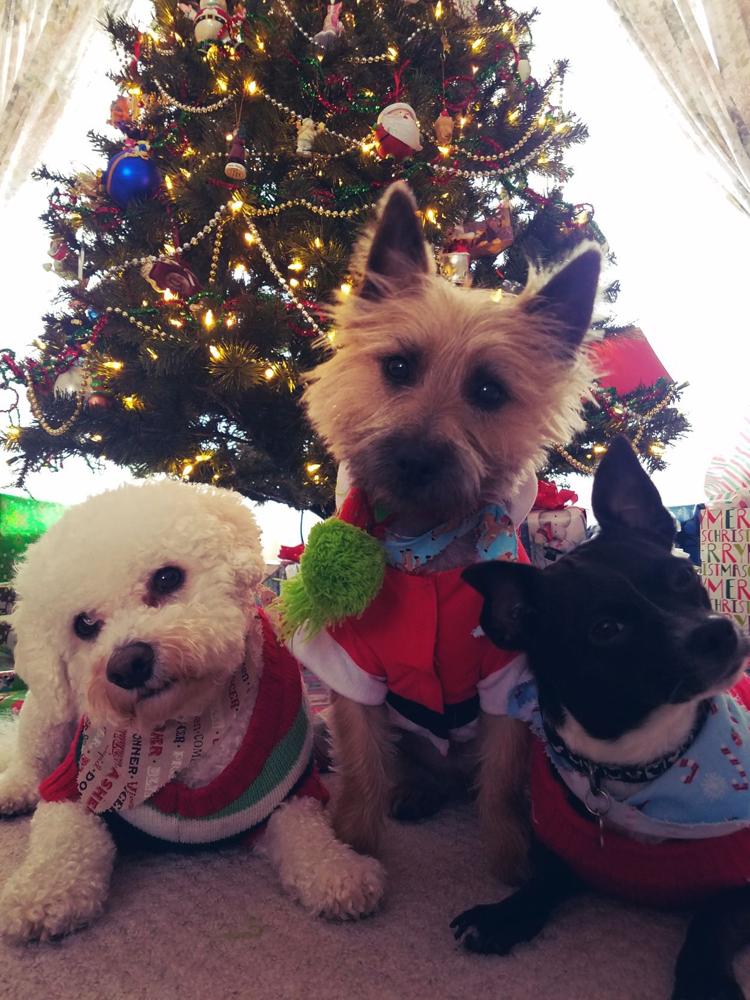 The Times Cutest Pets of Winter 2018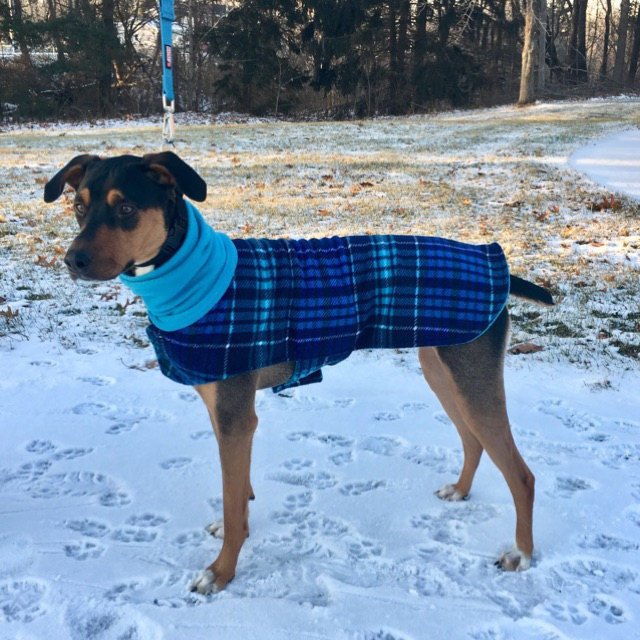 The Times Cutest Pets of Winter 2018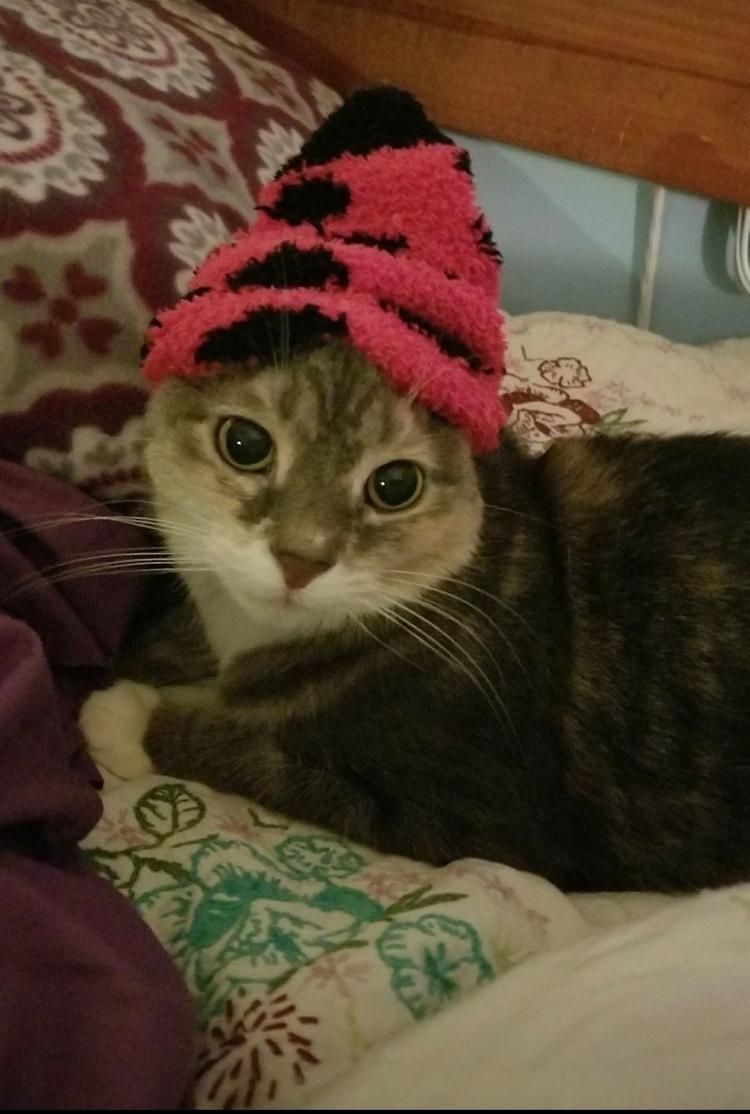 The Times Cutest Pets of Winter 2018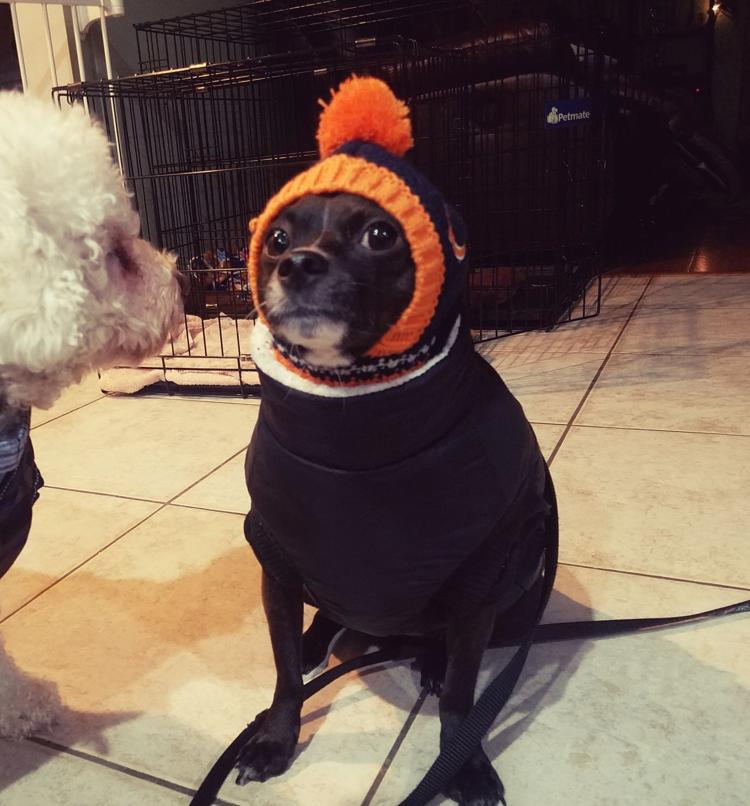 The Times Cutest Pets of Winter 2018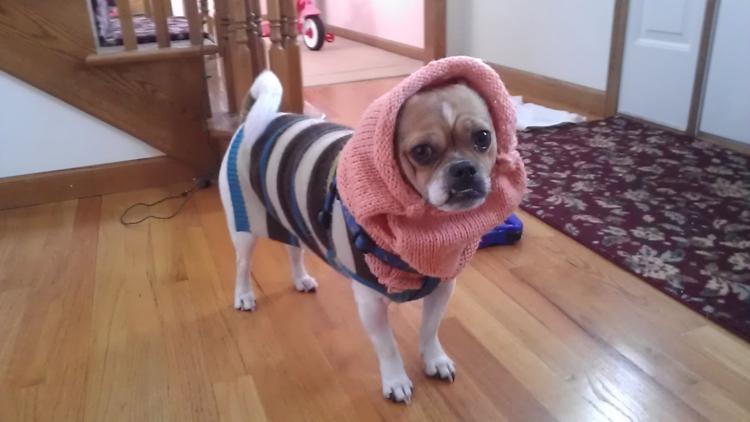 The Times Cutest Pets of Winter 2018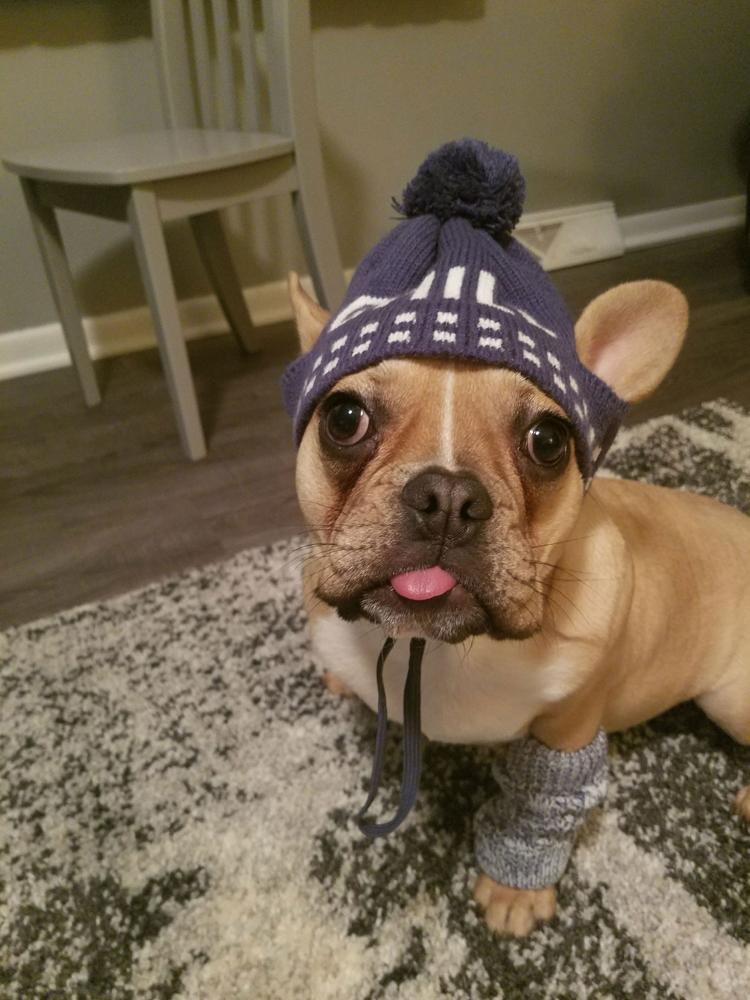 The Times Cutest Pets of Winter 2018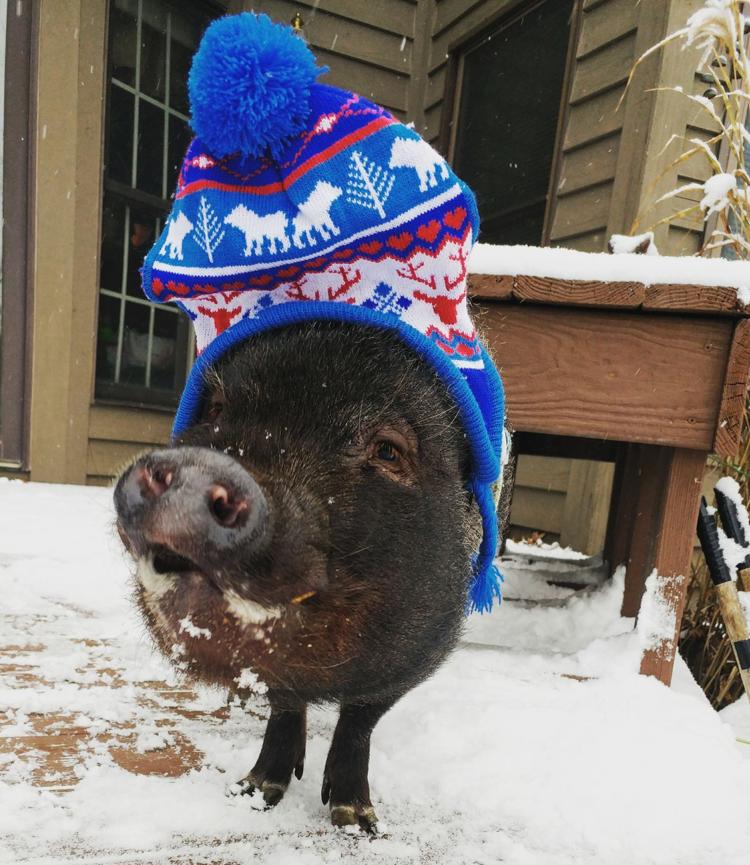 The Times Cutest Pets of Winter 2018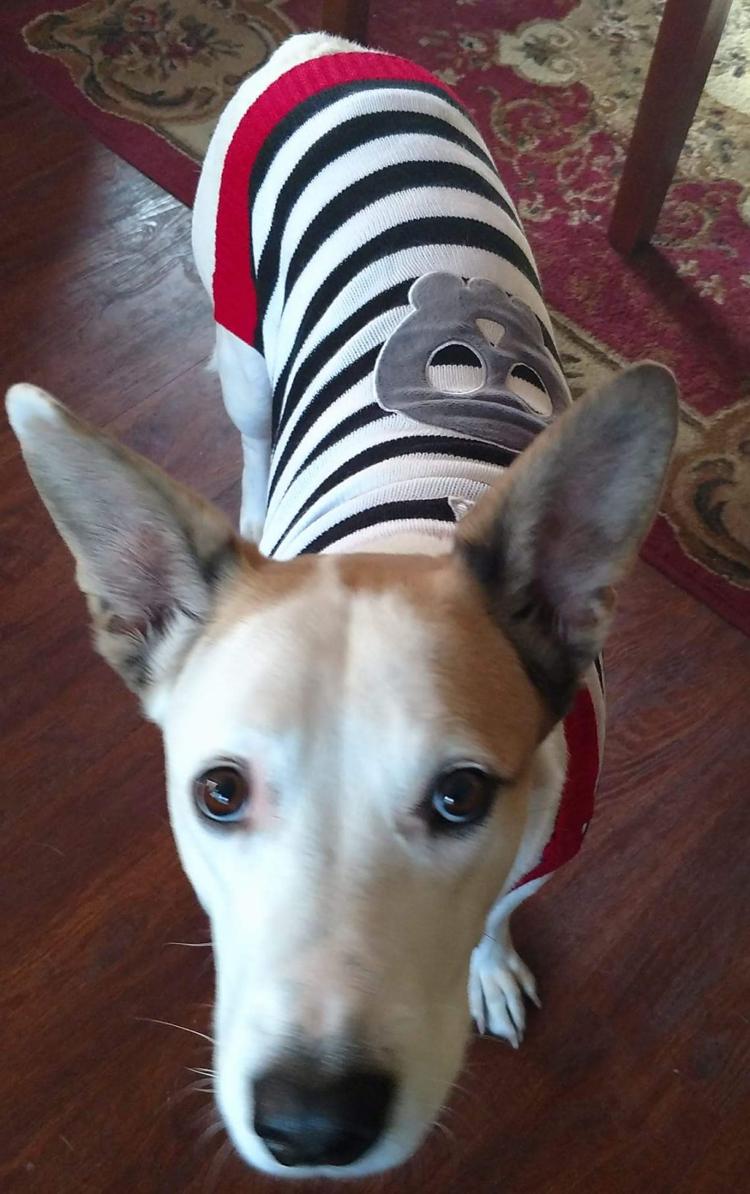 The Times Cutest Pets of Winter 2018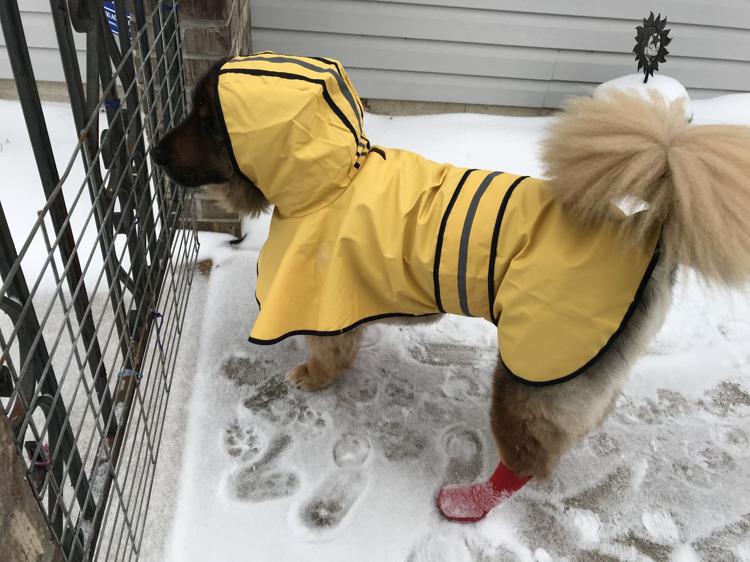 The Times Cutest Pets of Winter 2018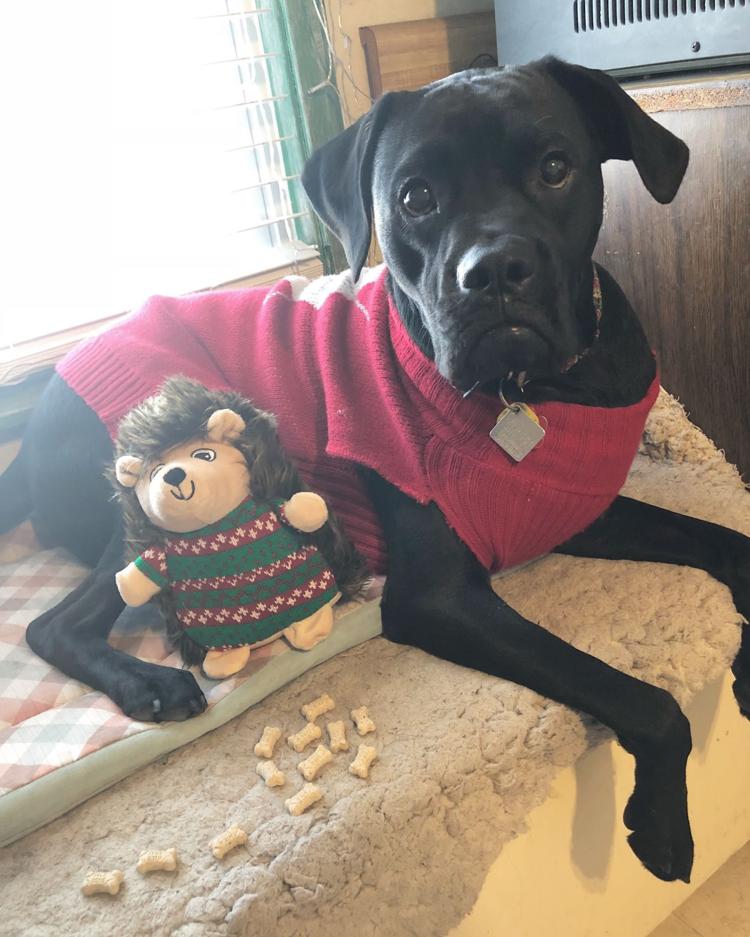 The Times Cutest Pets of Winter 2018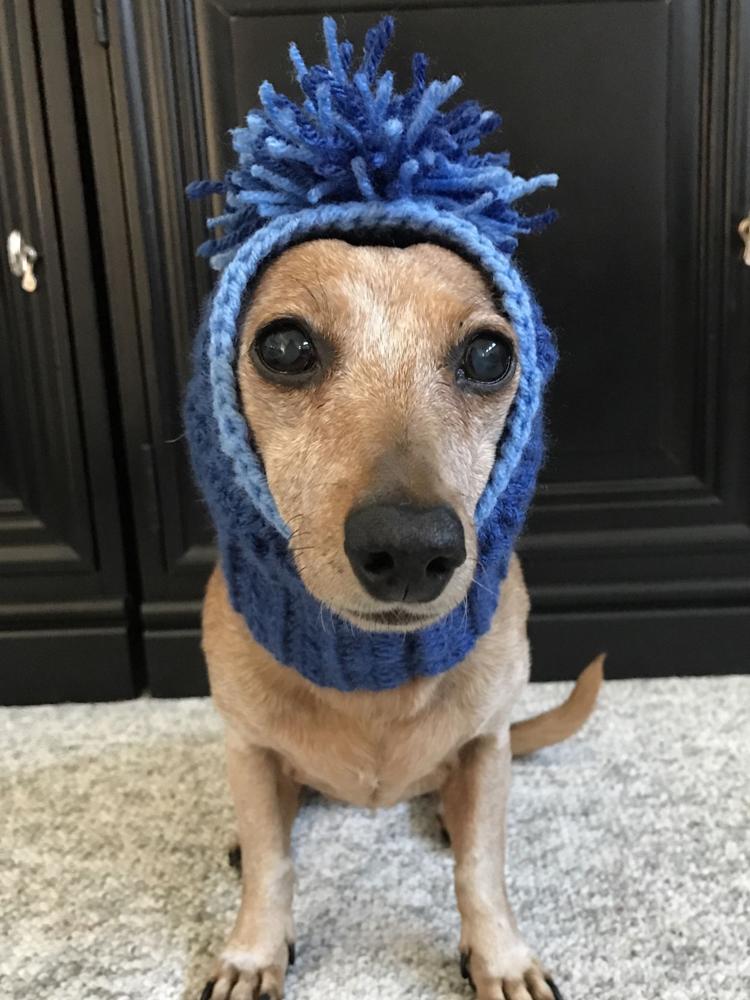 The Times Cutest Pets of Winter 2018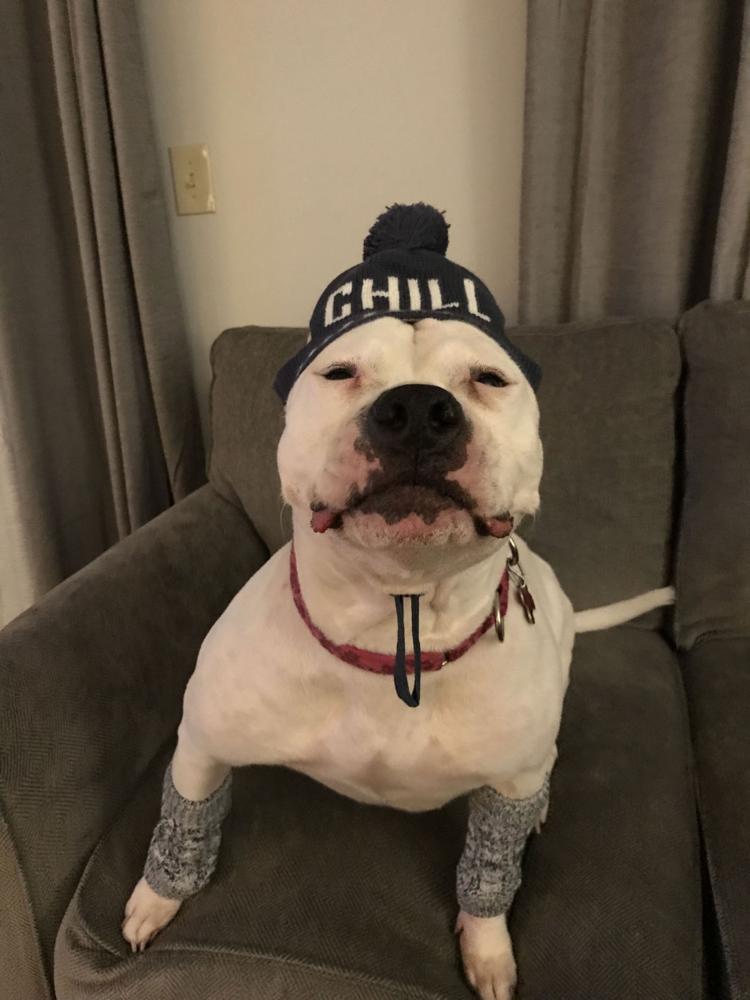 The Times Cutest Pets of Winter 2018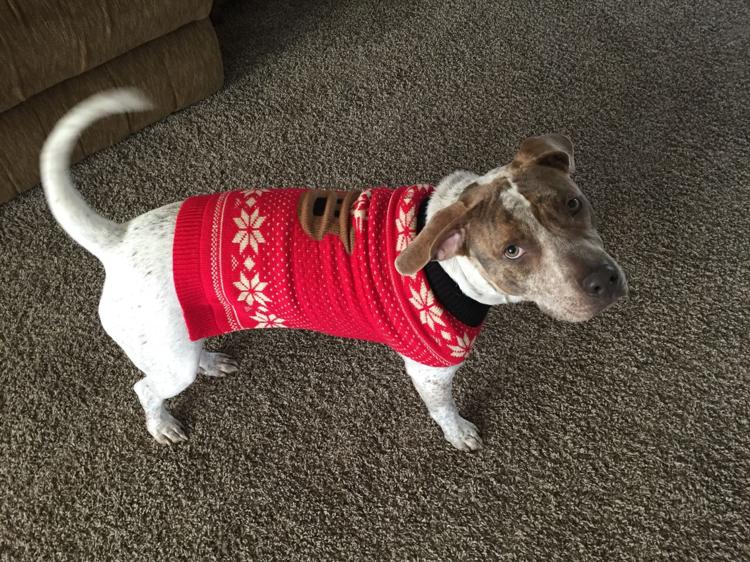 The Times Cutest Pets of Winter 2018
The Times Cutest Pets of Winter 2018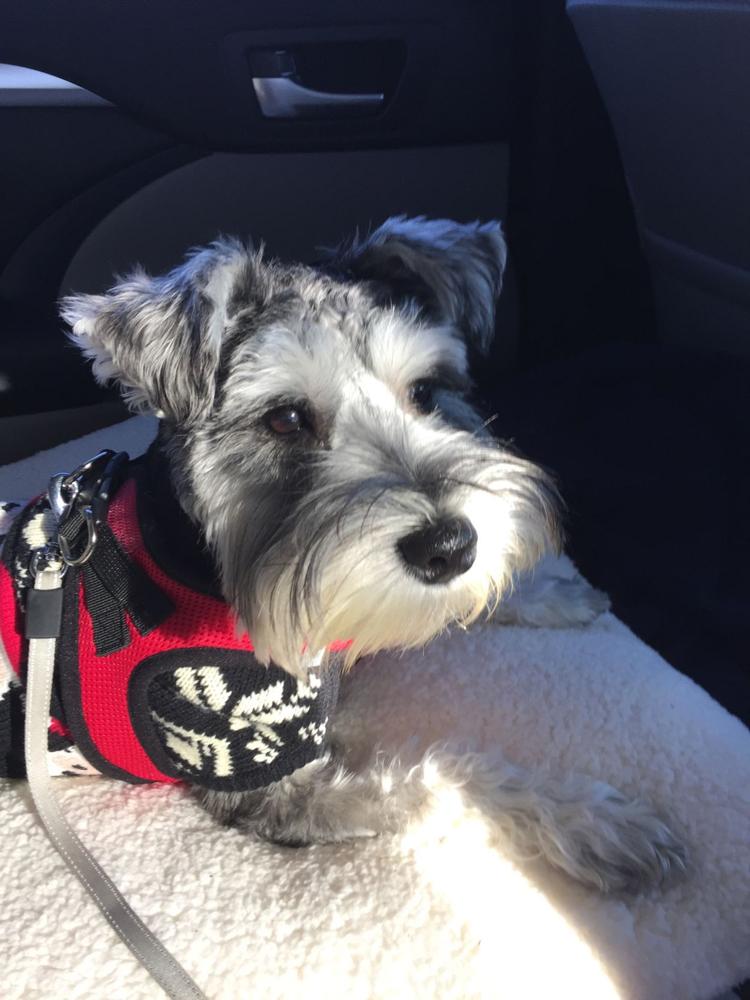 The Times Cutest Pets of Winter 2018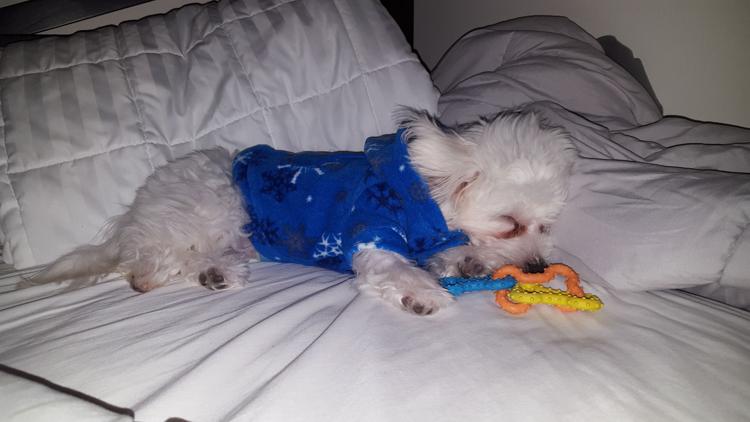 The Times Cutest Pets of Winter 2018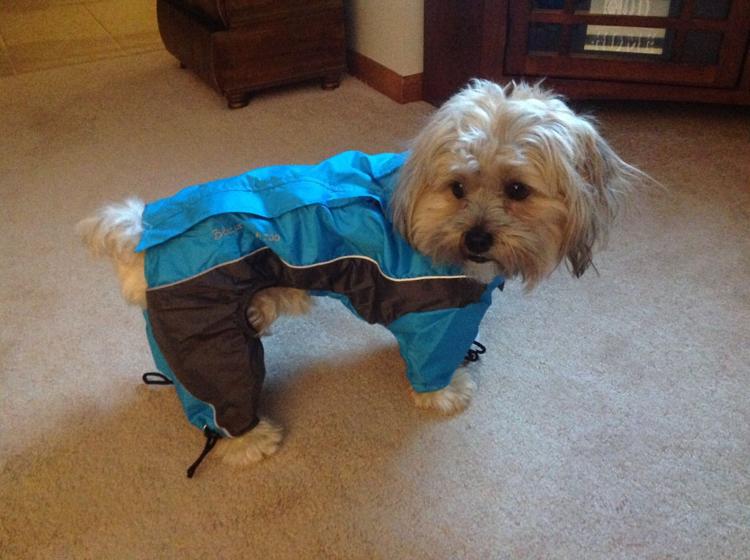 The Times Cutest Pets of Winter 2018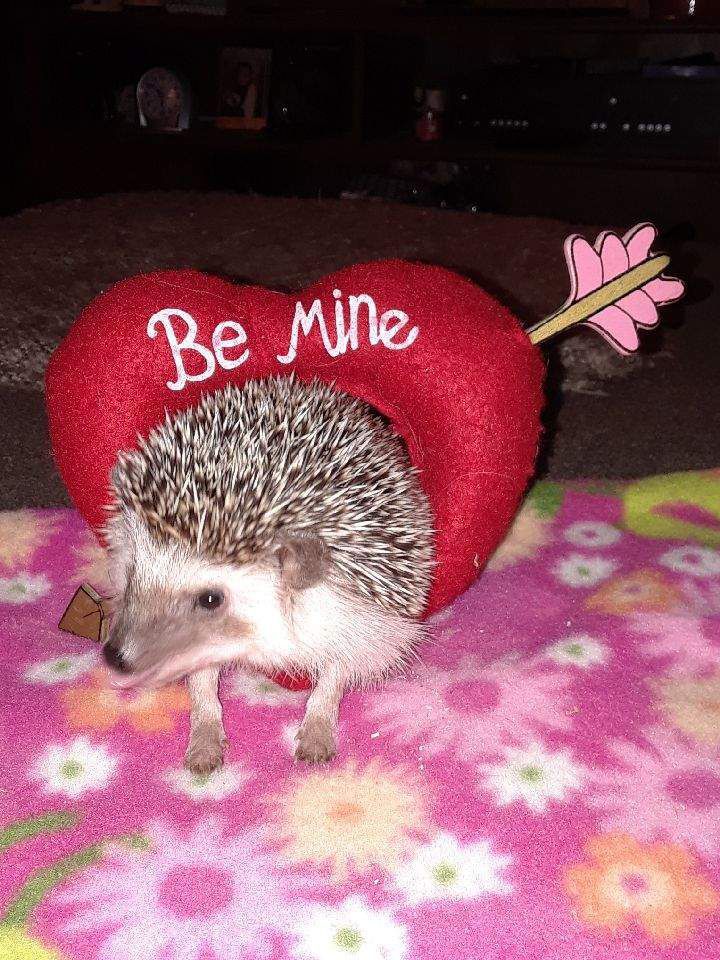 The Times Cutest Pets of Winter 2018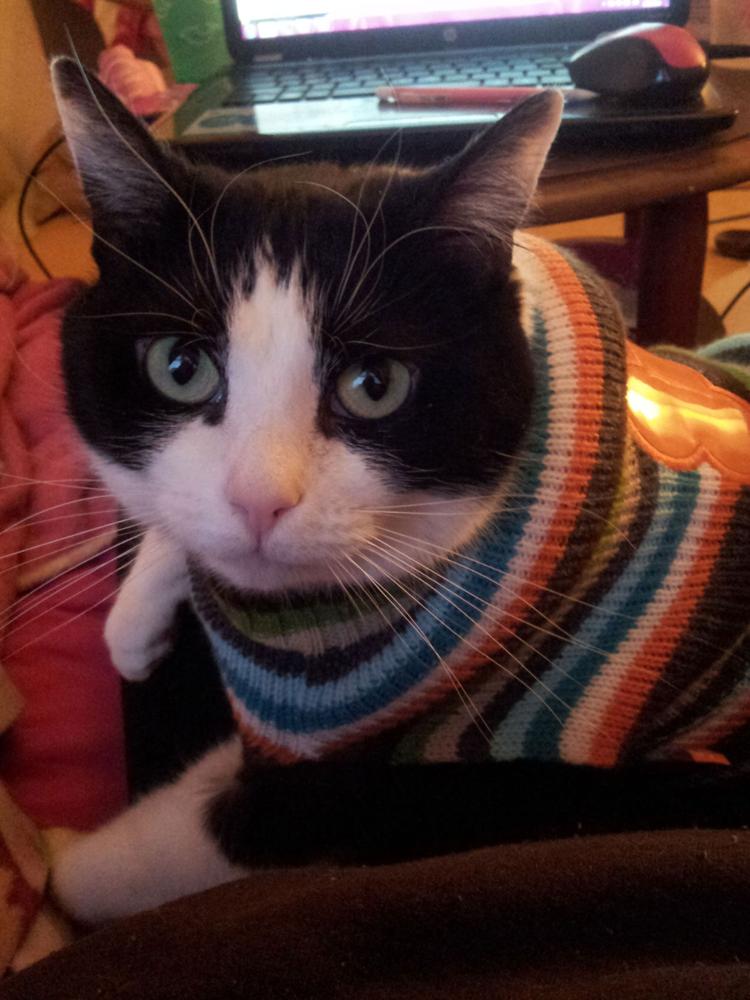 The Times Cutest Pets of Winter 2018
The Times Cutest Pets of Winter 2018