Region Turkey Trots serve up a helping of healthfulness on Thanksgiving
Can just the aroma of turkey roasting impart enough tryptophan to make someone want to veg out? That sleepy-time turkey effect is supposed to kick in after stuffing yourself, so why not earn it?
Time for a Turkey Trot! Northwest Indiana offers a few fun runs on Thanksgiving Day morning, before the big gobblefest. Some offer walks, too, for those who don't want to strain their giblets.
Turkey Trots in the Region include 1K, 5K and 10K races and walks. The challenges: easy-peasy walks for kids, a little more adventurous walks/runs for game but more cautious adults and families, and longer races for runners who want to crush it.
We'll dish the skinny on those races, but first Kelly Devine Rickert, registered dietitian at Franciscan Alliance, serves up encouragement and advice. "There are benefits to running: It increases calorie burn and energy throughout the day, helps control blood sugars, and increases endorphins, the happy hormones," said Devine Rickert. "And knowing how to prepare for a race helps you run safely and for the best benefit."
To get ready for the race, Devine Rickert advises cross-training (any type of exercise other than running, to strengthen other muscles and reduce the risk of injury from overuse). "Ease into running. Most injuries I see are due to overuse, as well as the wrong shoes and running through pain." In short, don't just wing it.
For race day, Devine Rickert recommends:
Hydrate the morning of the race because lack of fluids lowers performance.
Drink two cups of water.
Have a light, low-fiber and low-fat breakfast.
Dress as if it's 10 to 15 degrees warmer outside and wear sweat-wicking clothes (no 100 percent cotton shirts).
Leave in time to allow for parking and a line at the restroom.
Ready to leg it? Here's where:
Valparaiso Turkey Trot, hosted by Porter-Starke Services Foundation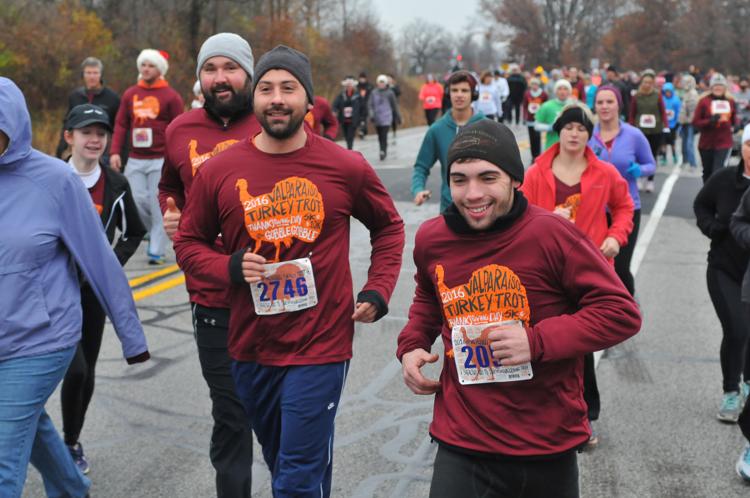 LaPorte Educational Development Foundation Turkey Trot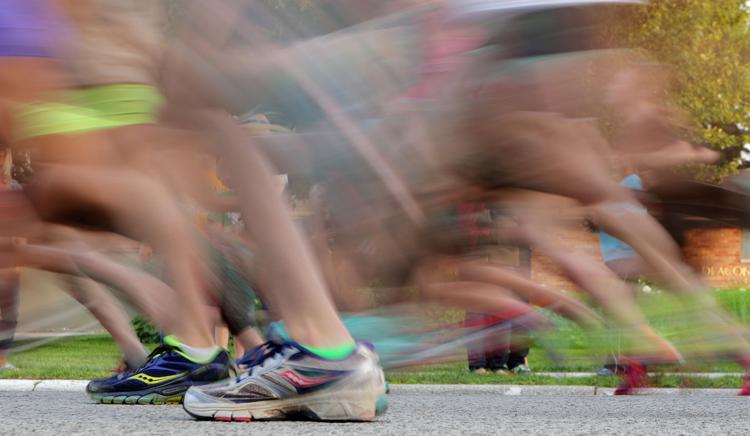 17th annual Turkey Trot, Portage Township YMCA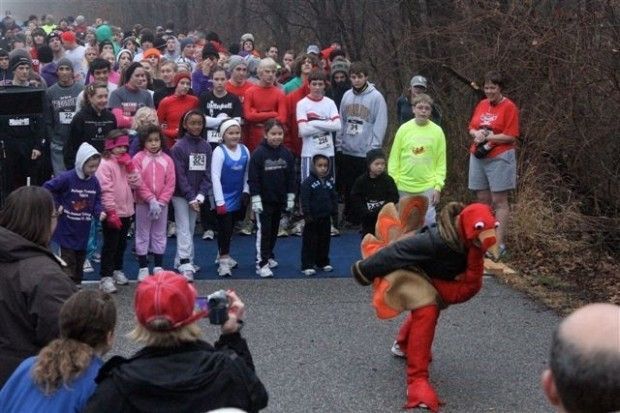 Hammond Second Annual Turkey Trot Toy Drive 5K Fun Run/Walk