Check out the 2016-17 and 2015-16 A-F School Grade Results for LaPorte County. Results were gathered via the Indiana Department of Education. We featured the grades in Lake, Porter, Jasper and Newton counties as well as at the private and charter schools previously. Stay tuned for a closer look at schools that did better this year as well as schools that saw grades stay the same.
*Note: Some grades may be blank due to a handful of schools repealing their grades.
LaPorte Community School Corp.
Metropolitan School District of Durham Township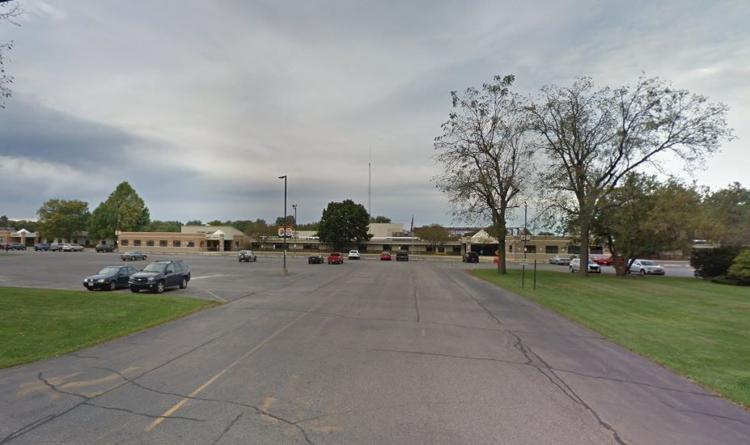 Michigan City Area Schools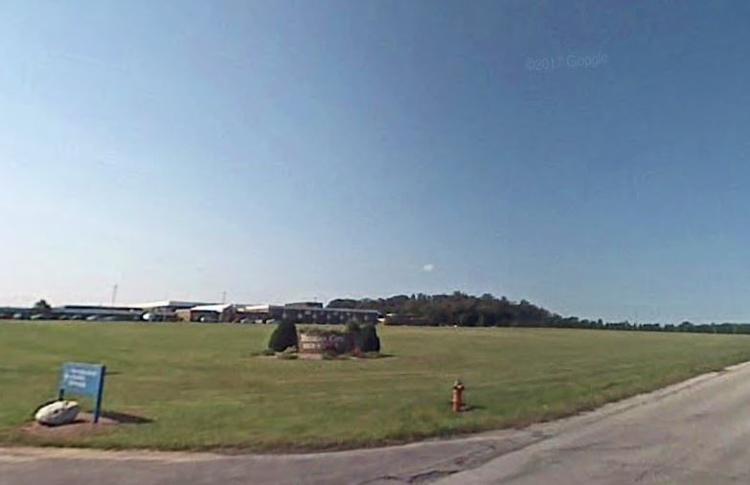 New Prairie United School Corp.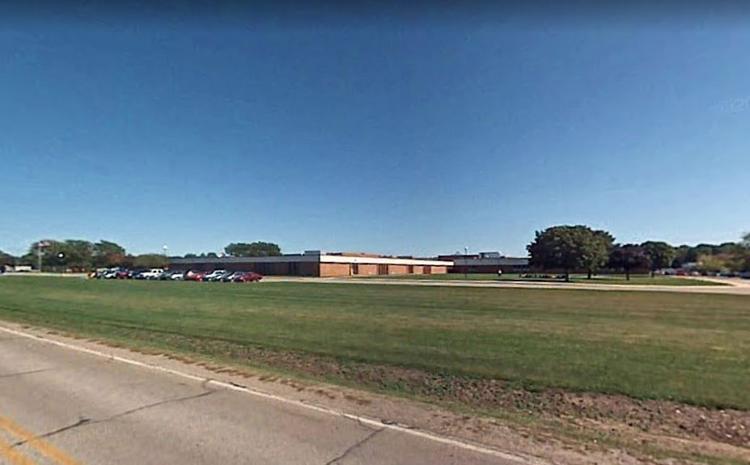 South Central Community School Corp.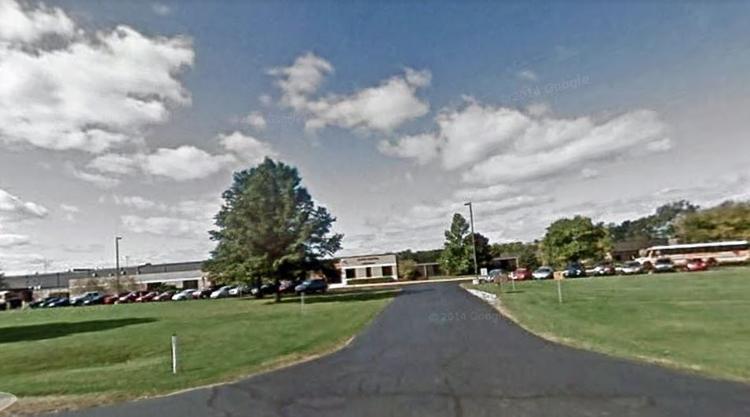 Tri-Township Consolidated School Corp.